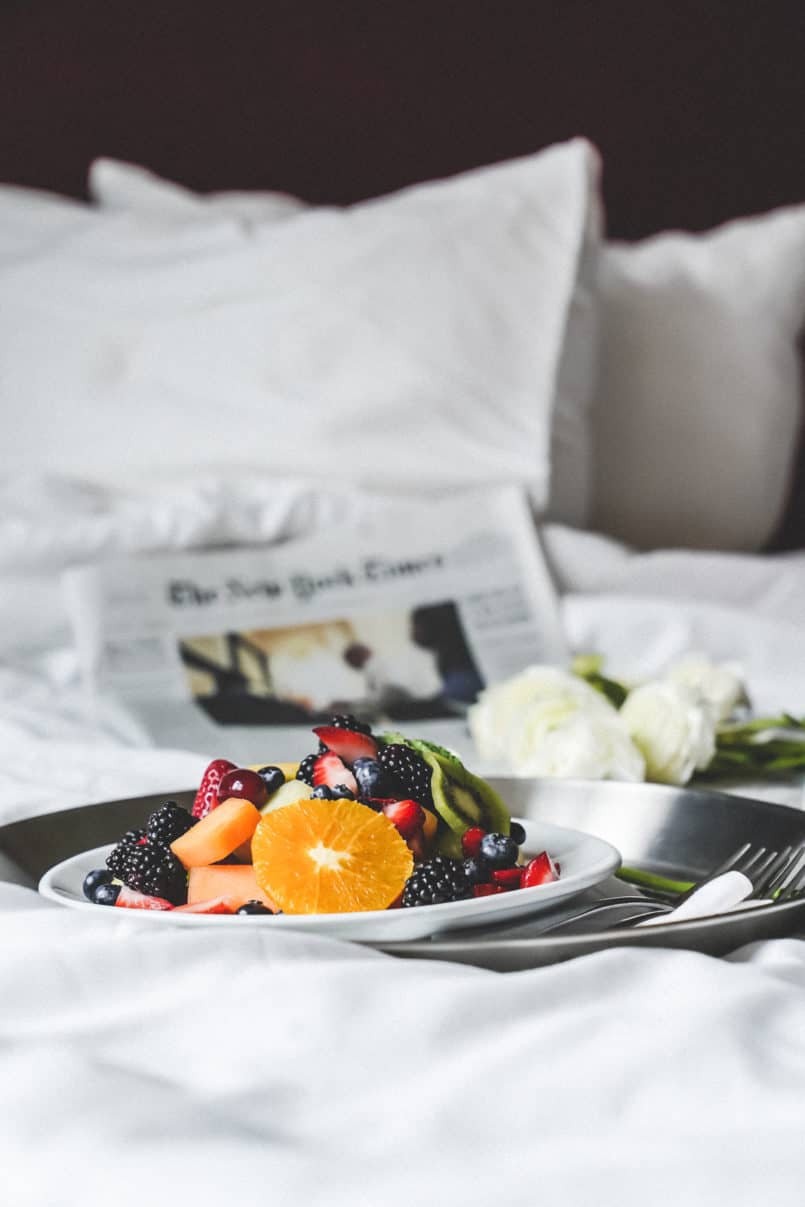 22 Jan

Vegan Food + How to Explore New York's Best Accommodations

The Big Apple, the city that never sleeps and apparently the vegan mecca for food! New York baby! I love New York. I find it so vibrant, full of culture, things to do, vegan places to eat, and the chaos, and bright lights make it so exciting. I feel so safe in New York, it's easy to travel around, and the list of benefits of this city seriously goes on and on.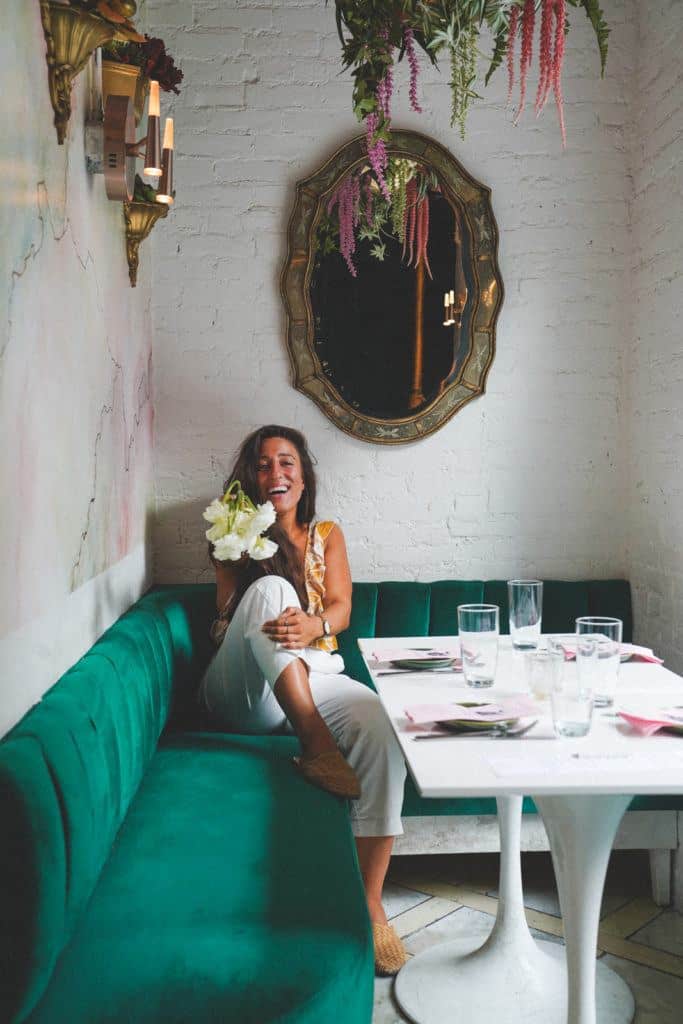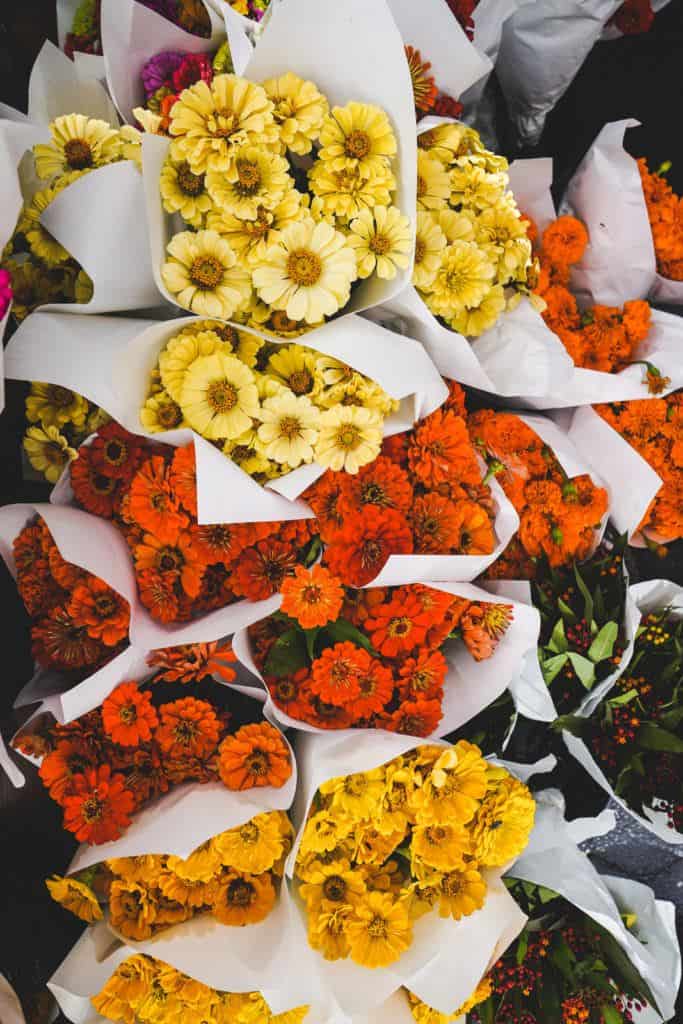 Recently I visited New York for an event, and even though I've been before, I still fall more and more in love with this city every time that I visit. Their food scene is also unreal, especially for those on a vegan/plant-based diet like myself. I love cities for that, they always cater to every kind of dietary restriction possible, and they don't just cater to it, but do it damn well.
Did you know NYC ranks in the top three for most vegan-friendly cities in the USA? 
New York is home to over 8.4 million people distributed over only 305 square miles. I've done a lot of traveling, especially over the last year to places like Greece, Israel, the UK, Barcelona, but even though I fall in love with everywhere I go, there's just something special that New York brings to the table each time I visit. Perhaps it's the fact that it's incredibly multicultural with over 800 languages being spoken there, or the lady of the city, the Statue of Liberty standing tall almost like the cities protector. Every part of New York is fascinating and magical to me, and you truly can't get bored here.
Where should you stay in New York City?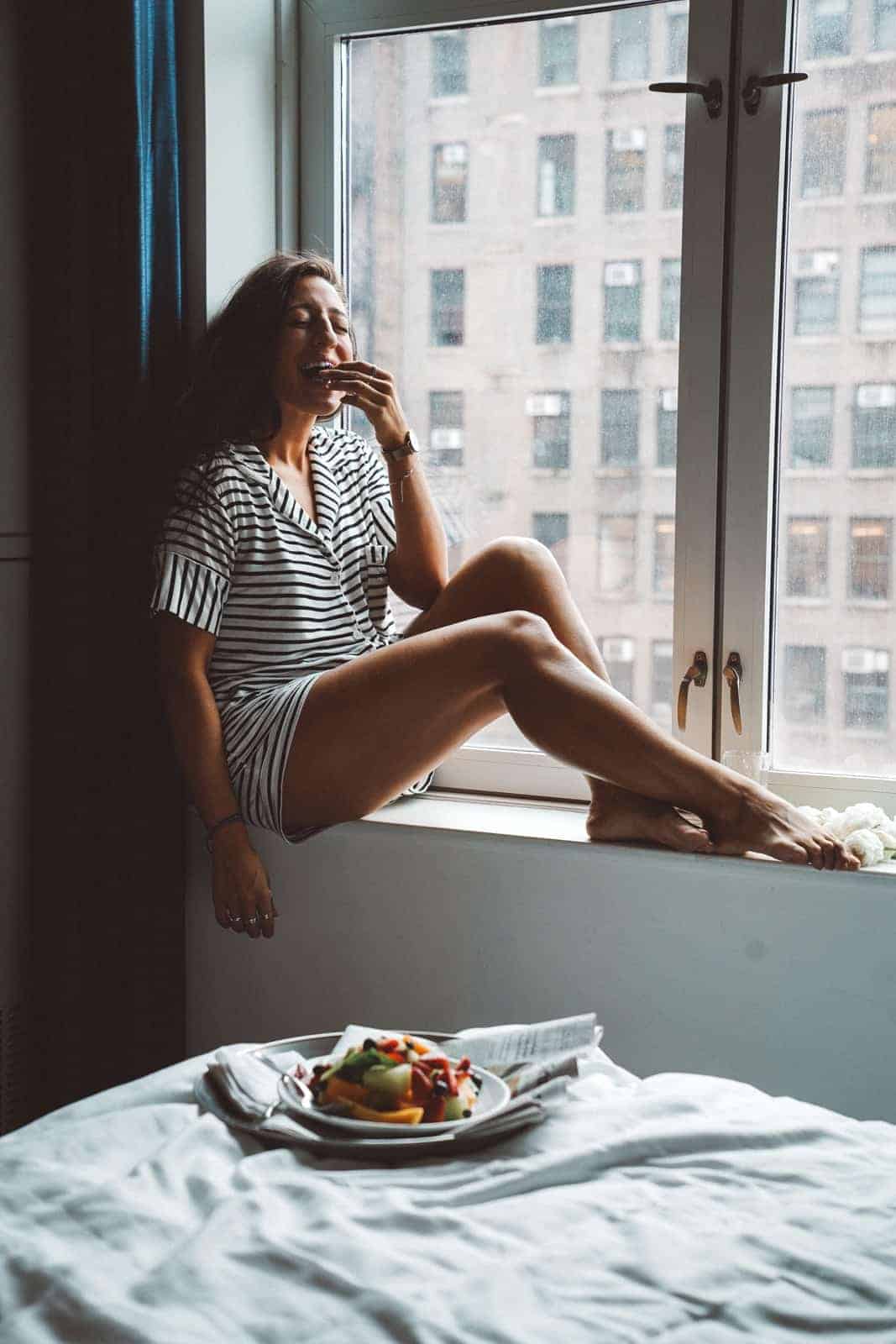 A pause this blog post for a brief interruption to tell you all about my amazing new pyjamas from Maison Du Soir! I got these beauties in the middle of August and let's just say I have slept in them 90% of the nights since.  They're so comfortable, really cute and incredibly great quality!  If you're in the market for something new sleepwear then they're your go to!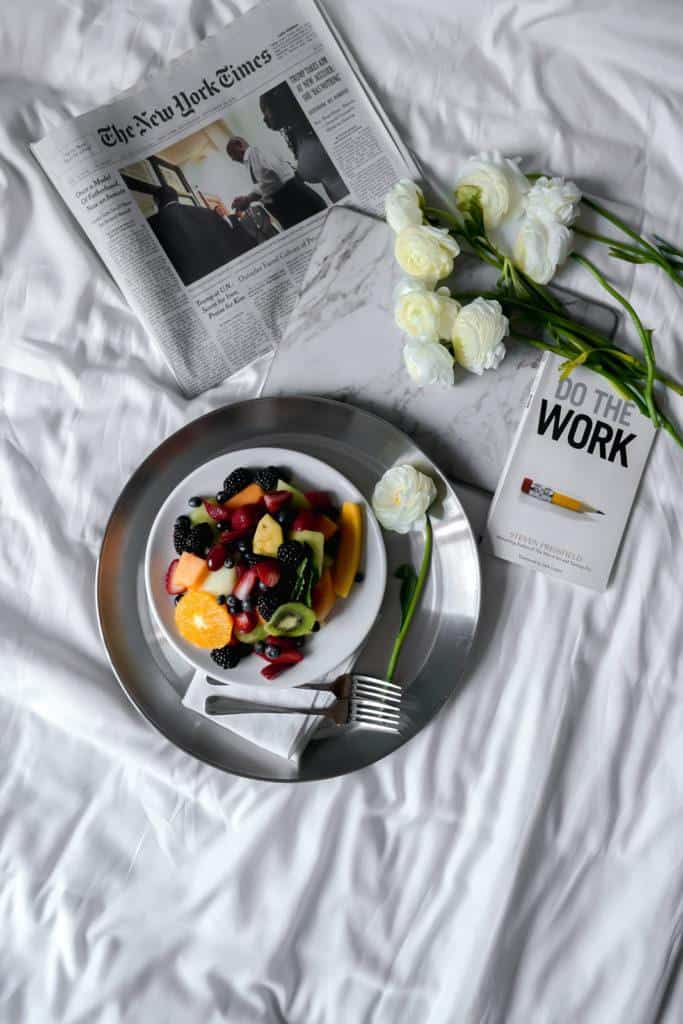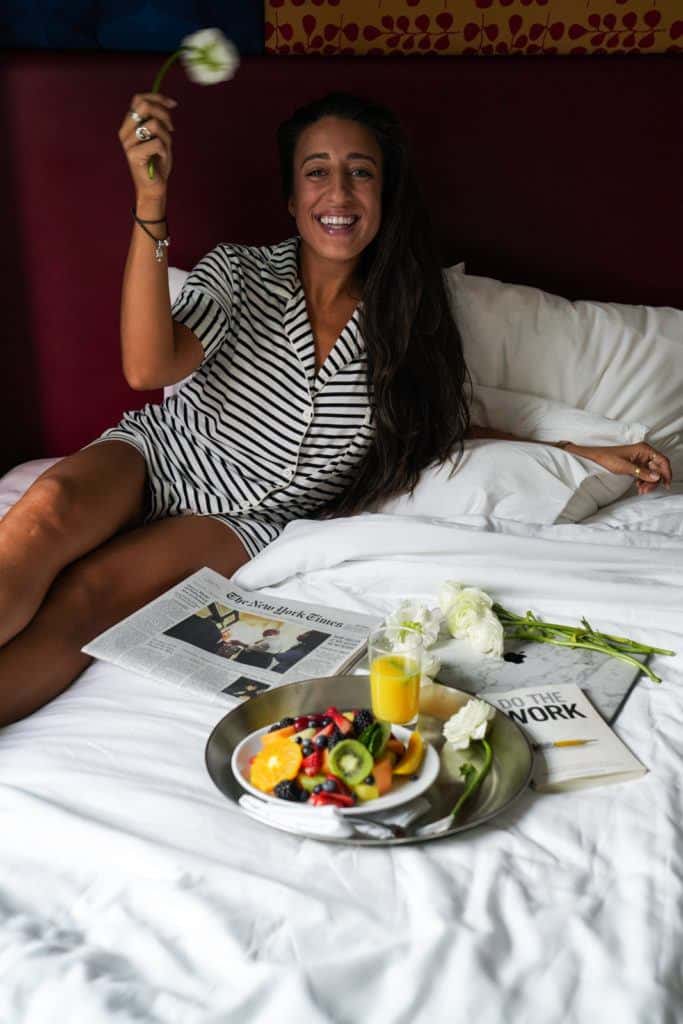 On my trip this summer I stayed in a beautiful hotel called Hotel Hayden. This hotel was an adorable boutique hotel inspired by the high fashion of the Chelsea neighbourhood it sits in. What I loved about this hotel is how close it was to local landmarks like the Empire State Building and Madison Square Garden. It also had an awesome rooftop bar and restaurant, and a great bistro. I really enjoyed the vegan dolmades and the fava beans.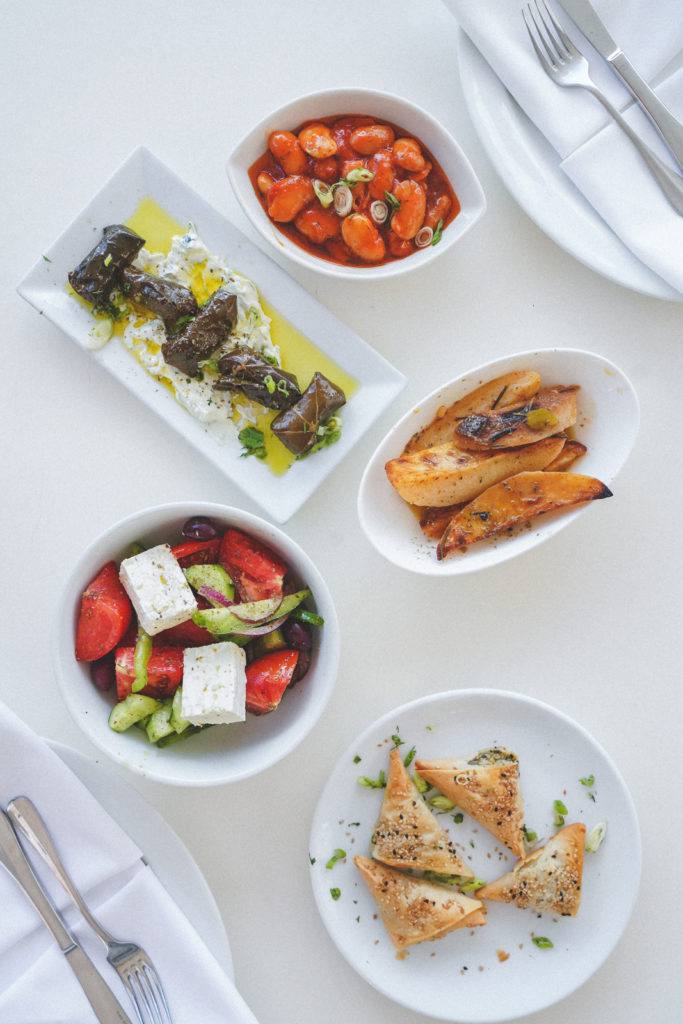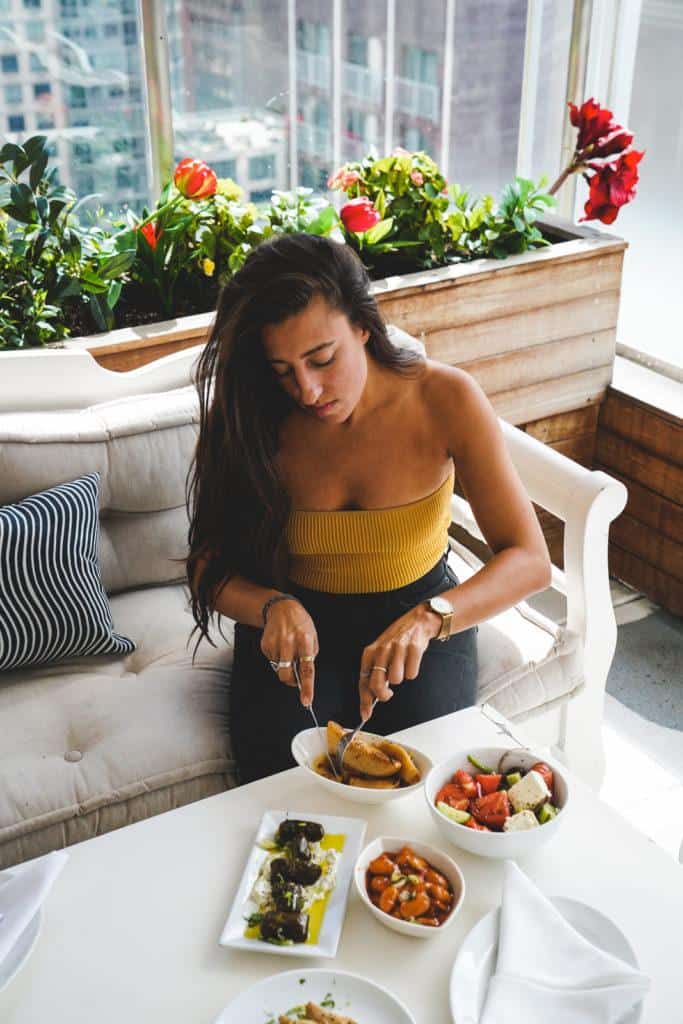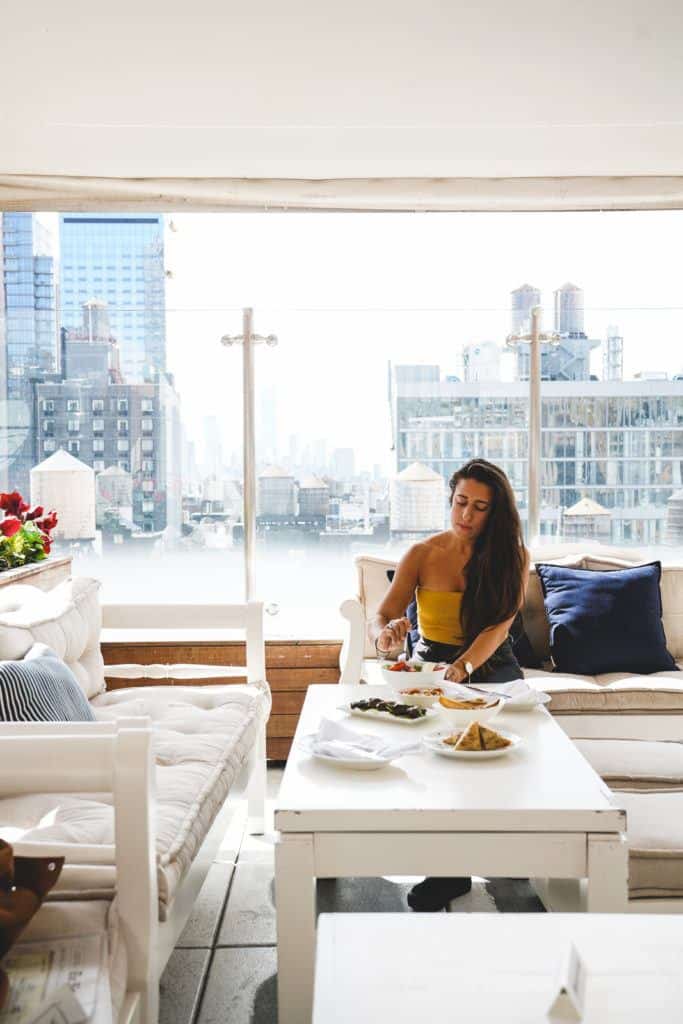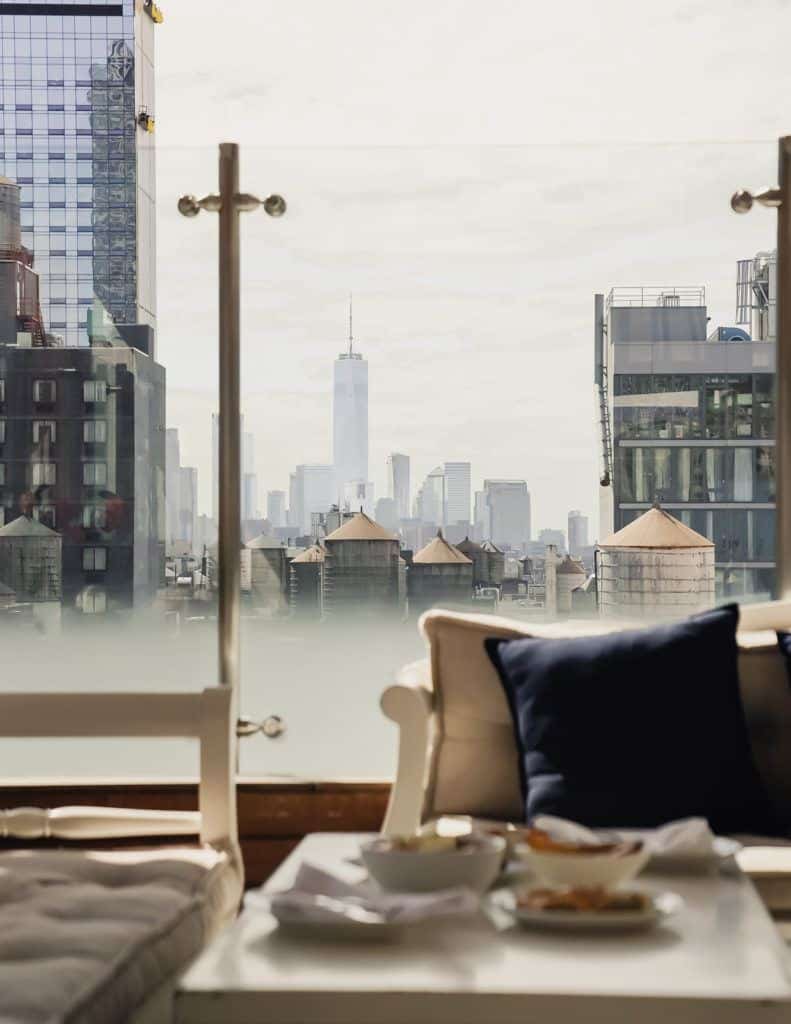 Try the vegan dolmades and the fava beans at the hotel restaurant! 
One thing about New York is that it comes with a price tag and you pay an arm and a leg for a room that hardly fits your suitcase. Hotel Hayden's rooms were very spacious, they had awesome room service that even suited a vegan diet like mine, and cute bathrooms. It definitely has to be one of the city's hippest hotels.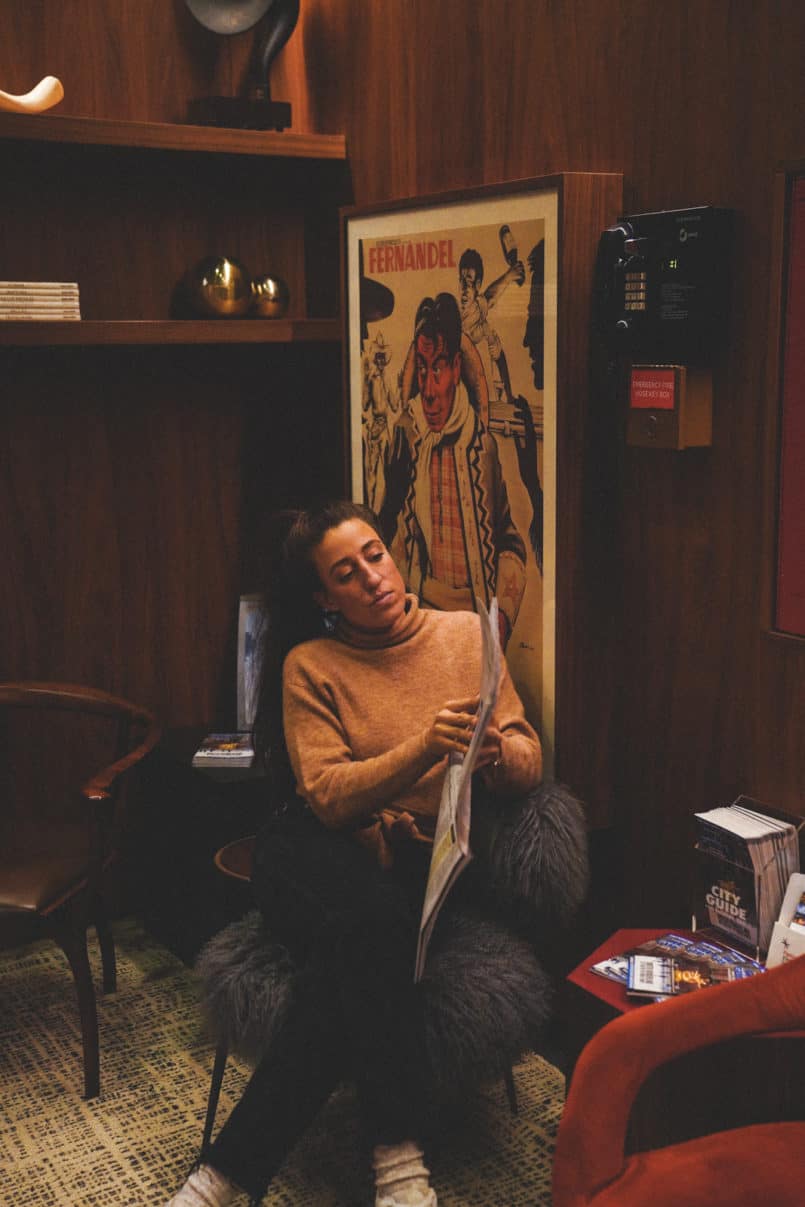 Hayden's Brother, Henri
During my latest trip I stayed at Hotel Henri, it is owned by the same company as Hotel Hayden so you know you can expect the same quality and customer service! The hotel itself reminded me of what I'd imagine New York  in the 50's was like with a modern twist. I recommend enjoying one of their signature cocktails at Sir Henri, their Penthouse Rooftop lounge post flight to really relax and get into a New York state of mind. They also have a Greek restaurant, Rodos, need I say more. The best part of staying at Hotel Henri was the location! There is so much I want to do and see (and eat) in NYC that being able to get around is mucho important. From the hotel you can literally walk in any direction and find yourself at some of New York's must sees. It is really close to Central Park, Times Square, and Grand Central Station. If you're booking a trip to the big apple and want to be steps away from some of the most well known districts; Chelsea, Flatiron, Gramercy, you will definitely enjoy your stay at Hotel Henri.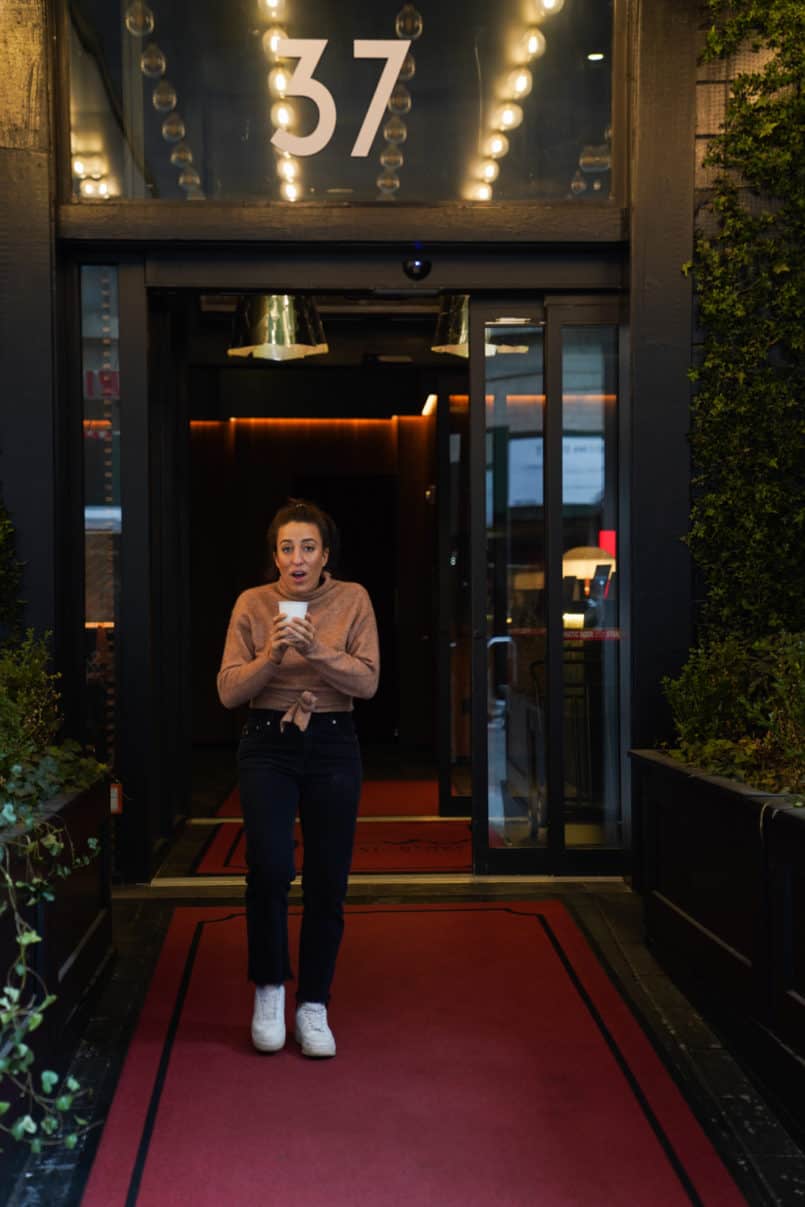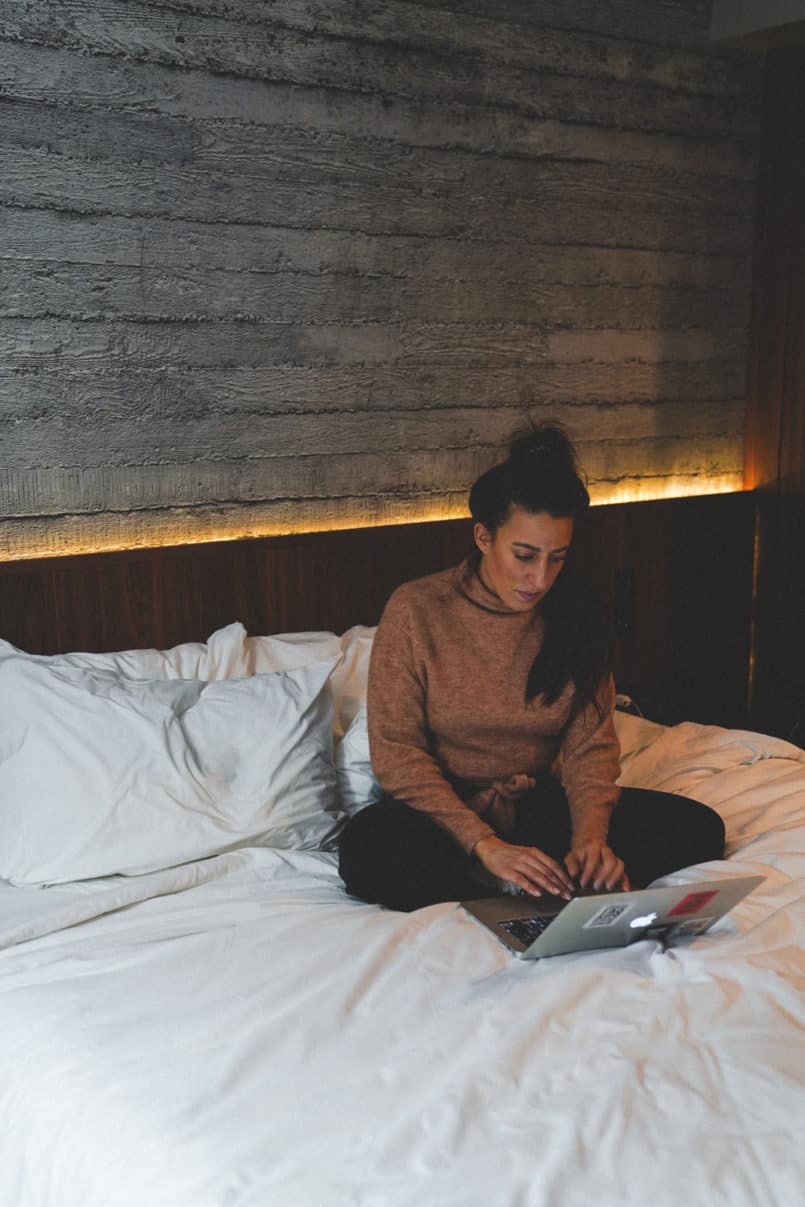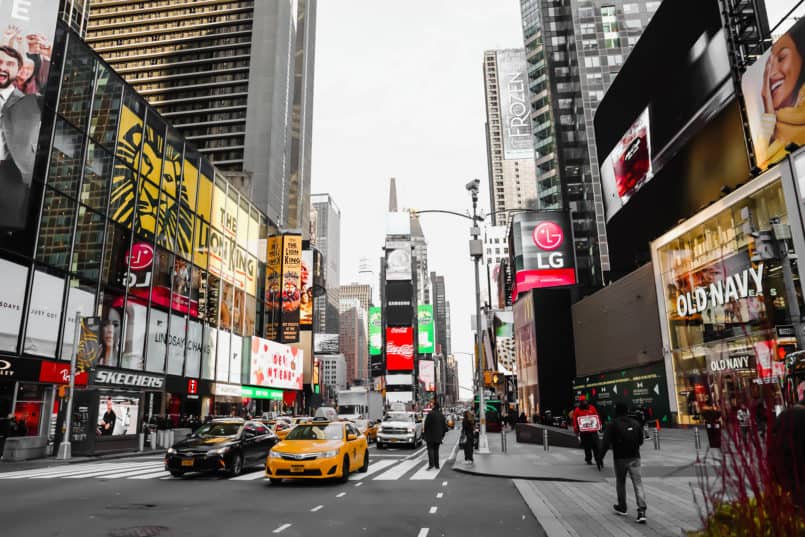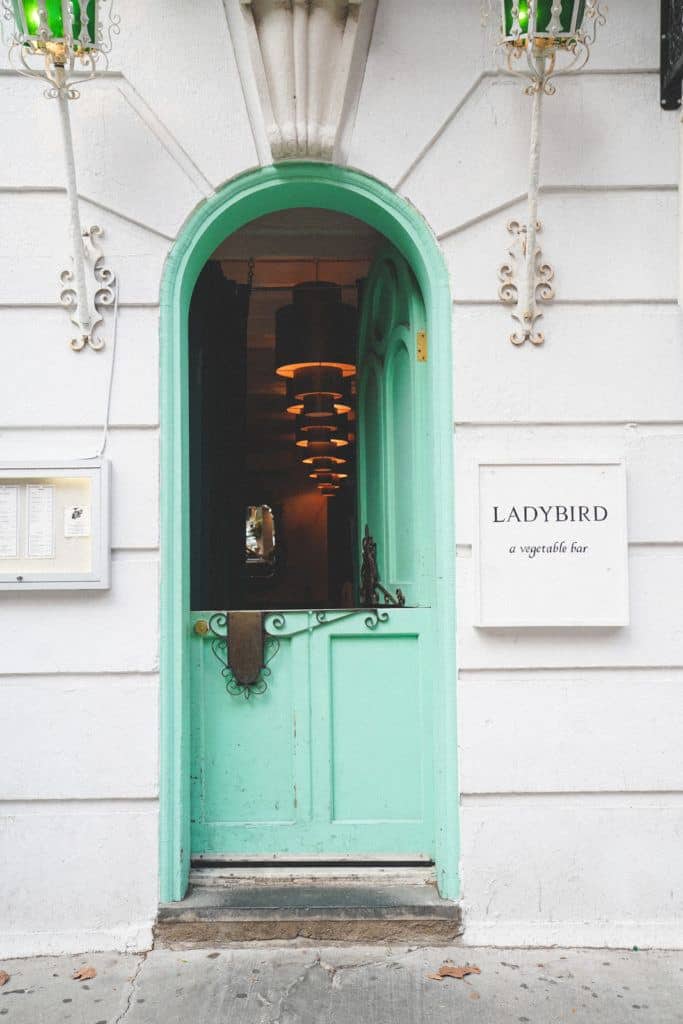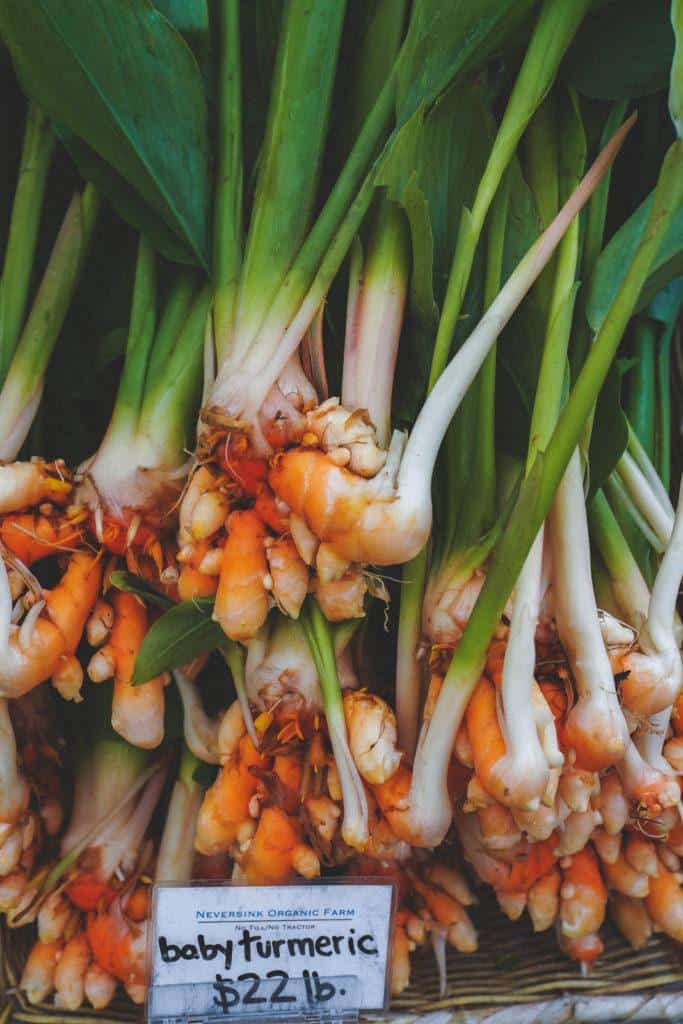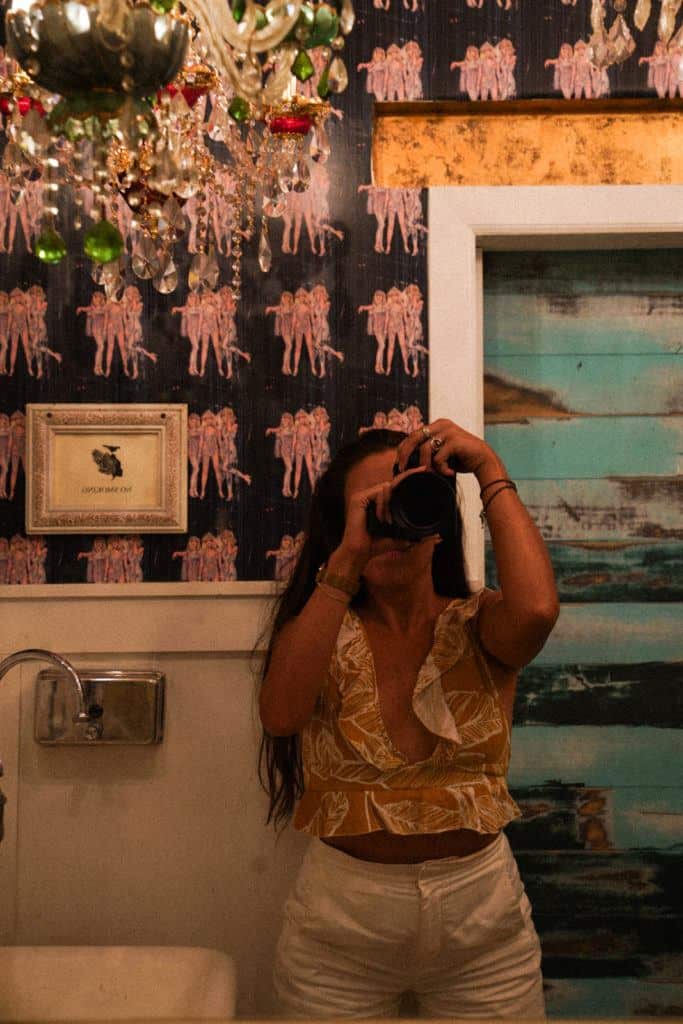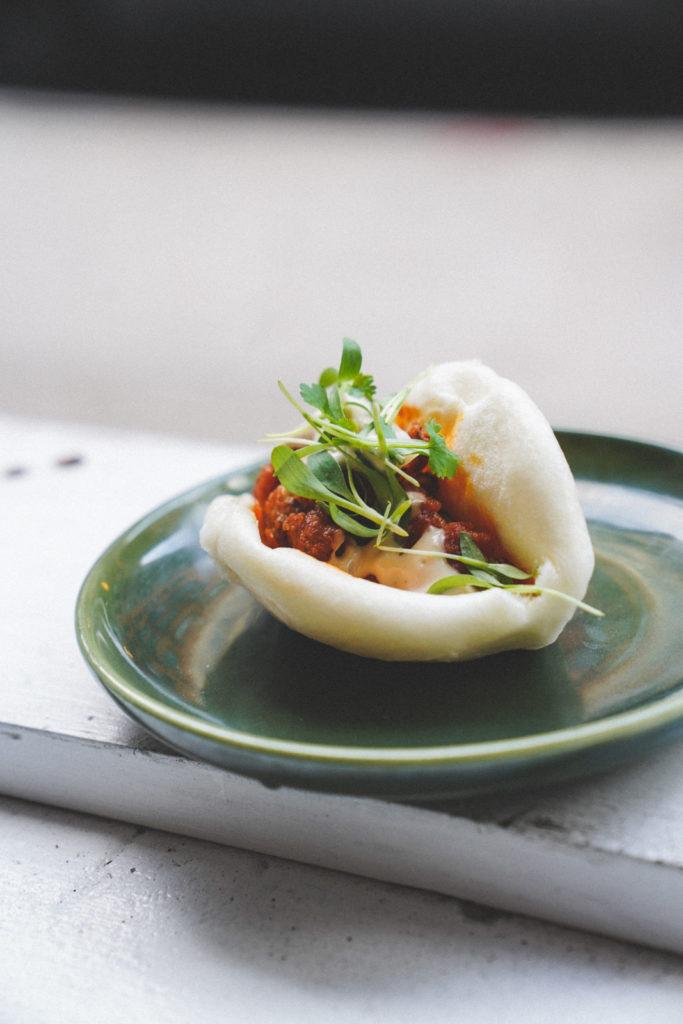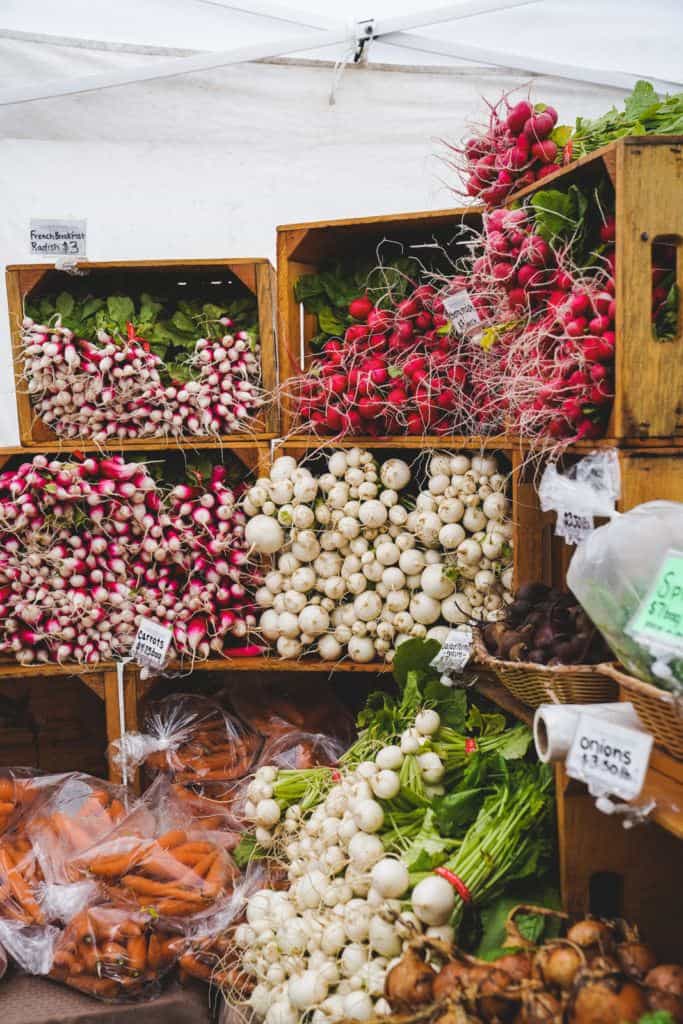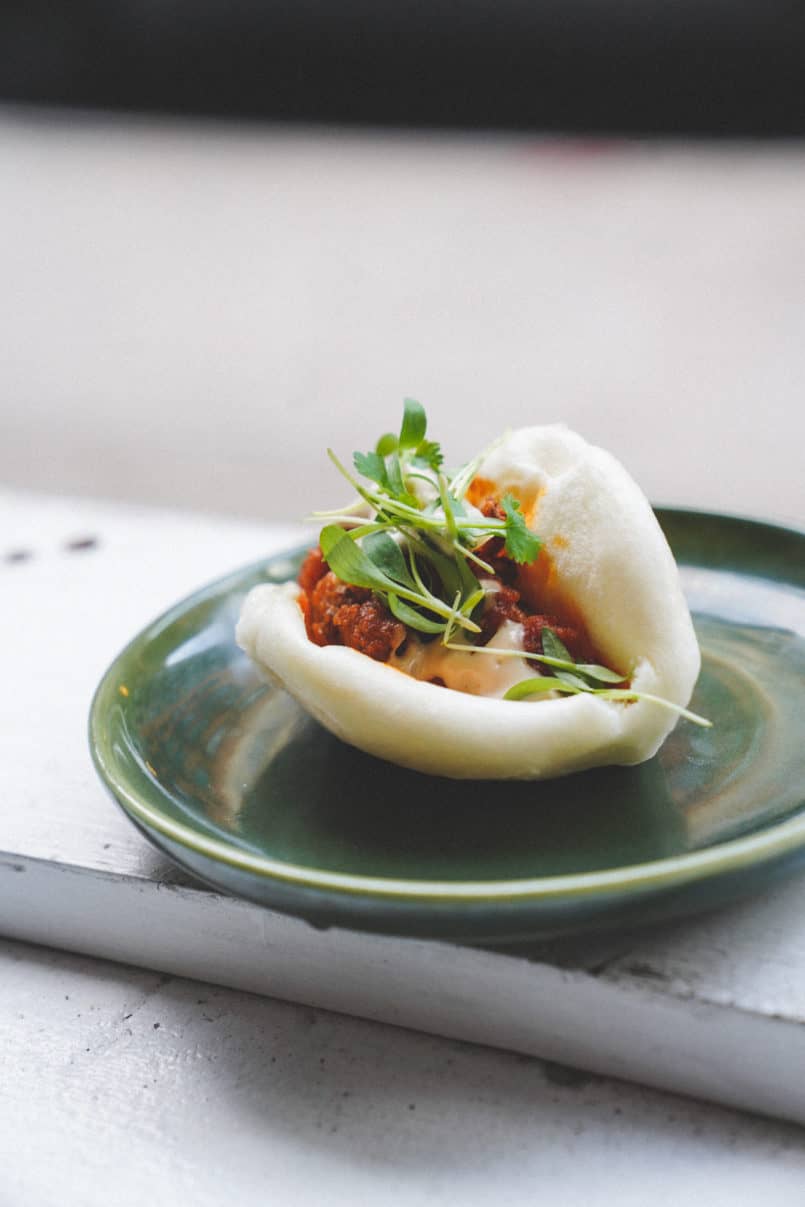 Where should a vegan eat in NYC? 
Finding food that caters to any dietary restriction can be challenging in certain places, however, NYC is loaded with great options. Here are just some of the places I recommend: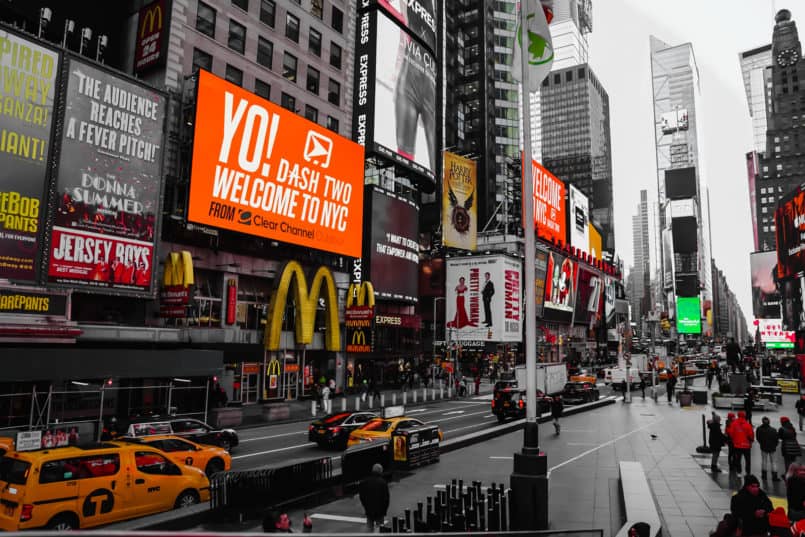 Bonus!
A few other places I loved while visiting New York was Cha Cha Matcha for my fav green tea, and Broken Coconut for that focuses on dairy-free and vegan coconut yogurt. So good for grabbing a quick and healthy breakfast or snack.
It's safe to say, I love New York. What are some of your recommendations for the city that never sleeps leave a comment below? Also let me know other cities that have a unique vegan food movement that I need to check out. There is nothing I love more than exploring a new place one meal at a time!
Pin one of the below images to save this guide for later and be sure to check out some of my other vegan travel guides here!