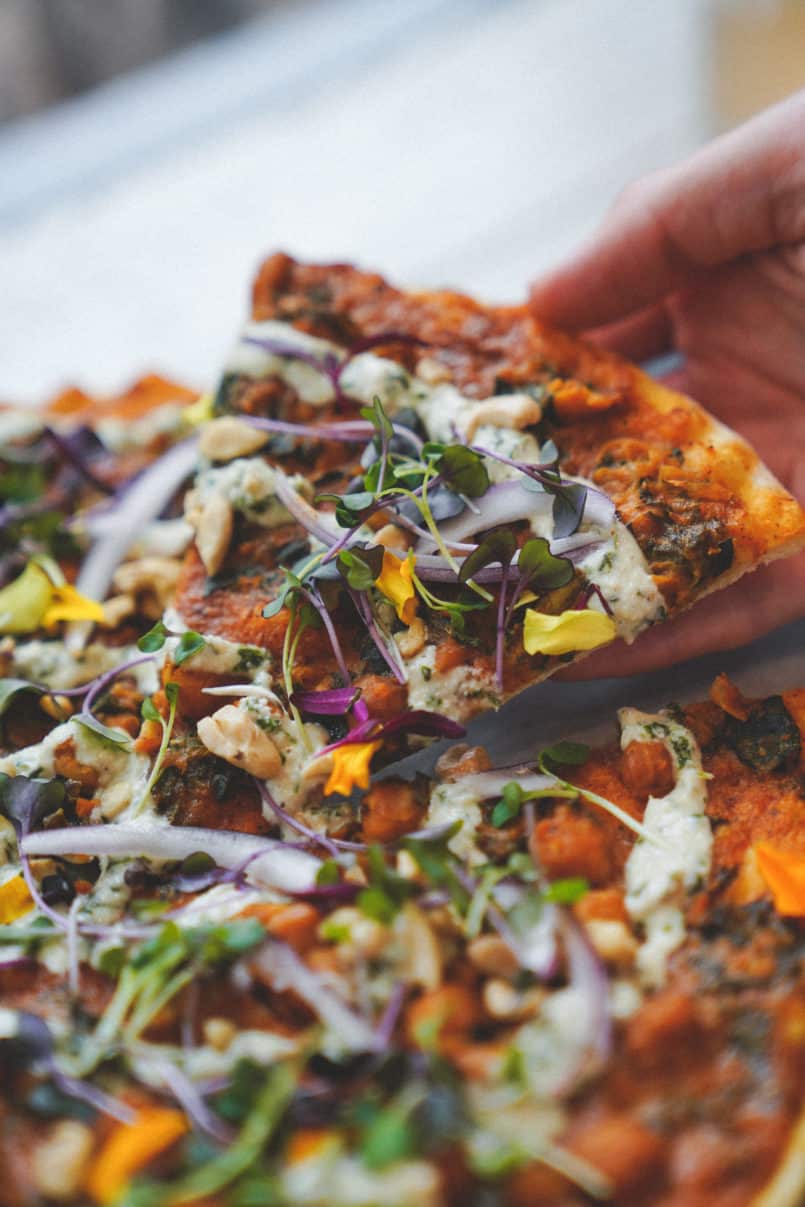 10 Nov

Plant-Based Guide to Vancouver and Whistler

I'm so excited to share with you my latest plant-based vacation with Andrew to Whistler and Vancouver recently!

I just want to say that it has been a long time coming for Canadians to get an airline that doesn't charge you an arm and a leg to fly within our own country. People always question us Canadians about why we don't travel within Canada more than we do, and it's because the flights across Canada can sometimes be the same cost as flying to another continent completely. That's why I'm so excited that Canada finally has a true ultra-cost airline – Swoop, making travel within our country, and beyond, more accessible to people.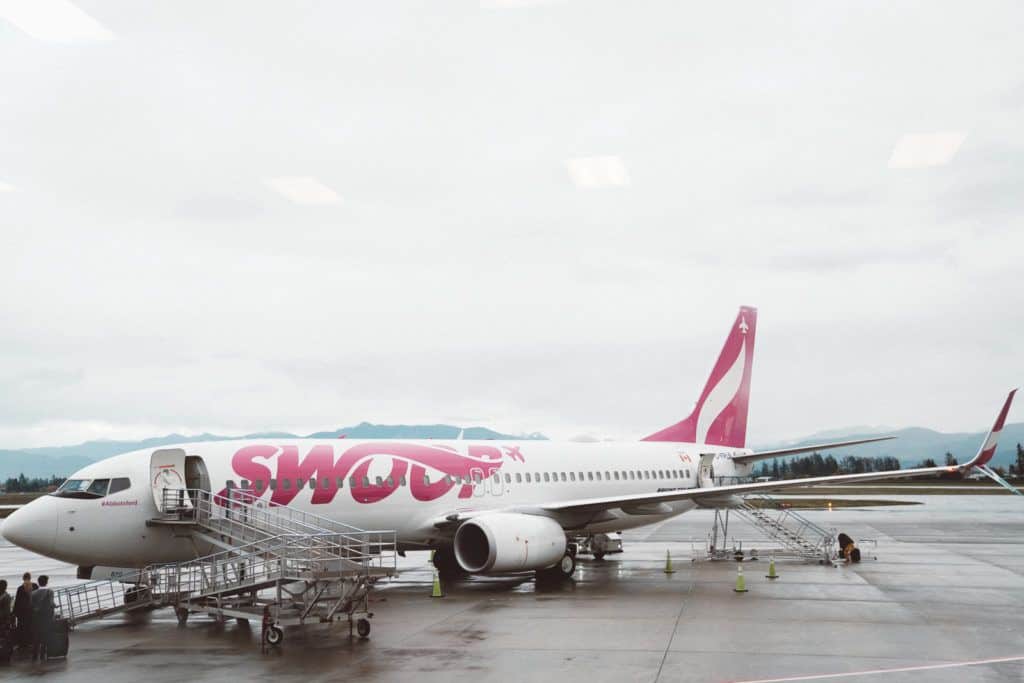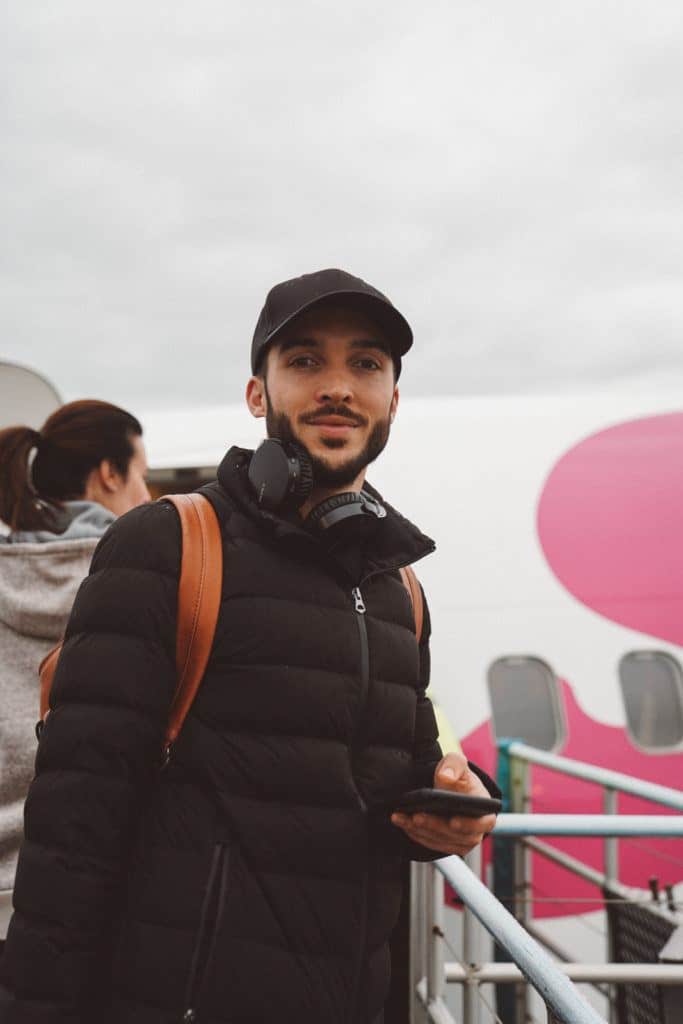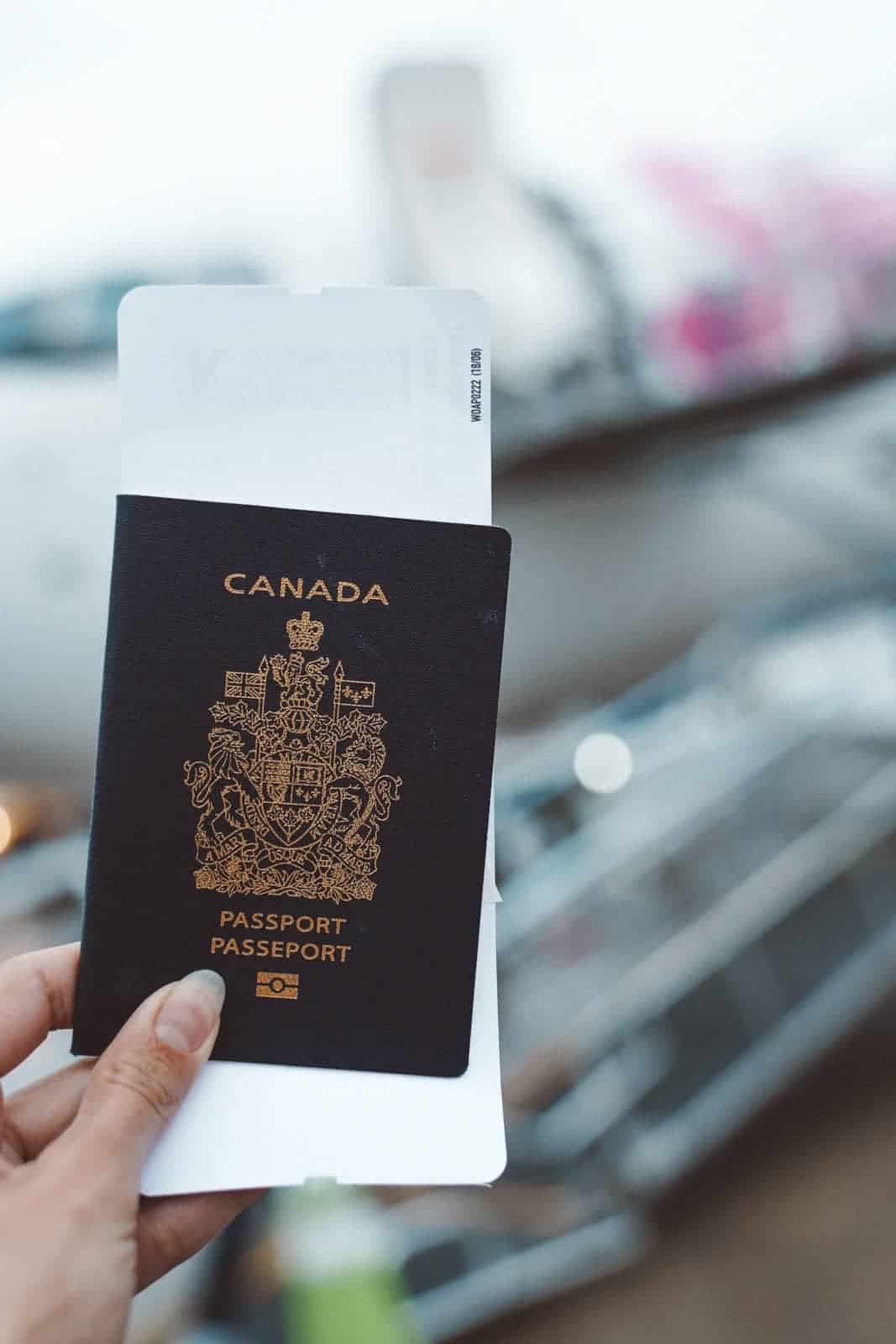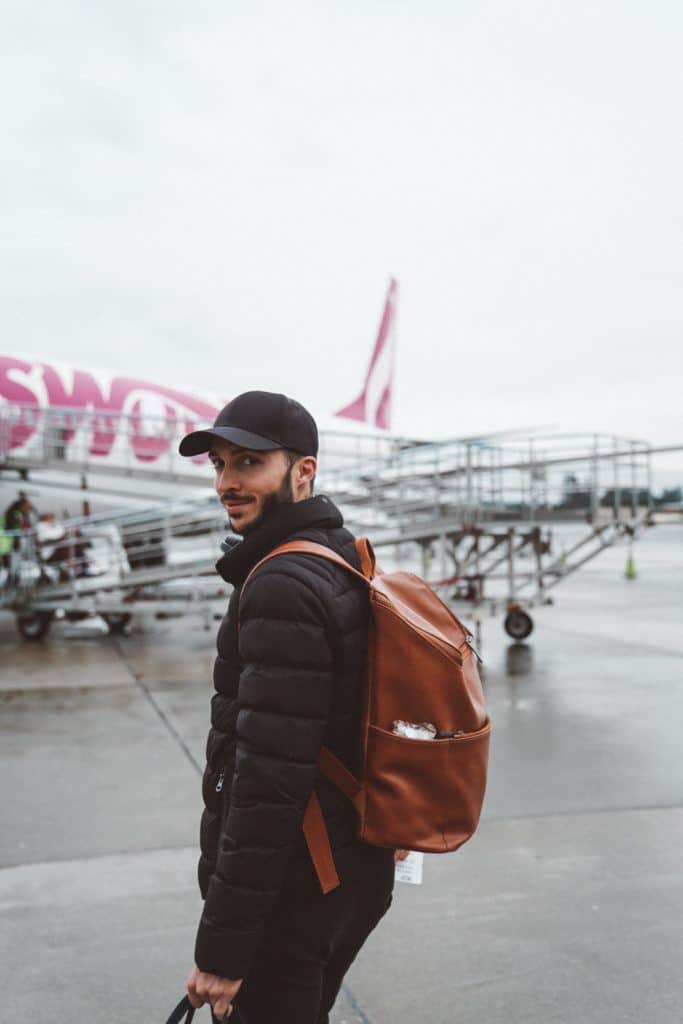 Swoop flies to different areas of Canada such as:
Halifax, NS
Hamilton, ON
Edmonton, AB
Abbotsford, BC
Winnipeg, MB
On top of that they fly to destinations in the United States, plus Mexico and the Caribbean.
To see a full list of where Swoop flies, click here.
Recently I went on a romantic weekend away with my boyfriend Andrew to Vancouver and Whistler. We flew with priority boarding which allowed us to board early and get organized before takeoff, and was much more relaxing. This is an additional cost, but to us it was worth it. We also snagged extra leg room seats which gave us extra room to stretch out and get comfy.
This weekend away was really important to us because it's not very often we can both take a break and just be with each other. Plus, I love bringing Andrew around to discover the plant-based food scene in every new city outside of our own.
Where we stayed
While in Whistler, we stayed at the Sundial Boutique Hotel (use code: Sun28 for 28% off all winter). This hotel was beautiful and filled with every amenity you could imagine such as ski valet if you're there during ski season, yoga classes, GoPro rentals, bike rentals or SUP rentals in the summer, everything your heart desires to get the most out of Whistler.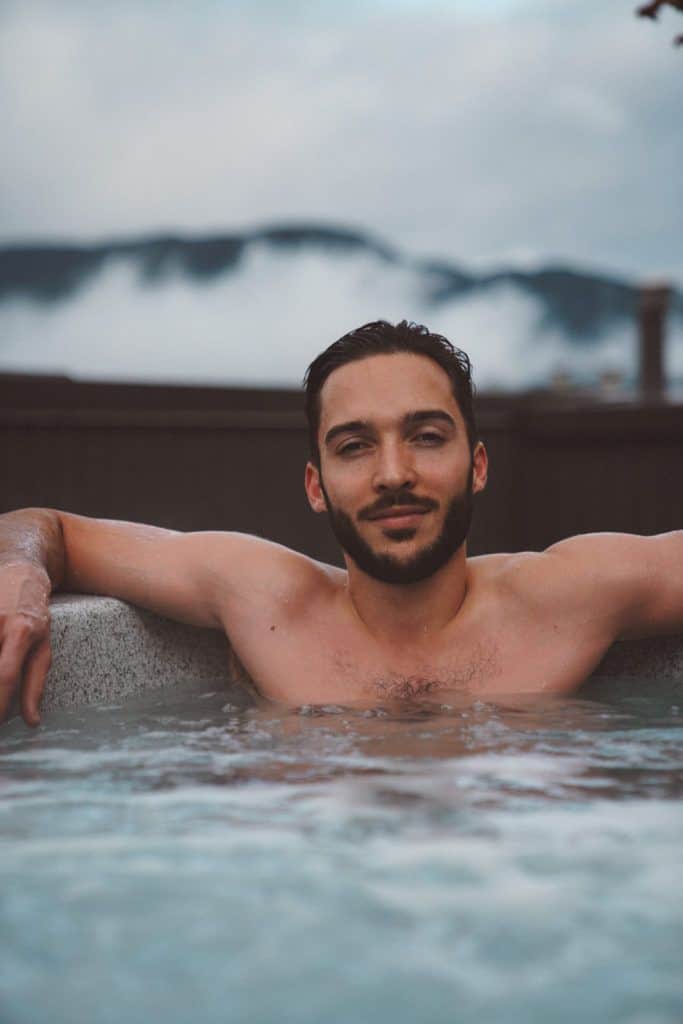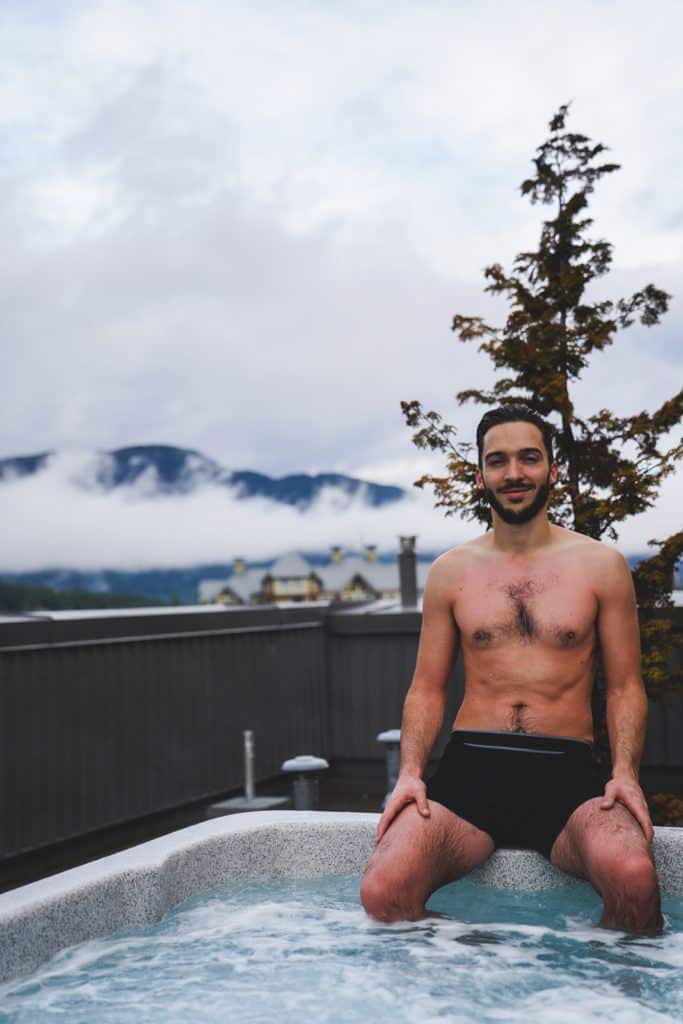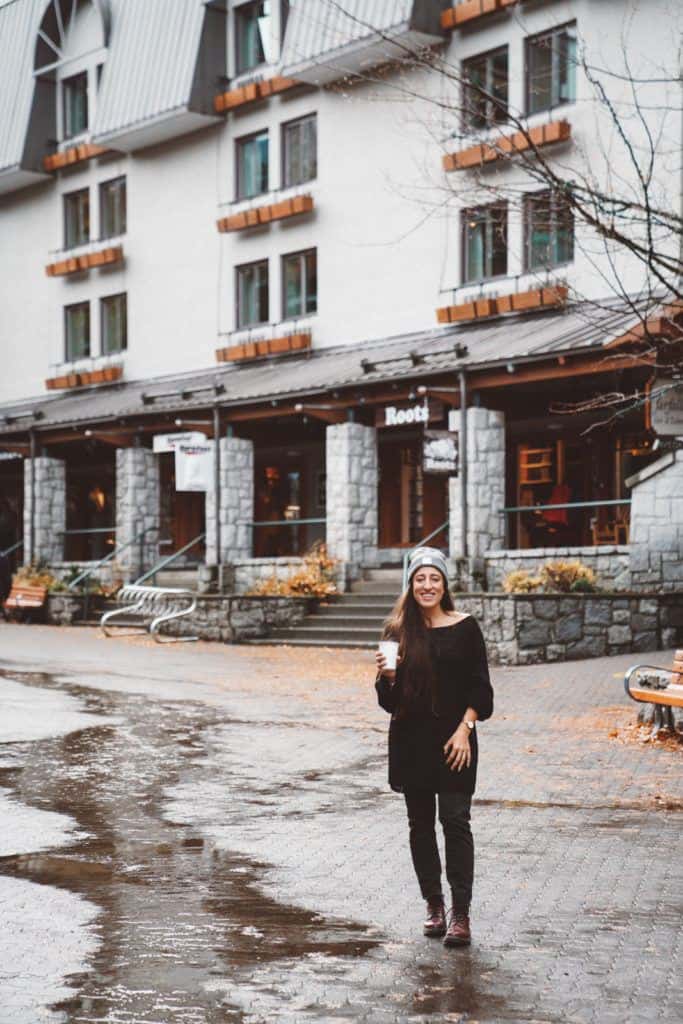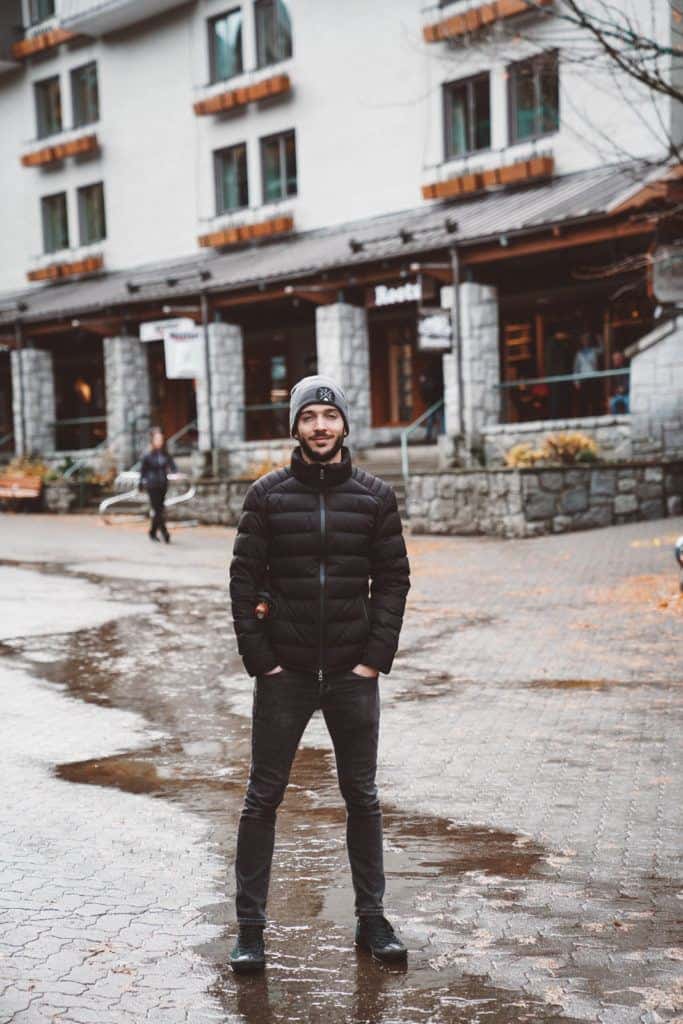 In Vancouver, we stayed at Rosewood Hotel Georgia which was perfect for a romantic weekend away and was incredibly centrally-located downtown Vancouver. The hotel is historical and has a decor that represents the roaring twenties mixed with contemporary design. It also had great dining options right in the hotel.
Where we ate
Food is obviously a huge part of travel for me, and finding the plant-based food scene in any new place I visit. In Whistler we ate at La Cantina and Gone Eatery. La Cantina is a Mexican taco joint with two locations in Whistler and one in Vancouver. They cater to both vegans as well as meat eaters, which makes it a great place for those couples that have a mix of both. They have so many different options for plant-based eaters like poblano peppers, mushrooms, jackfruit mole, and the list goes on.
Gone Eatery is located in the Whistler village and is a tasty place for breakfast, lunch or dinner. They cater to gluten-free, vegan, vegetarian and paleo diets and have so many options for us which is fantastic. They also have meat options for those in your group that want meat, but I loved how easy it as to identify what things on the menu were good for people like me, and also, they had more than one option. So good! I'll definitely be back.
Next we headed to Vancouver via the Sky Drive which is one of the most stunning drives anyone will ever do, so definitely make sure you do it if you can. Vancouver is loaded with plant-based options for travellers, which makes it a heaven for people like me. Here are some suggestions of the places we checked out that you can add to your must-eat-here list.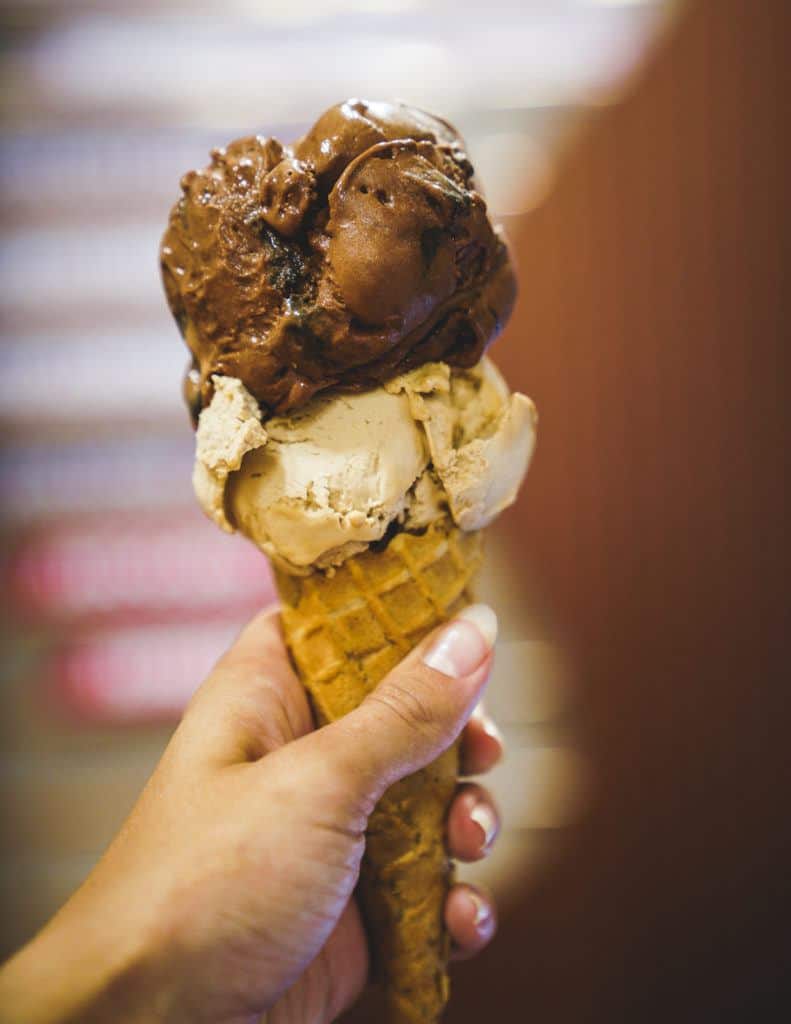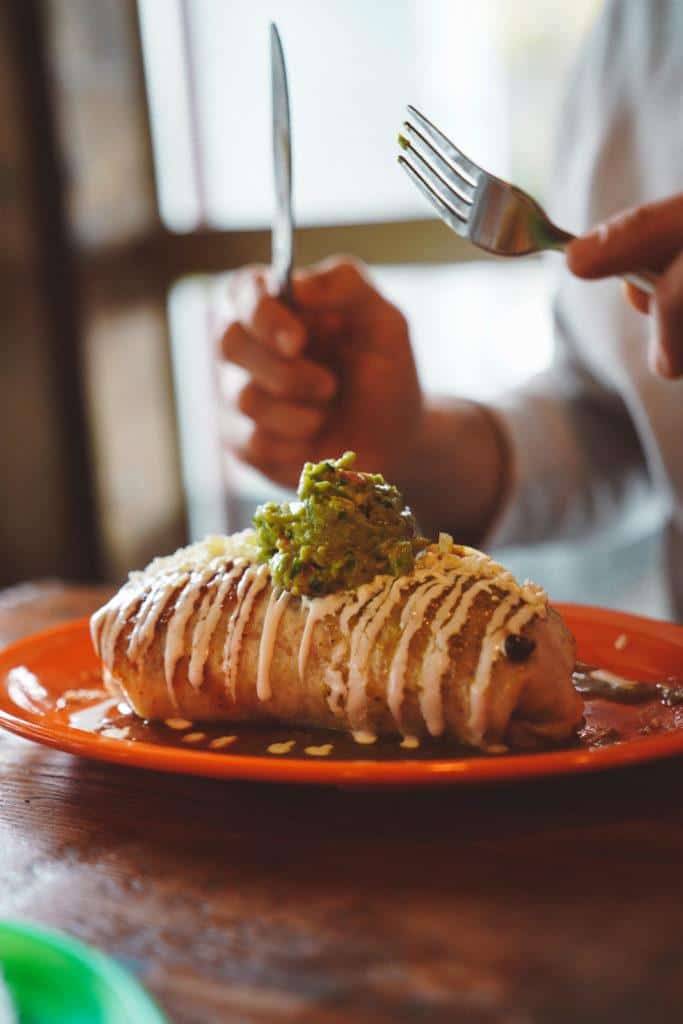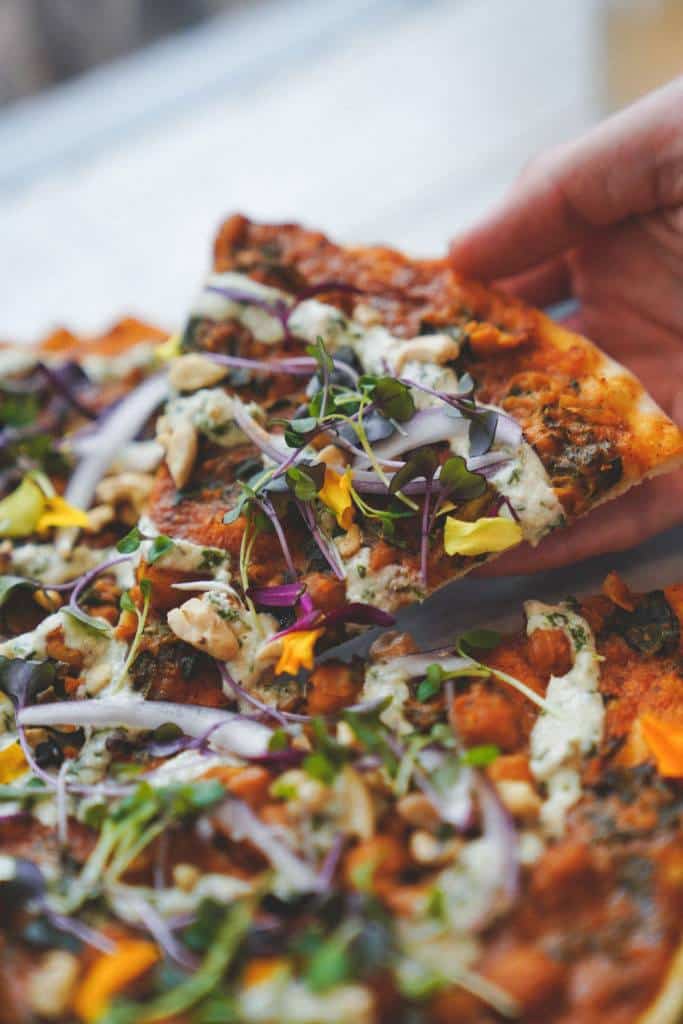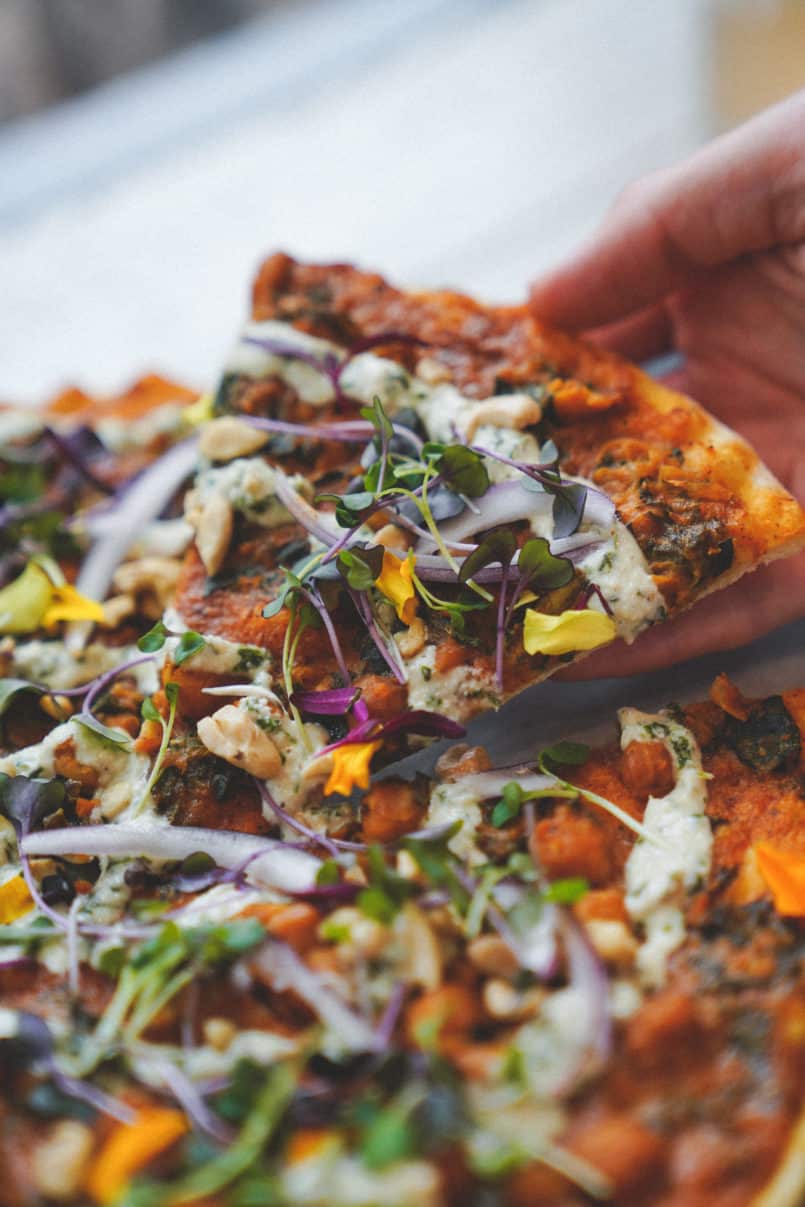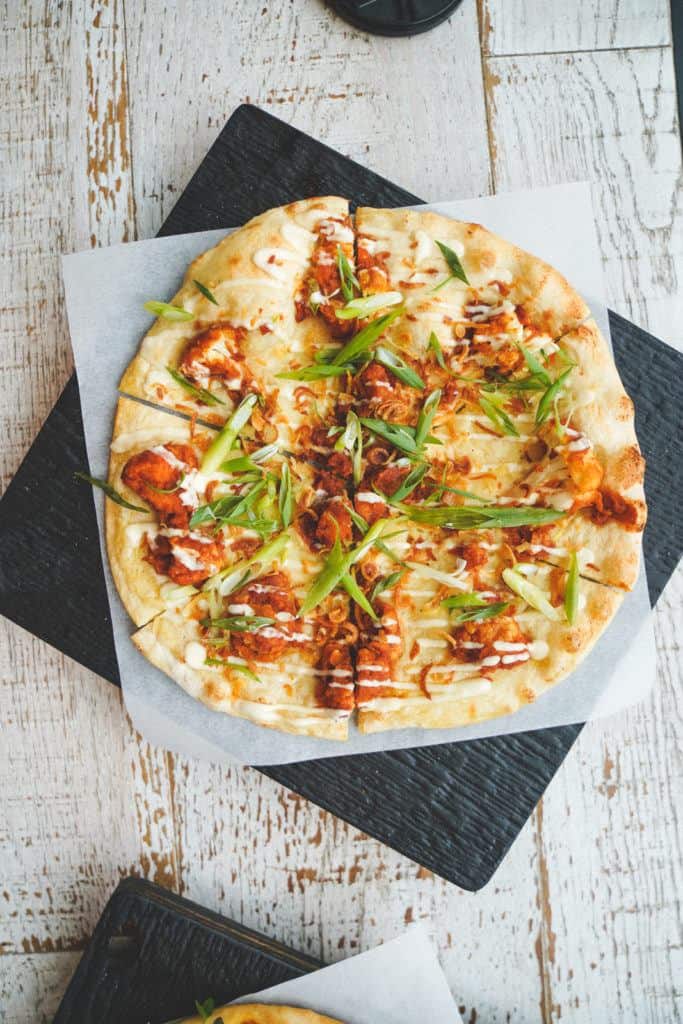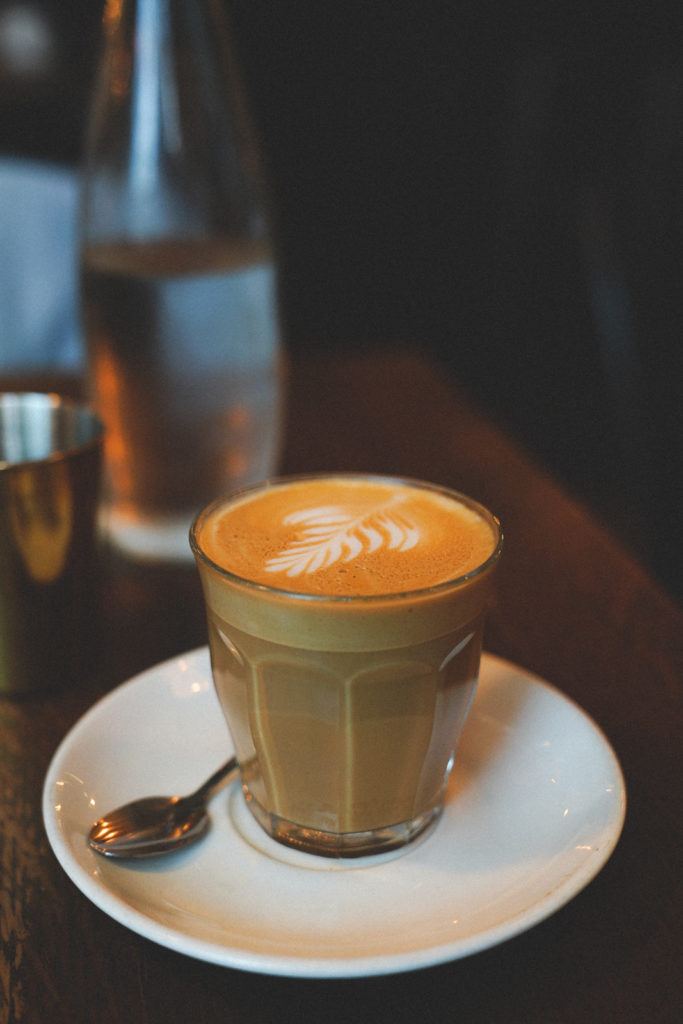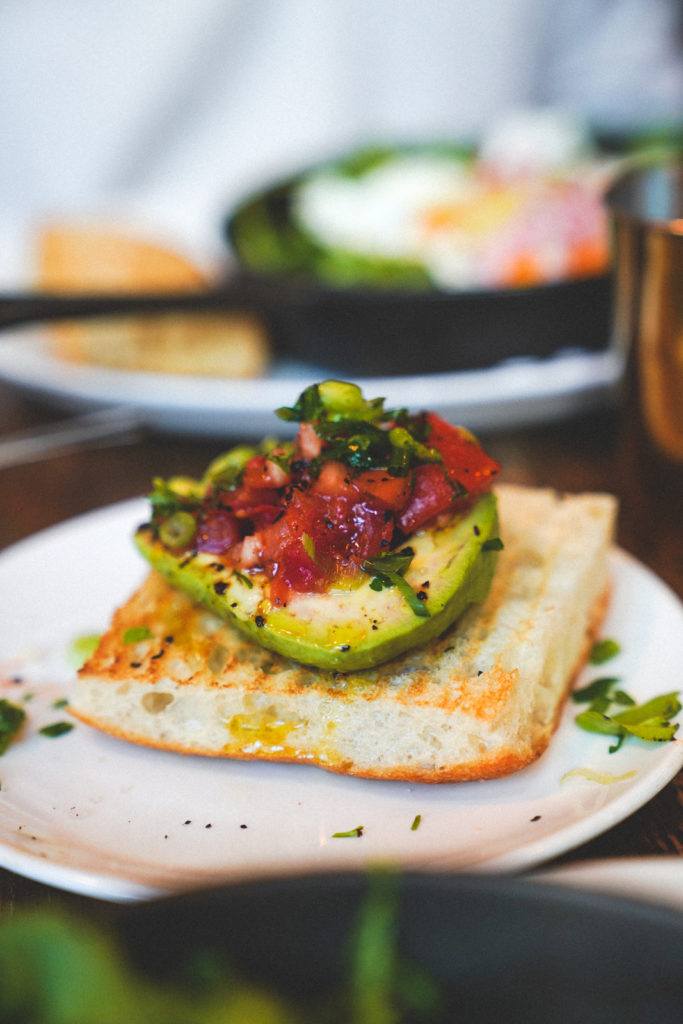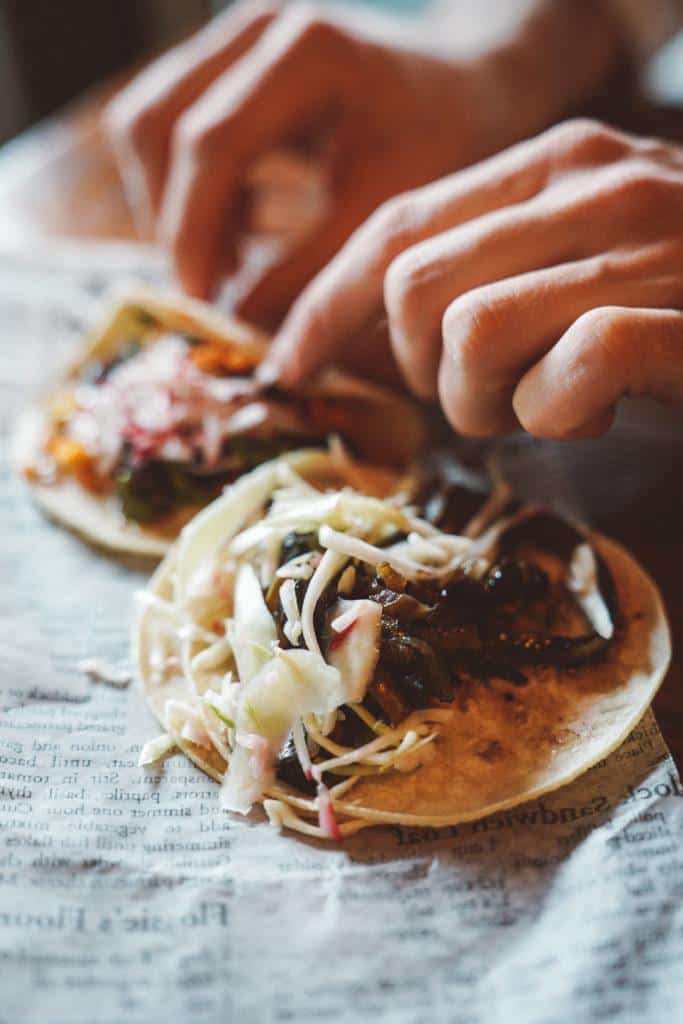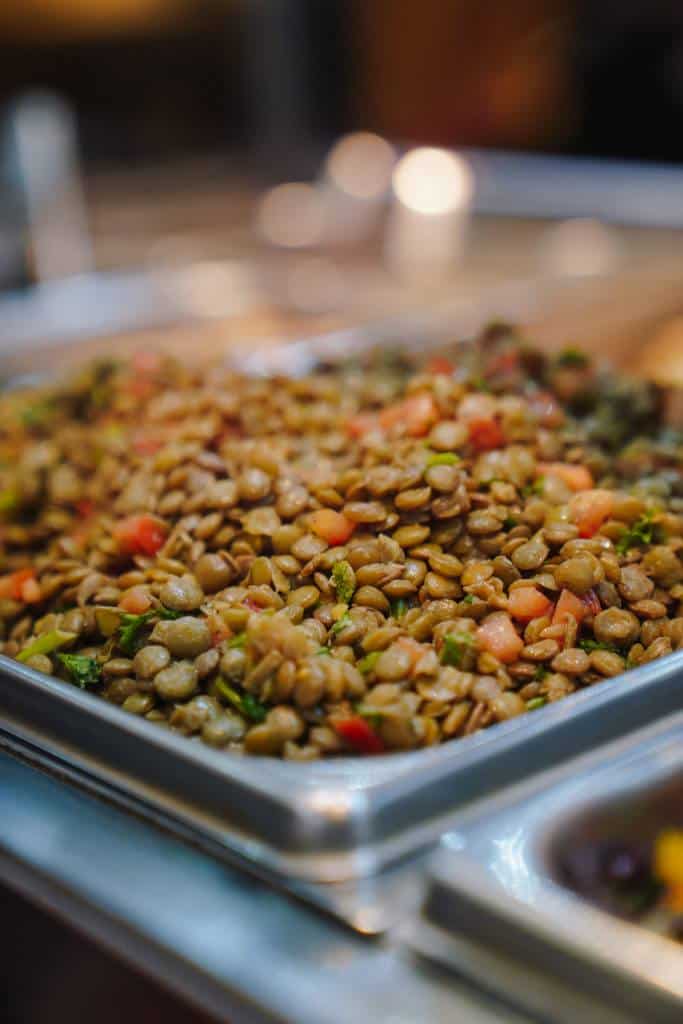 MEET in Gas Town
Virtuous Pie
Heirloom
Umaluma Dairy Free Gelato
We only had a short amount of time in Vancouver, but I've heard only great things about these plant-based restaurants as well:
Kokomo
Prohibition
Chickpea
The Acorn
Budgies Burritos
TurF
Jam Cafe
… as you can see you won't run out of great options.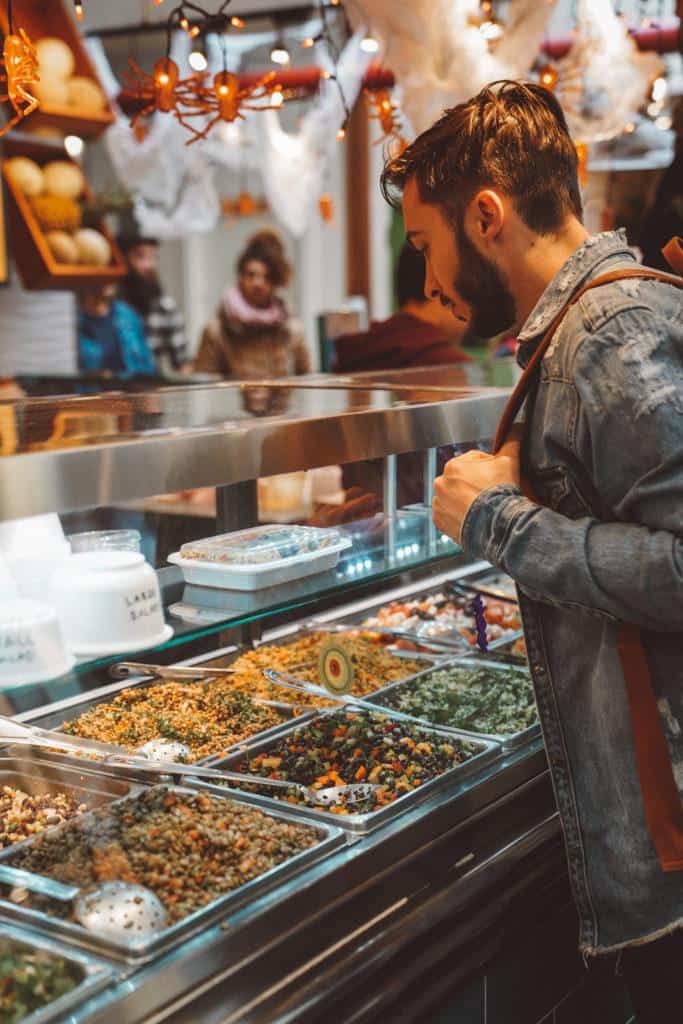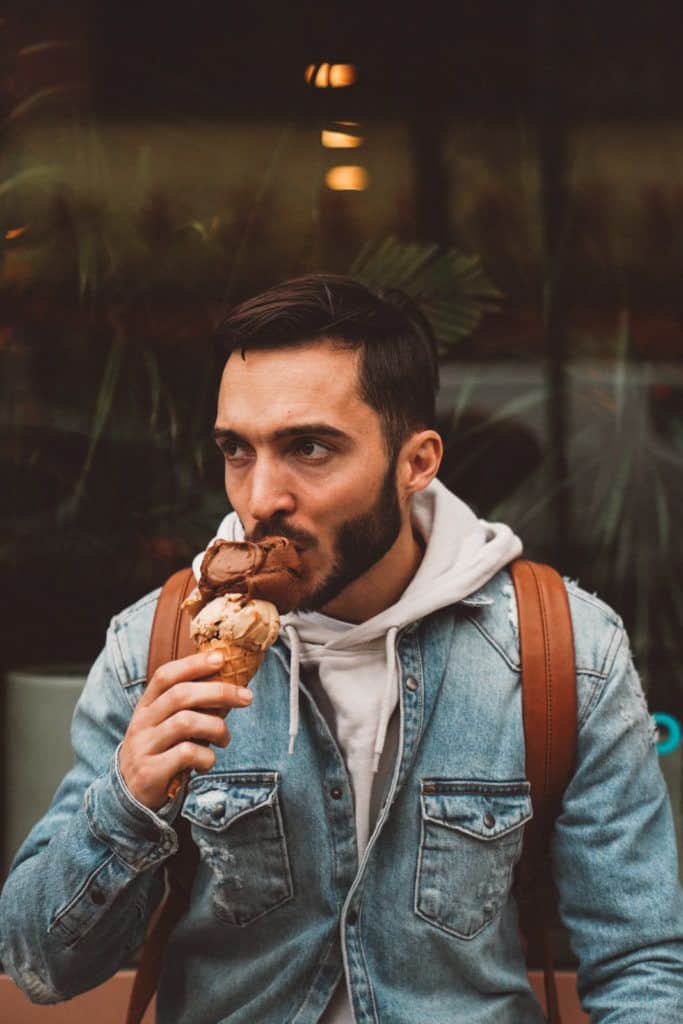 What to do
We were only in Whistler for a short amount of time so we mainly ate, and stuck around the village, however, there is a lot to do here in every season. In the winter you can ski or snowboard, you can soak in the views on the Peak 2 Peak Gondola, do Olympic tours, visit a Scandinave spa, or the list goes on. In the summertime you can zipline, hike, visit some of the local beaches and lakes, seriously, there is so much to do in Whistler.
In Vancouver you can check out Granville Island, visit China Town, walk across the Capilano Suspension Bridge, visit Stanley Park, Grouse Mountain, or the Vancouver look out. You may also want to pop by Vegan Supply, a great vegan shop.
Overall, Andrew and I had a great time going away for a few days. There are so many beautiful places not too far from Calgary to explore and I love trying out the food scene, and soaking in the tourist sites. I can't wait to fly Swoop again because it makes it so easy to get out of town for a few days and enjoy more of our beautiful country.
Like this plant-based travel guide? Check out some of my others:
Find out more information on Swoop in their 101 guide here.