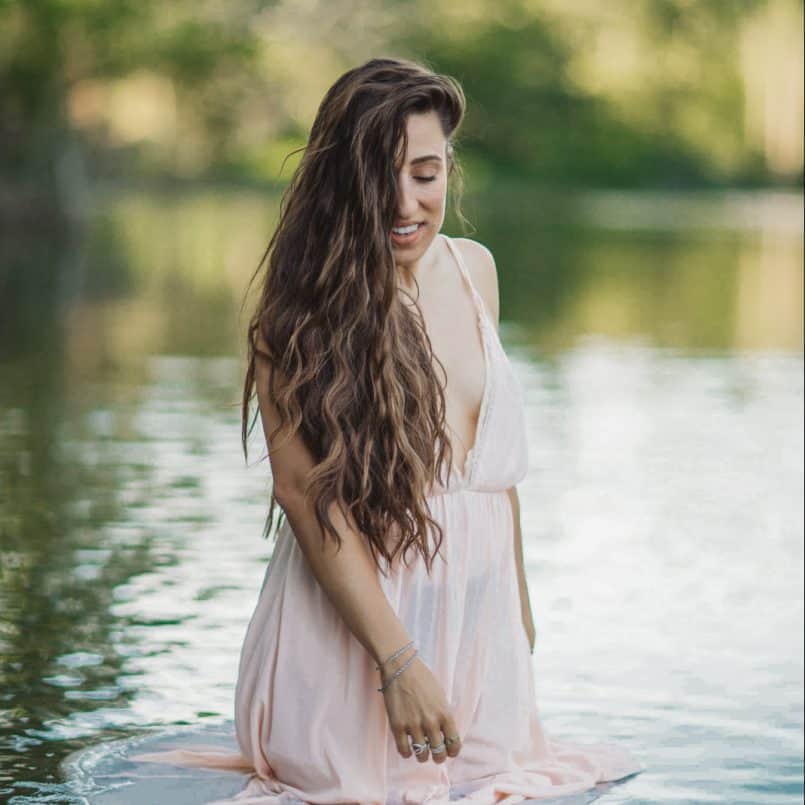 23 Jul

How to Become a Member of the 5am Club: Part 2

The other day I wrote an article about my morning routine and how I feel that getting up at 5am, combined with my plant-based diet has made me so productive, healthier, and improved my overall way of life. I had so many of you reach out to me with questions and wanting more information about what my morning routine actually looks like so I thought I'd write this to provide you with some more info so you can get your mornings in check!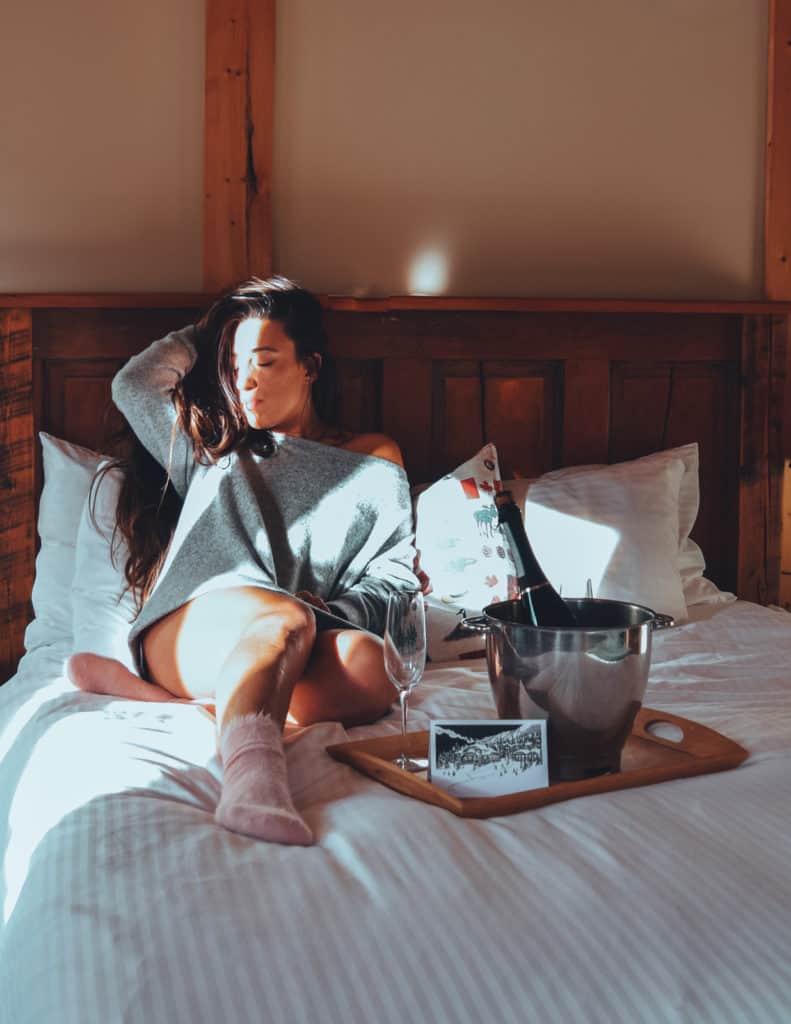 20/20/20
First off, this is one of the most important ways I organize my morning to increase productivity, the 20/20/20 rule. I use the first 20 minutes to do some sort of exercise and get my blood flowing. This will help release dopamine and serotonin in my brain and get me ready for the next 40 minutes of my routine. The next 20 minutes I spend reviewing my plan and daily schedule to ensure I'm on the right track and have my day and to-do's in check for the day. Lastly, the final 20 minutes of the hour I spend learning. I'll watch videos, listen to TED talks or podcasts, read, or just educate myself. This helps inspire me and feel motivated. Within this hour breakdown, I also have to unfortunately add in checking my phone incase anything urgent comes up which can sometimes put a halt in my plan or productivity.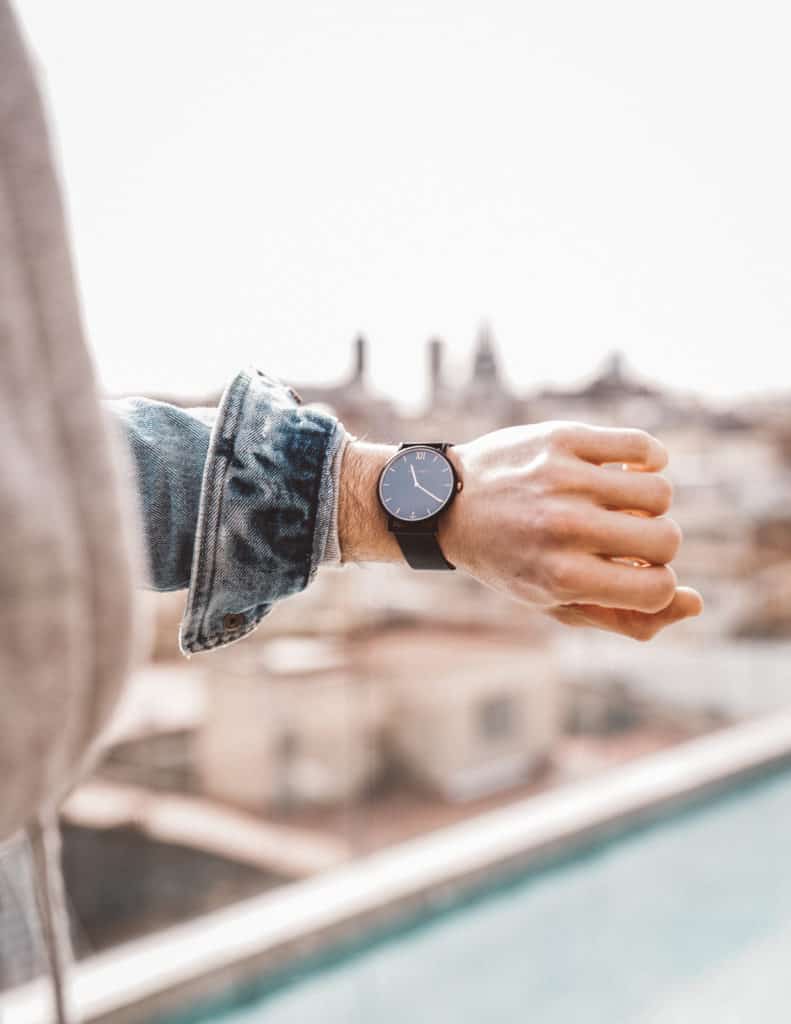 Breakfast & Getting to Work
Every morning I make a cup of decaf coffee with my boyfriend Andrew and we make a healthy breakfast to start our day. We either eat avocado toast, vegan fry up, or oats with chocolate, peanut butter and berries & bananas. Those are often our go-to recipes for a plant-based diet that are easy, quick and healthy for our bodies.
After eating we'll clean up and it's time to get to work! This can mean two things depending on my workload. I will either need to get a lot of work done on my laptop or I will go to the gym (I go to my trainer for one hour every Tuesday & Thursday). Everyday, or most days, I will do all my work then I will listen to a guided meditation for ten minutes. I find this just helps me come back to earth and leave my work and any stress behind. If you know me at all then you know I have OCD, so obsess over things, a lot, and a little too much. It can be unhealthy! I have lists everywhere and they often repeat themselves because I become so fixated on an idea or list that I have to write it everywhere (in my phone, email myself, post it and white board it).
Another huge part of my morning work is to plan my Instagram, my biggest social media channel, around announcements, events, workshops, collabs, sponsored posts, etc. I use the app UNUM to keep this in check.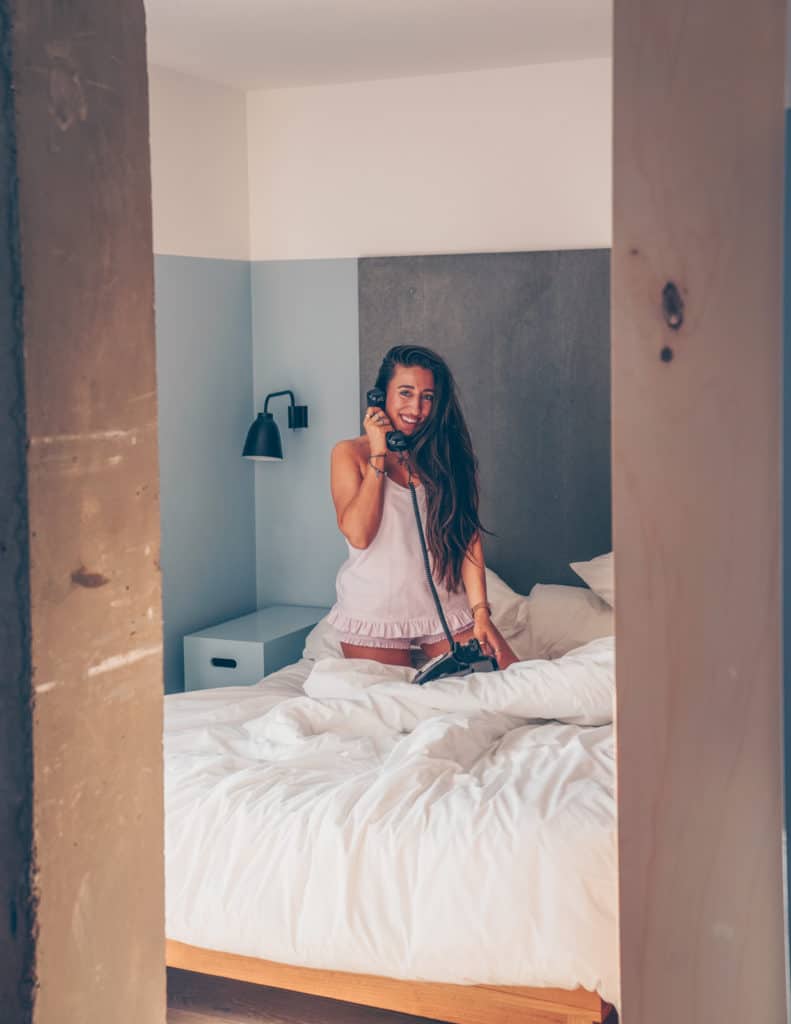 Tips
Everyone's morning routine will look different, however, getting up early has really changed my life and daily routine phenomenally. I feel like I have more hours in the day to complete all those must-do things and then still have hours to do the things that are important to me like working out, and spending time with my friends and family. It's key to maintain a good work-life balance even when it may feel like it's next to impossible. Here are some additional tips to help you set up the perfect morning routine that works for you:
Do what you love and you'll never work a day in your life (it's true what they say)
Celebrate the small achievements – it'll help keep you motivated
Set goals, hold yourself accountable and be honest with yourself
Use time blocks to schedule your day and morning, and give yourself daily deadlines to stay on track
Shut down technology while you're working or just have music on – try not to check your phone unless it's related to work
Measure your success, write down your goals, and then measure them based on how much you've achieved. Use the app Rescue Time to see if you're remaining productive and how much time in your day is spent on the stuff you want to be spending time on.
Become an early riser – duh! I've broke down why this can have so many benefits for you in my last post here. Every successful person is an early riser!!
Get the right amount of sleep and make sure you're recharging your batteries
Eat a healthy diet, as you know, I eat a plant-based diet, and having a healthy died aka fuel that'll get you through the day is so important for productivity!
What are some of your tips for having a productive morning and day? Share below in the comments!