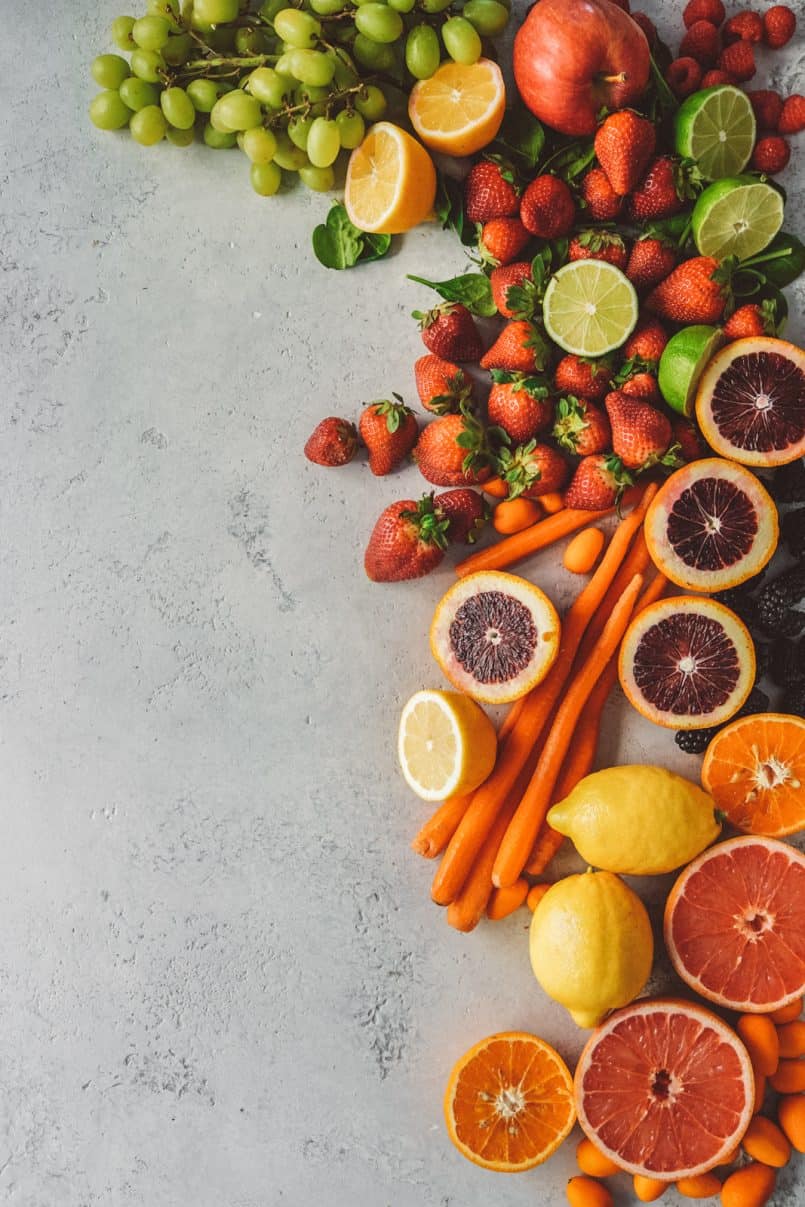 12 Mar

Benefits of the Vital Proteins' Beauty Boost Capsule

I'm super pumped about this new product I've been using which means I was eager to share it with you. Vital Proteins' Beauty Boost is the latest vegan supplement I've added to my daily routine, it's rich in Biotin (500% of your daily value) and Vitamin C (300% of your daily value) and it helps boost your body's natural production of collagen. On top of that, it boosts your B6 and Selnium which helps with your hair, skin and nails, plus did I say it's Vegan?!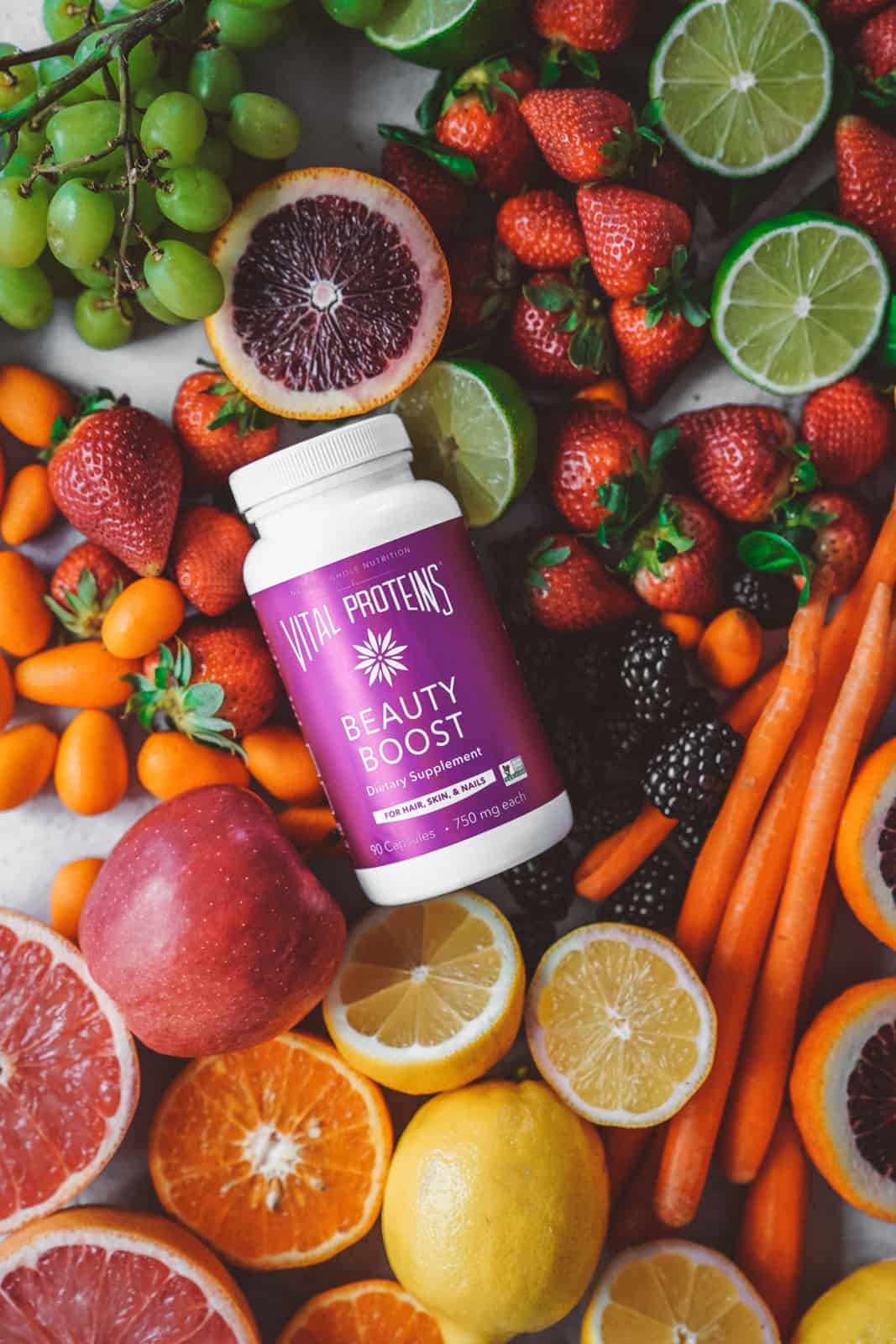 Did you know that around 50% of women suffer from hair loss? Or that 1 in every 32 people in America have to deal with dry skin? And what's worse than nails that break every time you do anything? If you're like me, you want to live your best life and take care of your body, so Beauty Boost seems to be the perfect solution to help ensure I cover all my bases when it comes to my hair, nails and skin and I'm super excited to try them!
What makes it so great?
Helps with your skins elasticity
Boosts your body's collagen production (note, it doesn't contain collagen protein so you should take Beauty Boost with your fav collagen supplement)
Supports healthy skin and hair
Biotin helps you keep a good metabolism
Entirely organic! Vegans and vegetarians rejoice!
Keeps you looking young and fresh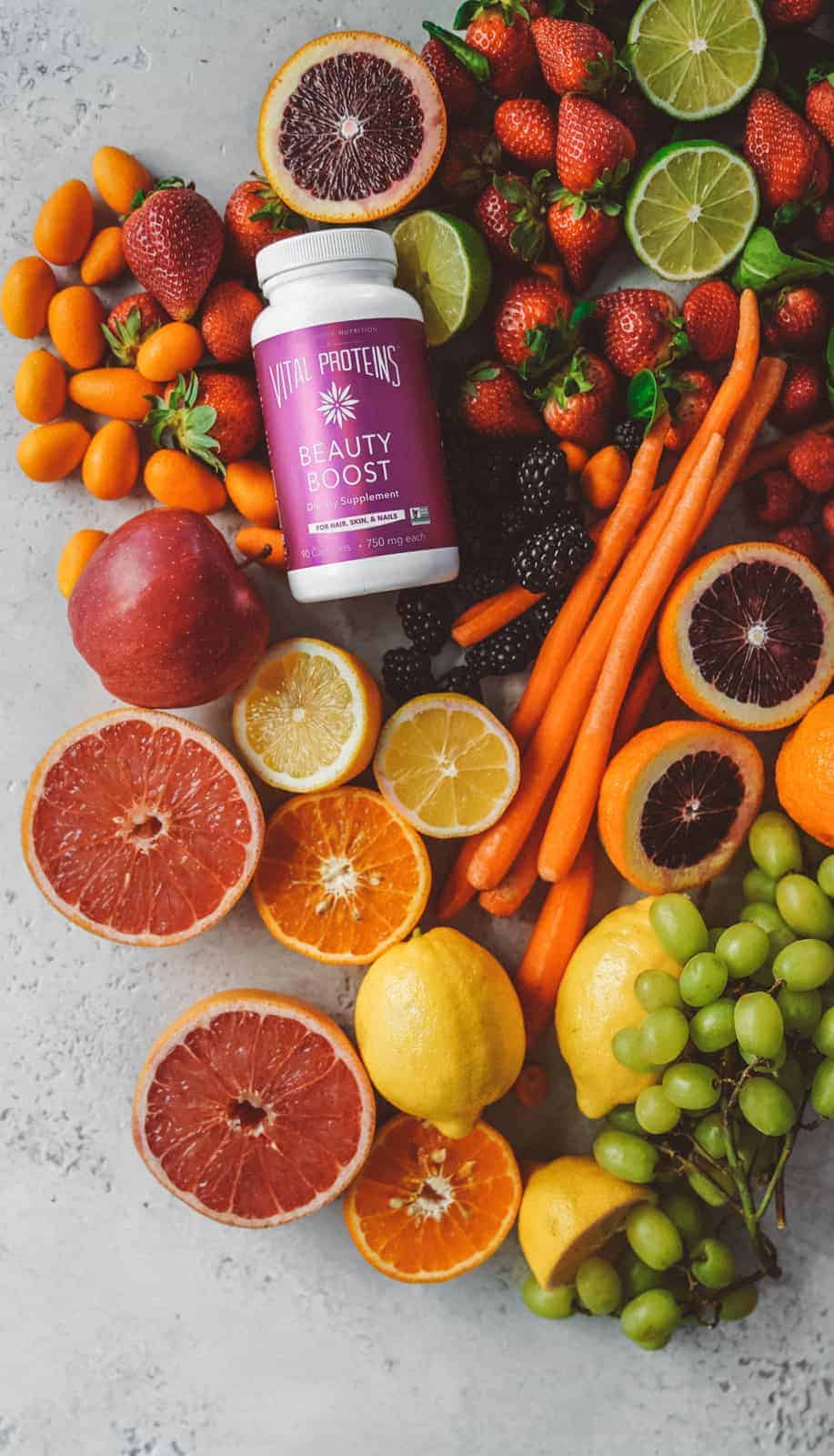 What's in it?
I know what you're thinking, what on earth is in this magical product? Is it really that good for me? Well Vital Proteins' Beauty Boost is non-GMO project verified, it's 100% vegan and made with only organic fruits and vegetables making it all-natural and plant-based. So rest assured, you're not putting any weird ingredients into your body! Here is what these little pills are jammed with:
Sesbania Grandiflora which is super beneficial for your skin due to the iron which is present in the leaves.
Guava brings you a ton of Vitamin C! In fact, four times the amount of what oranges deliver.
Amla Berry supports hearth growth and strength, plus they're jammed with antioxidants which helps with skin hydration!
Holy Basil known to fight bacteria and create clear, glowing skin!
Lemon peel a fantastic immune booster, offering at on of Vitamin C.
Annatto is full of fiber and great for your digestion.
Bamboo great for weight management due to the high amount of fiber, as well as immune boosting.
Mustard seed helps promote hair growth and strength.
Pullulan assists in tightening skin and offers your body antioxidants!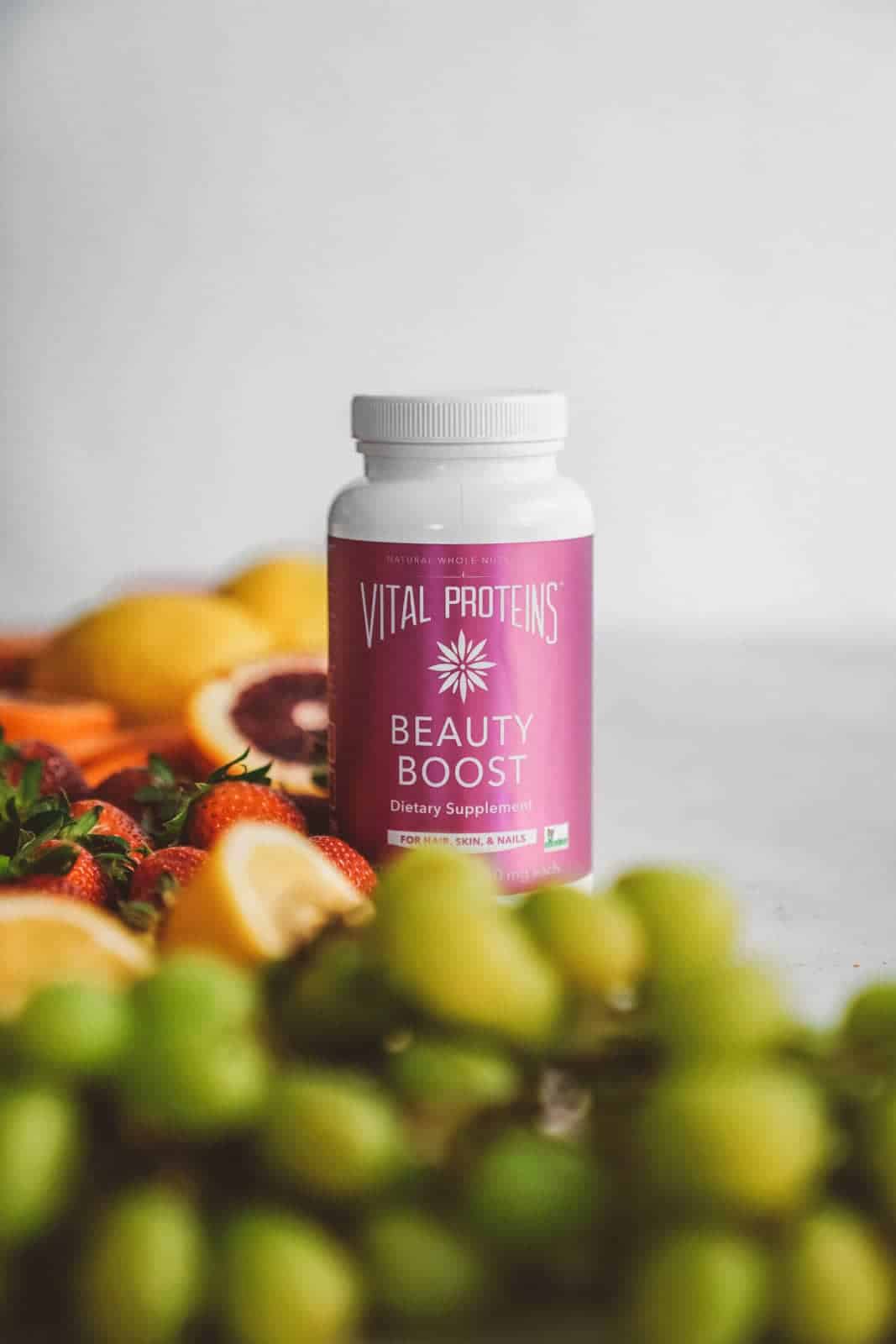 Getting all the wonderful health benefits of fruits and vegetables is so important, however, I realize it can feel next to impossible some days. It's also tough to ensure you're getting exactly what you need to support things like your hair, nails and healthy skin, especially when you're a busy body and vegan! So I can't wait to try this plant-based product and see how it helps my body. Stay tuned to find out!
Pin the below image to save this post for later!