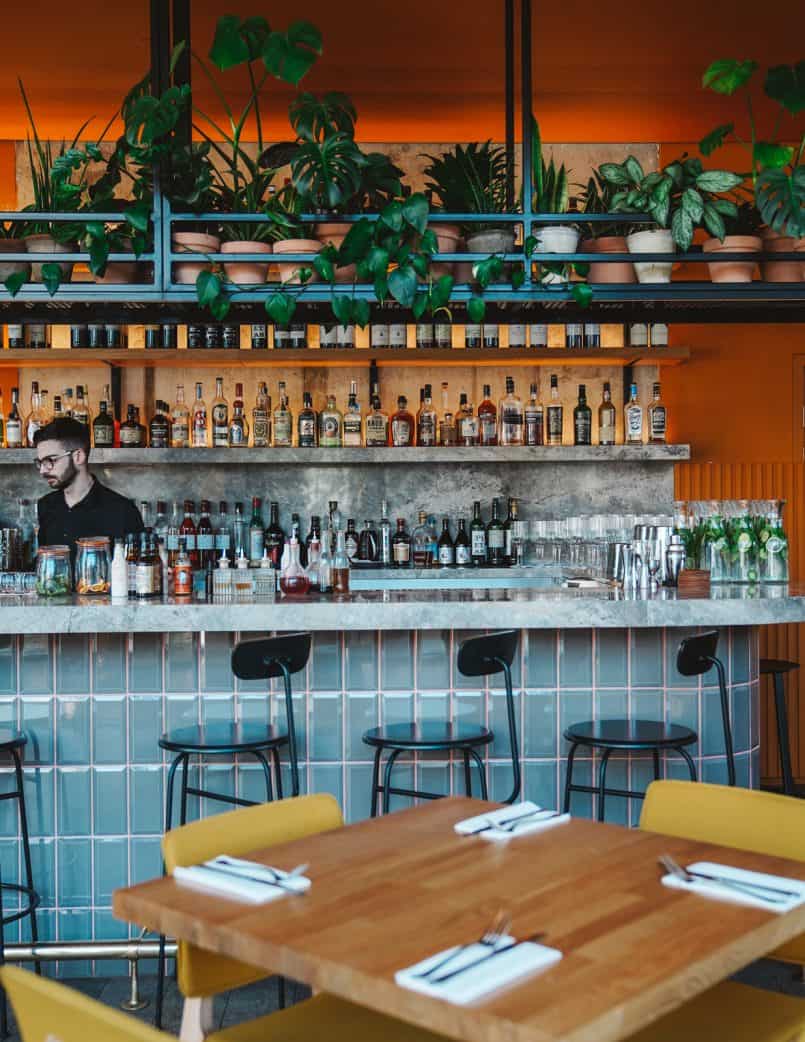 26 Feb

A Vegan Friendly Guide to London, England

One of my favourite things to do is jet off from my cozy home in Calgary, Alberta to head out and explore a different destination. Whether it's somewhere I've never been before or a familiar place I'm returning back to, travel is definitely something I get jazzed about.

Recently I headed to London, England to visit my boyfriend Andrew's family. For those that didn't know, London is where he is from and where his family lives. About 8.7 million people live in London and it is famously known to be one of the most expensive places to travel.

Given the high price tag that comes along with traveling to this beautiful city, it can be hard to find hotels and restaurants that cater to plant-based eaters. So I set out on a mission to find just that so I can come back and share with you all the great places I found, stayed and ate at to make your trip planning to London easier. The best part? All of these places are really affordable and close to a tube station!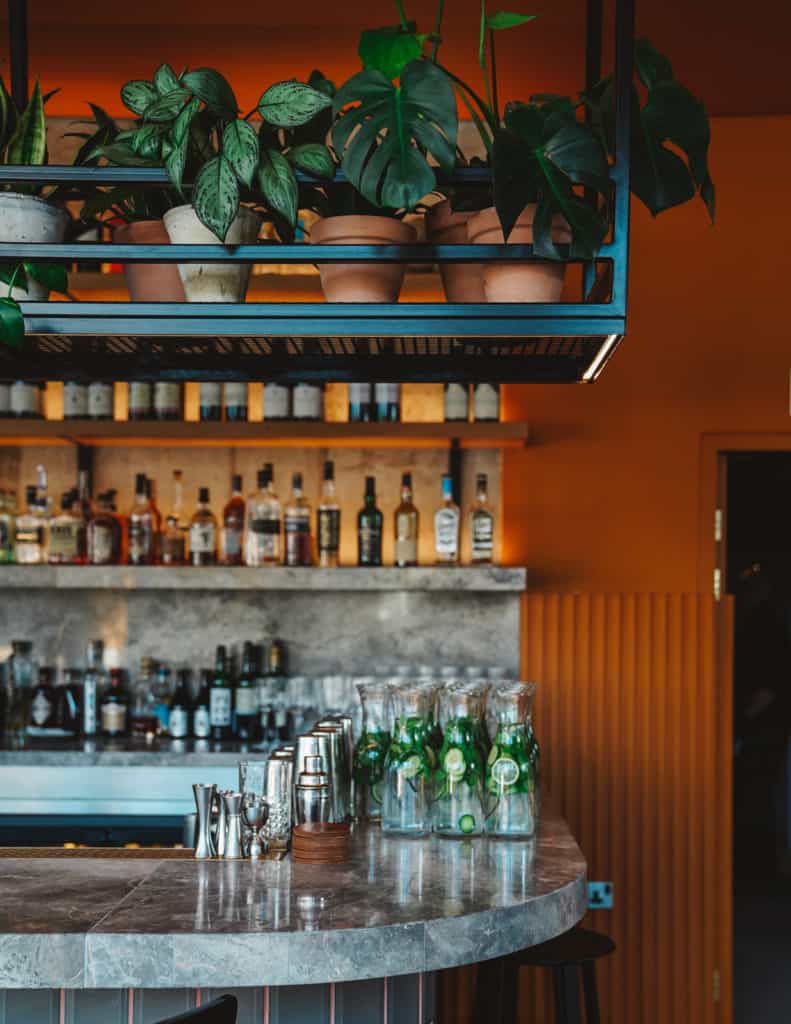 Leman Locke is located on Leman Street which is in East London near the Aldgate East tube station. This hotel has the most gorgeous interior design, filled with luscious beautiful plants which brought the whole space to life. I loved the all round vibe of this hotel—the furniture, the colour scheme they used, it had a gym so I could stay active while I was away and of course, the restaurant.
The restaurant at Leman Locke is called Treves and Hydes and it's absolutely incredible. Chef George made us so many incredible meals and it was definitely the highlight of my trip. What did I eat here? I had an amazing watercress risotto with toasted buckwheat and hazelnut and pumpkin seed oil, roast carrot salad, and coconut lentil curry soup with toasted granola and fresh greens.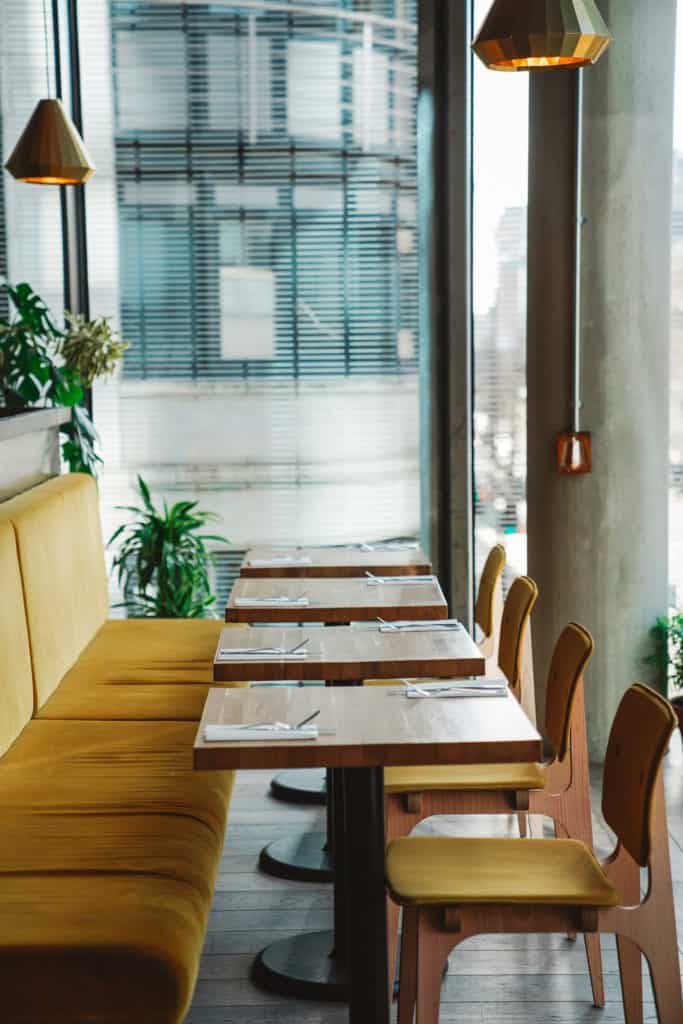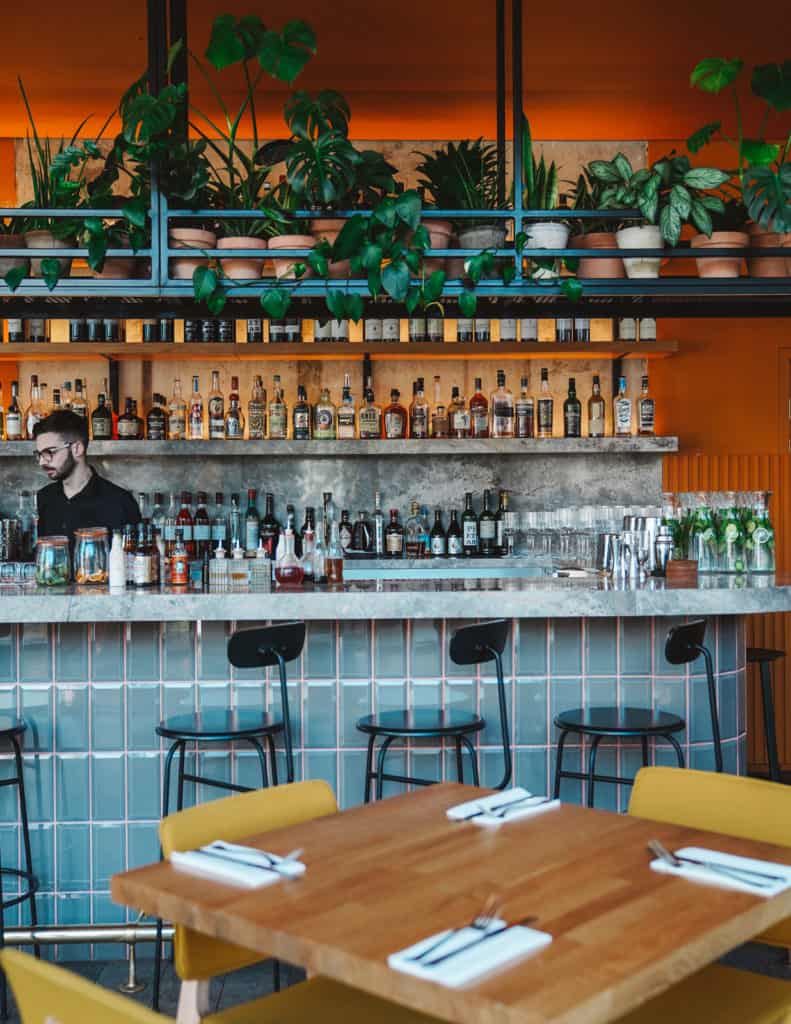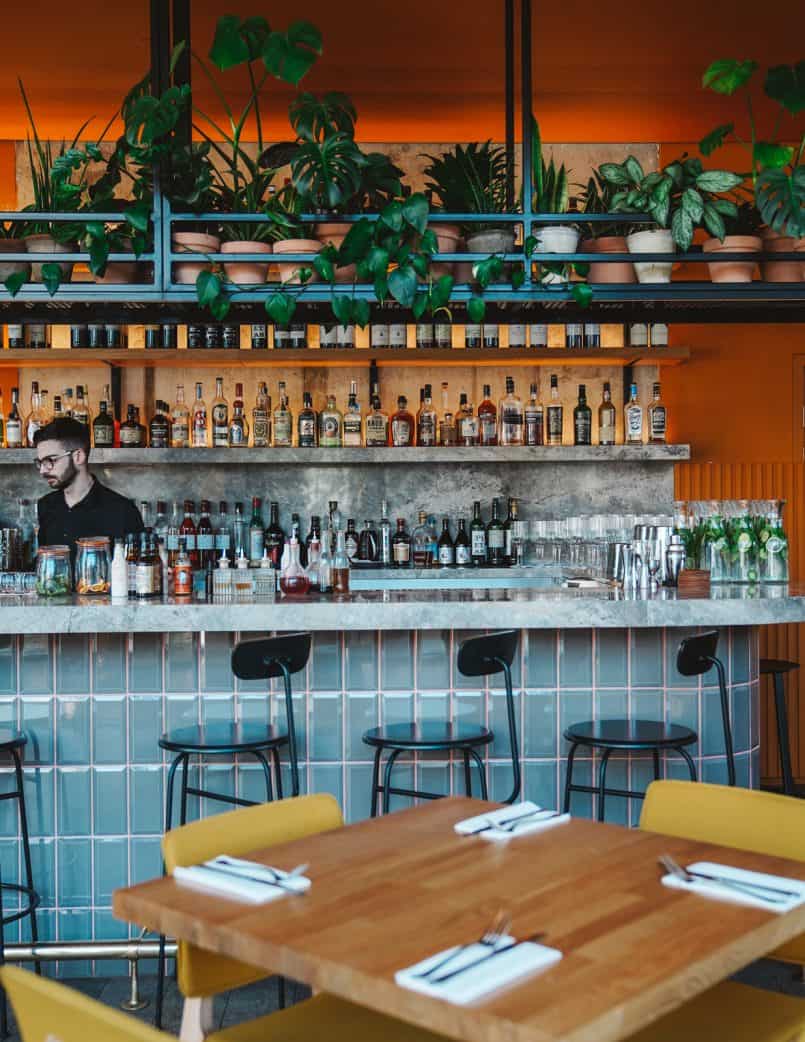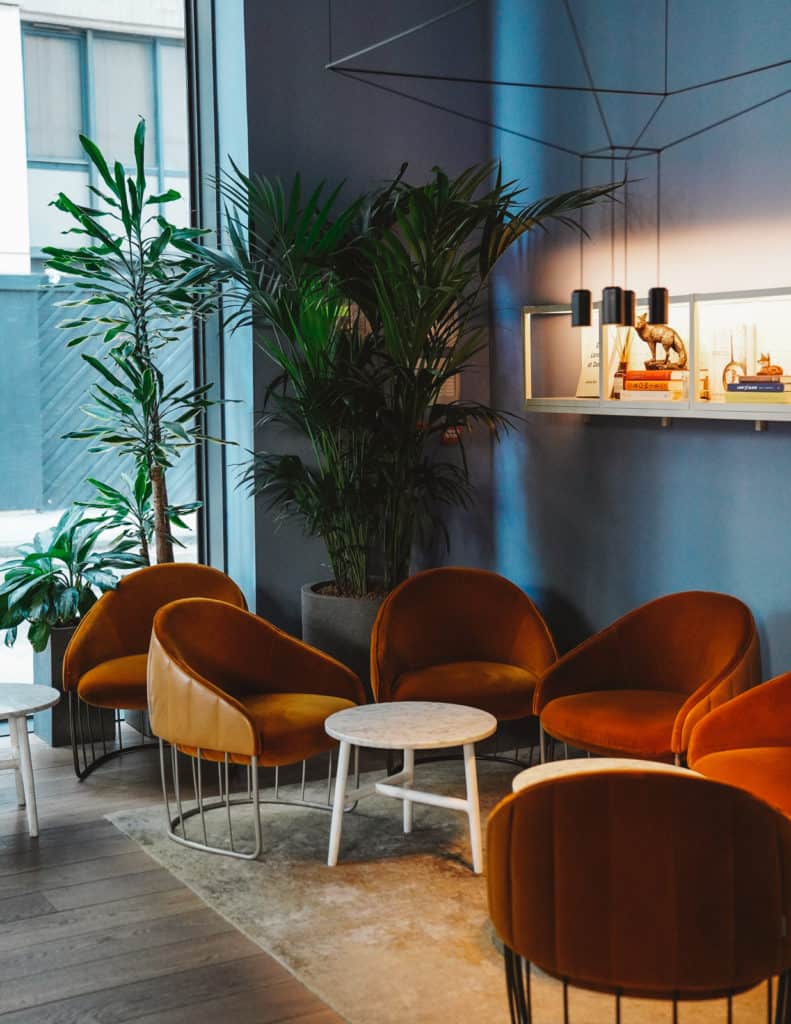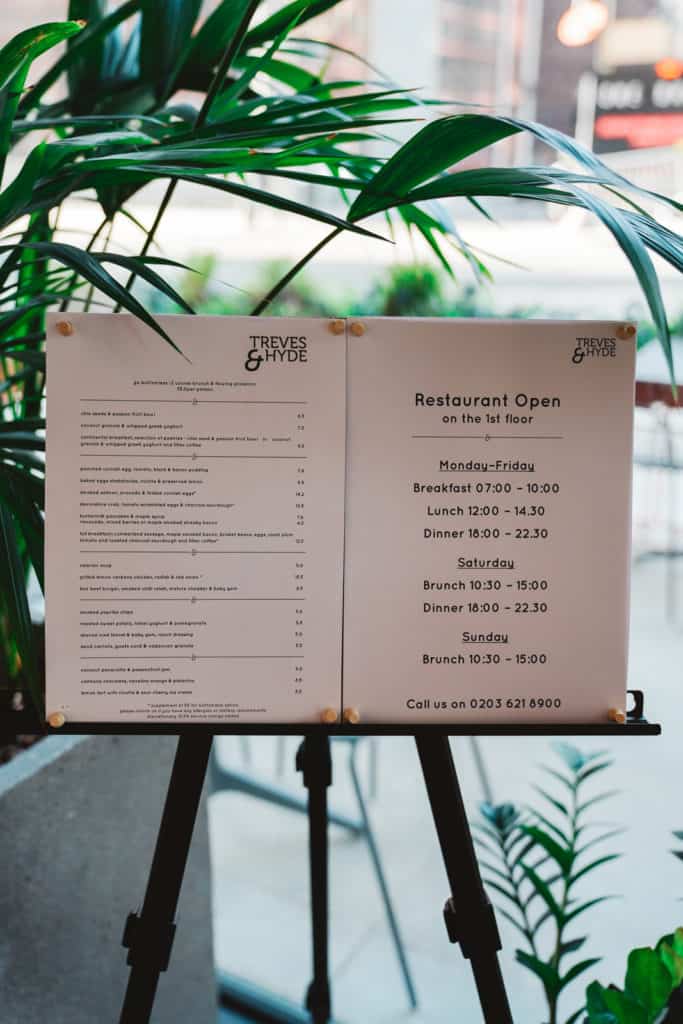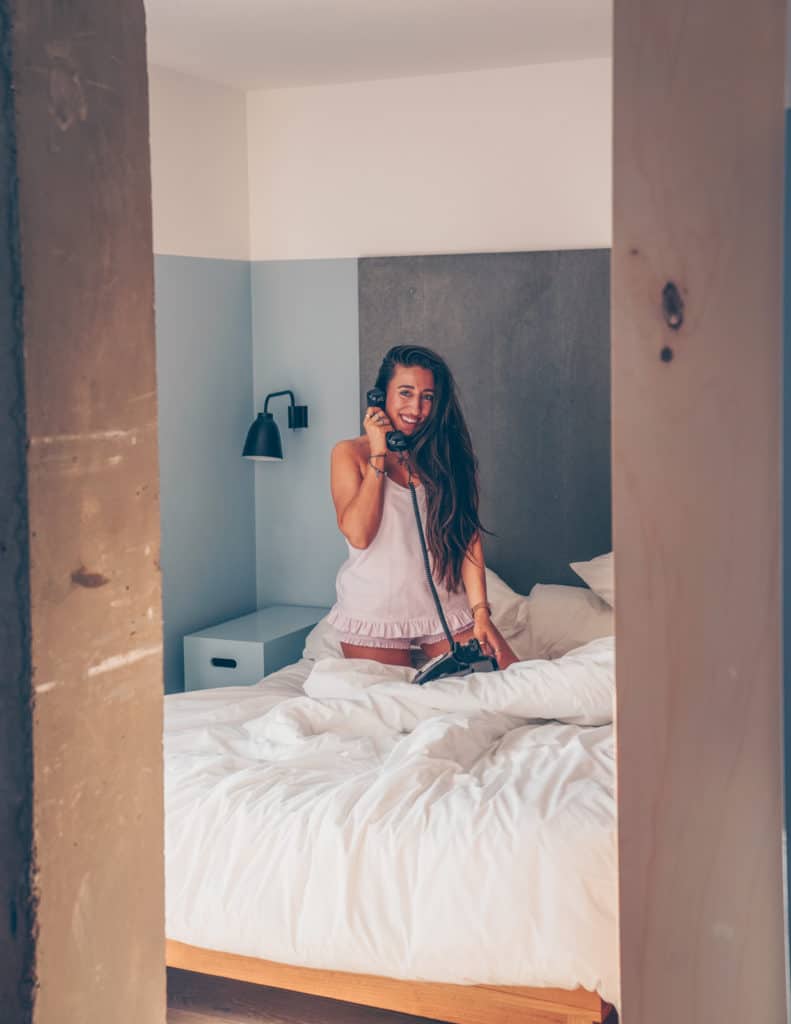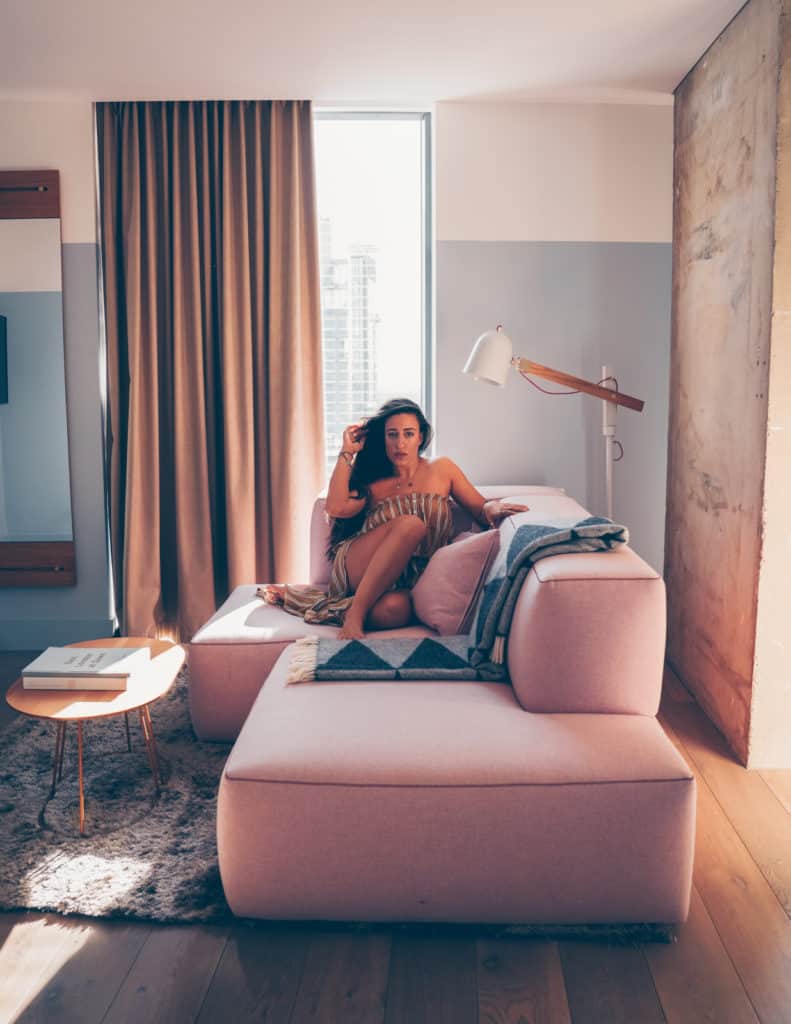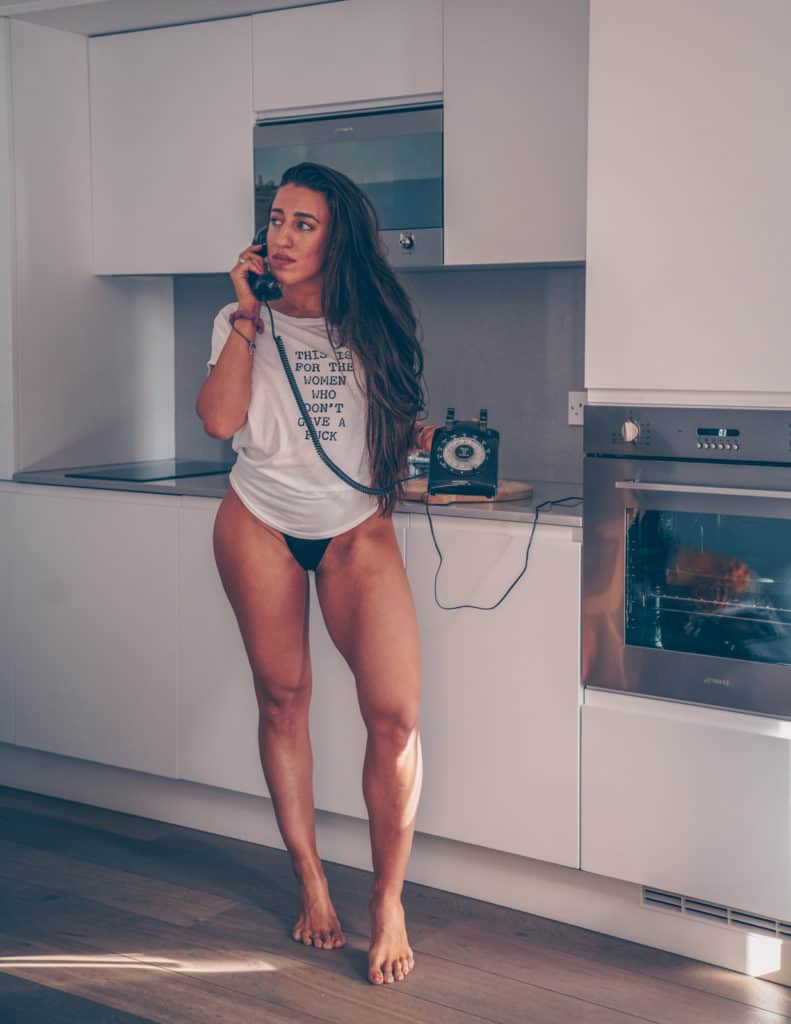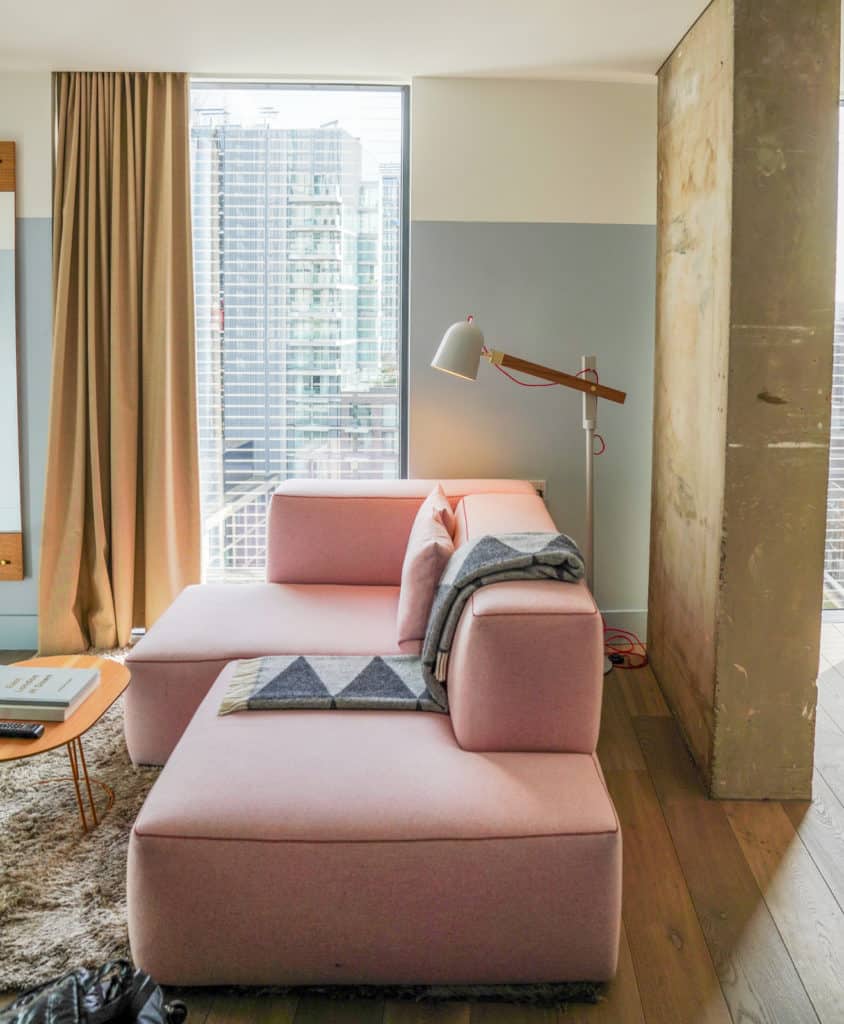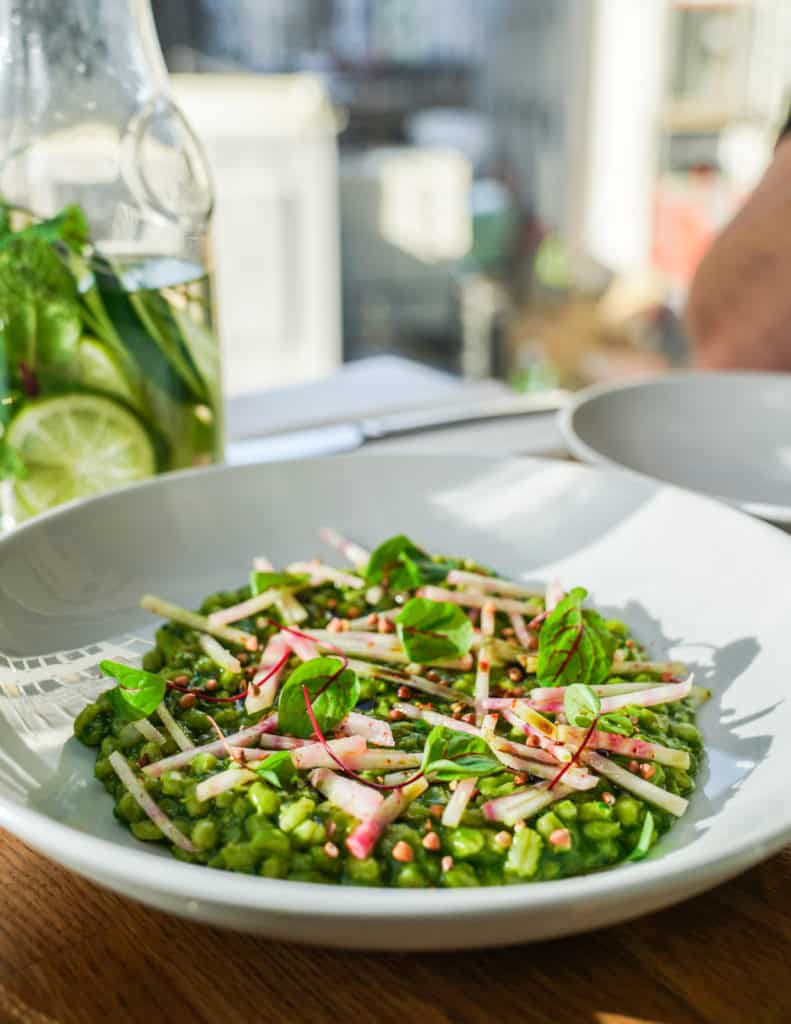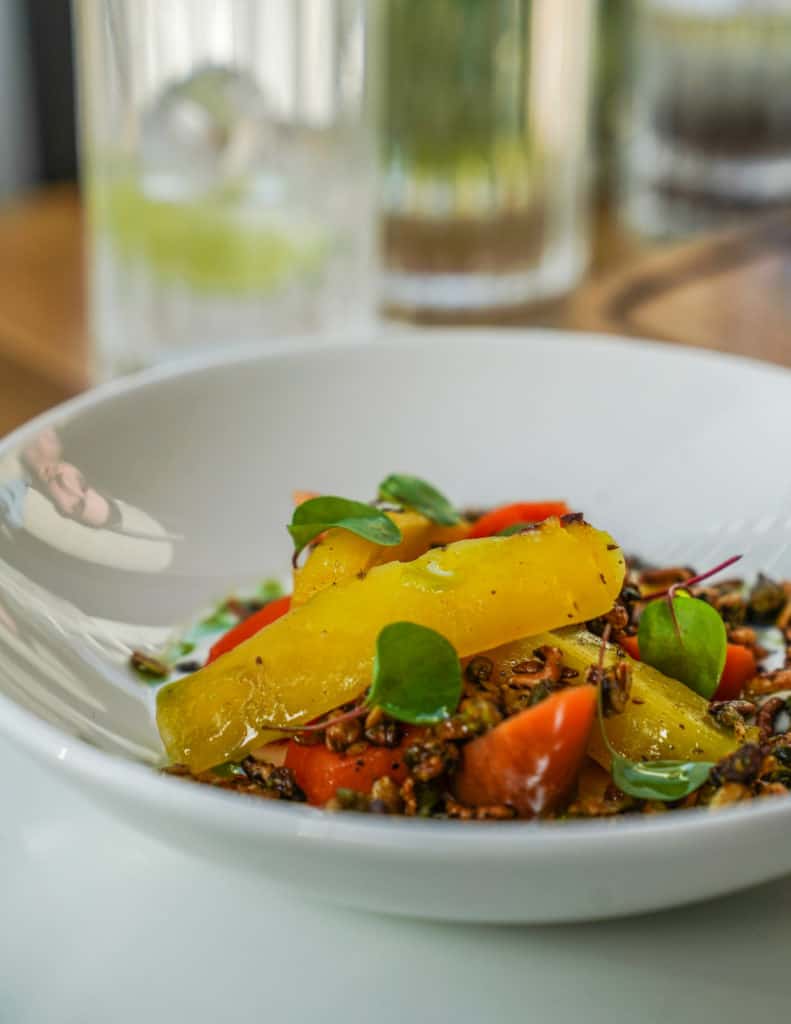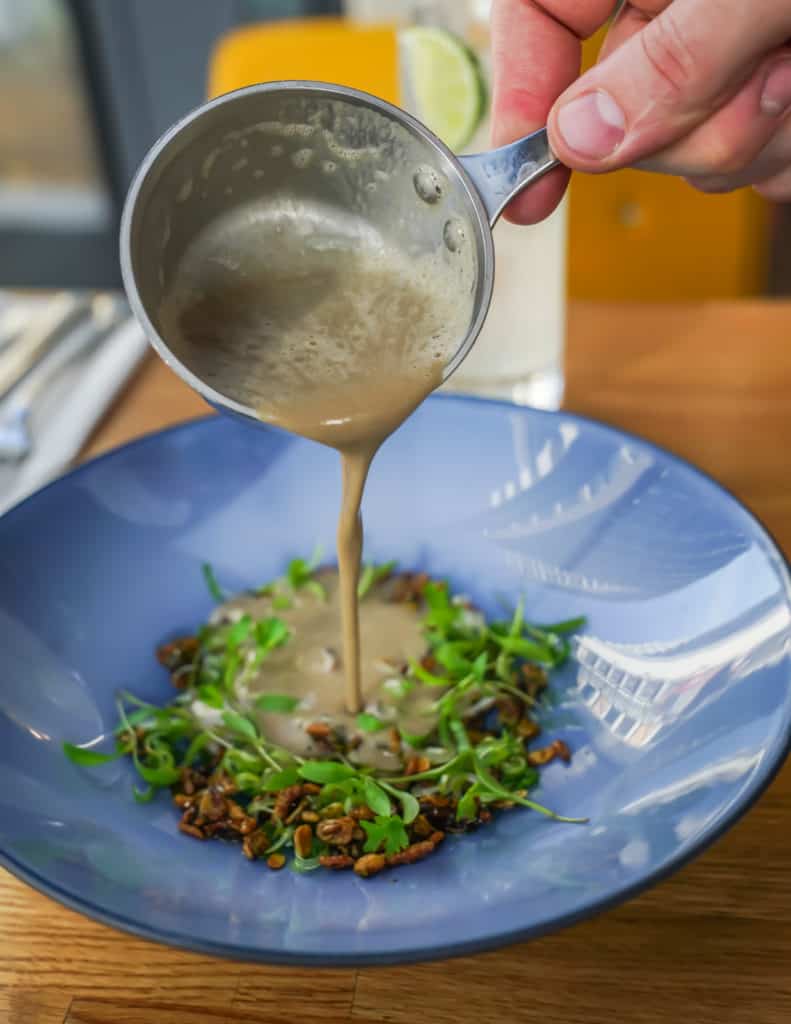 The other place I stayed and ate while I was in London was QBIC. This hotel was very homey and really inviting. I fell in love with the cute bar they had located in the hotel. QBIC's main goal is to provide a centrally located hotel with a personality and you can definitely see this hotel oozing with that in every corner. Not only is it located centrally near Aldgate East tube station, it has great food and friendly staff. In fact, some of the best staff I experienced the whole trip. Each morning we had delicious, fresh breakfast, and each evening we enjoyed a cocktail in their bar!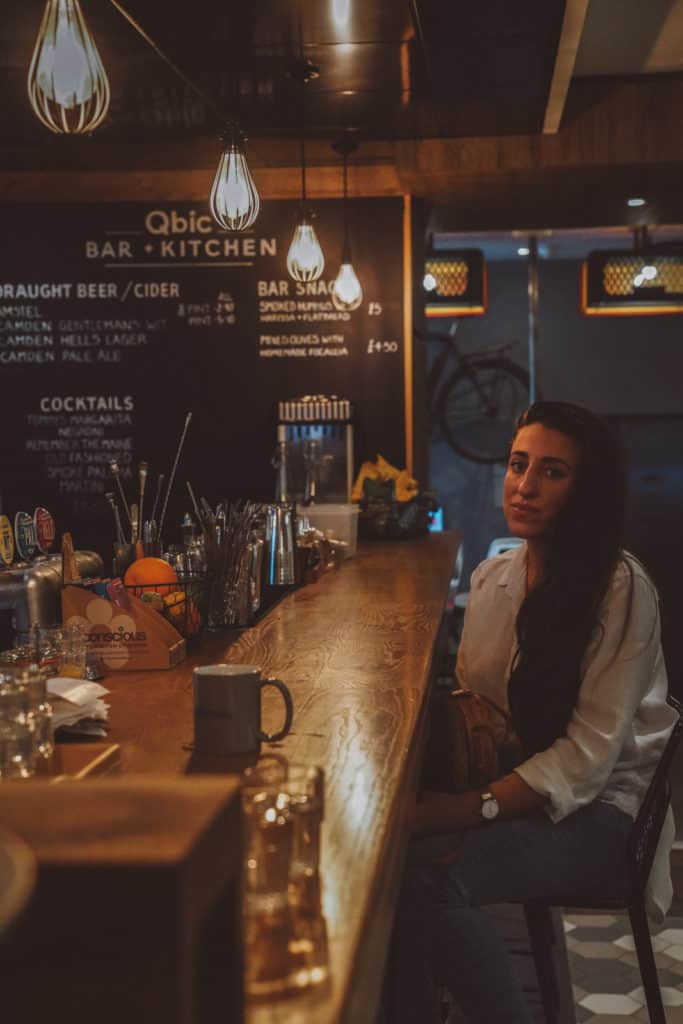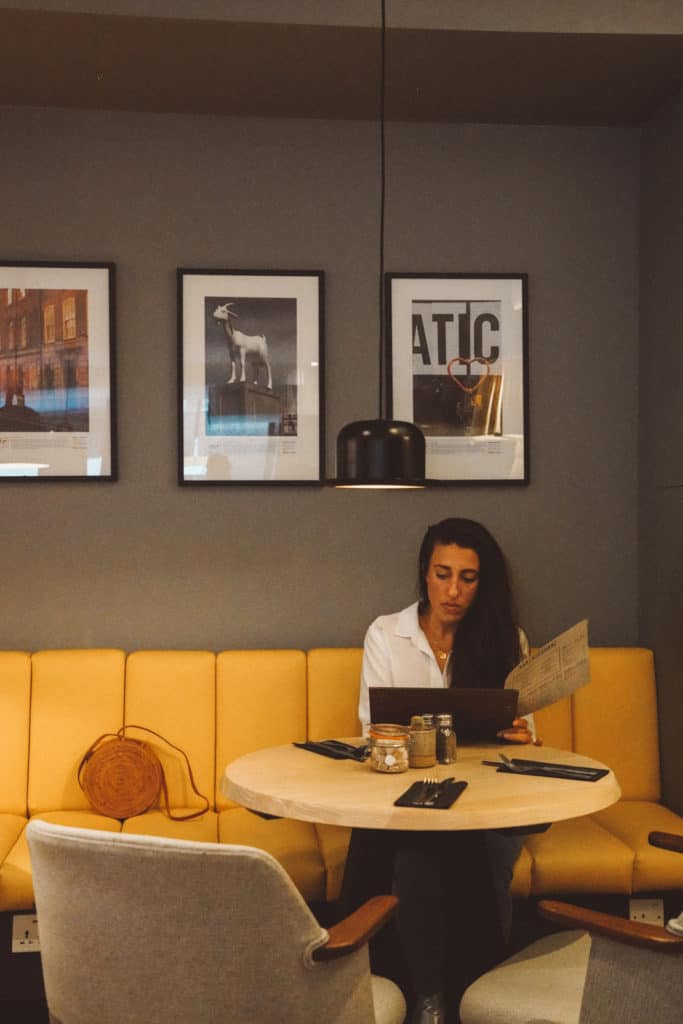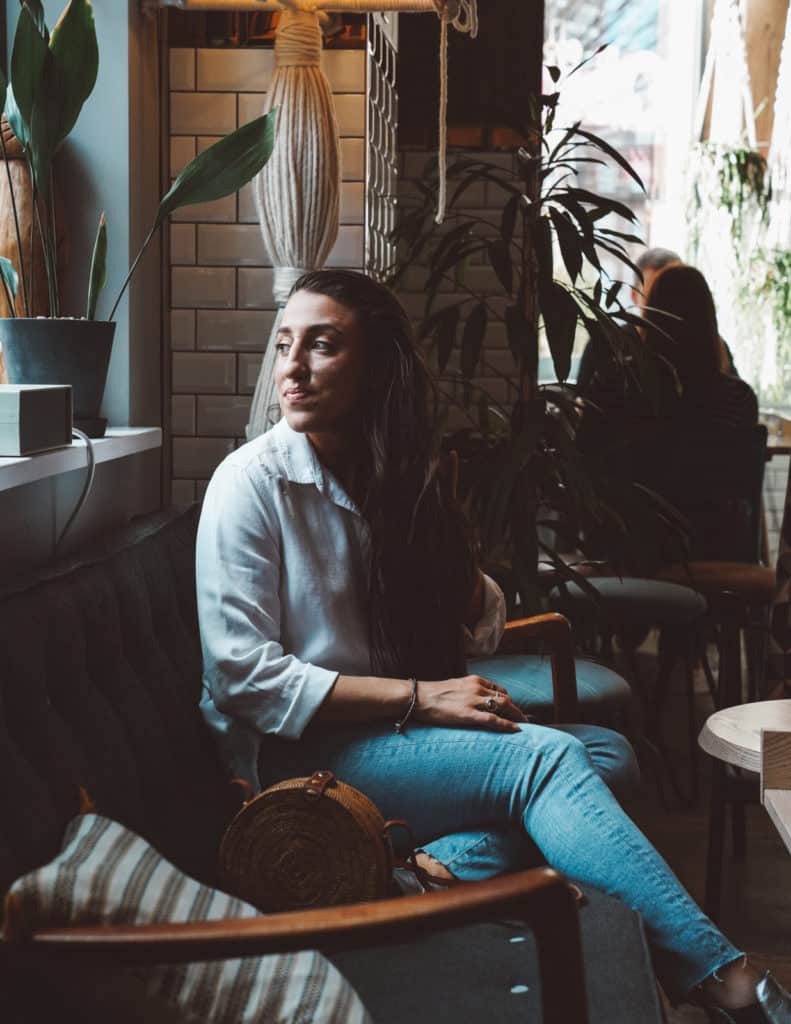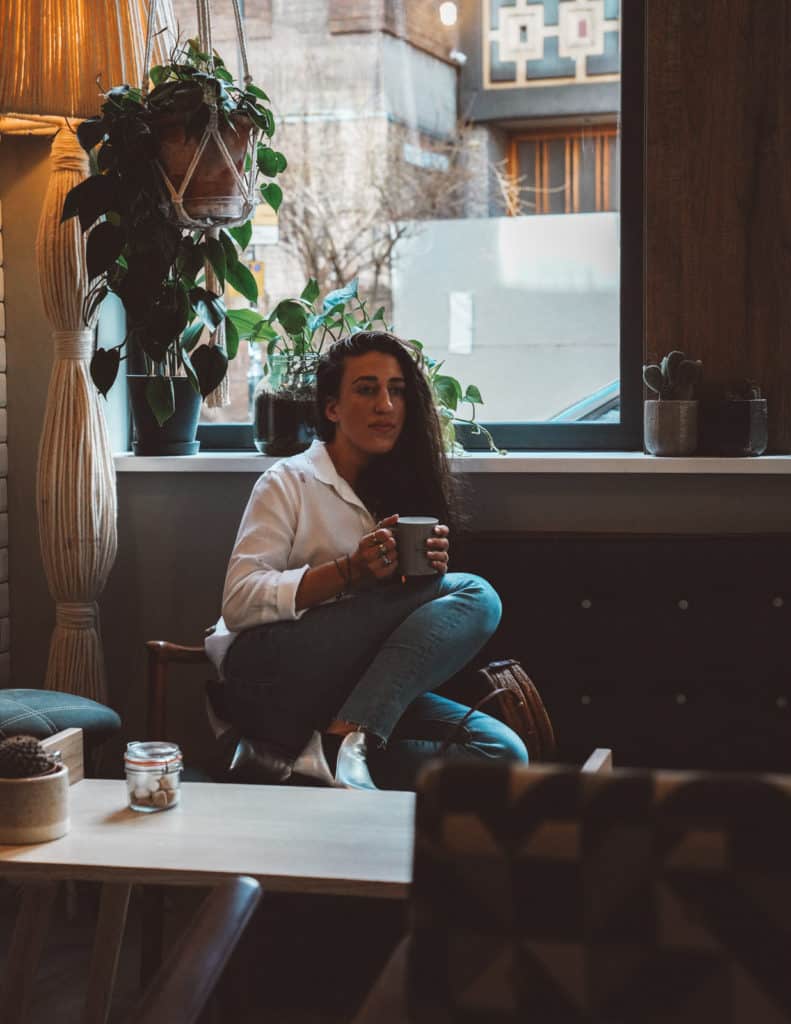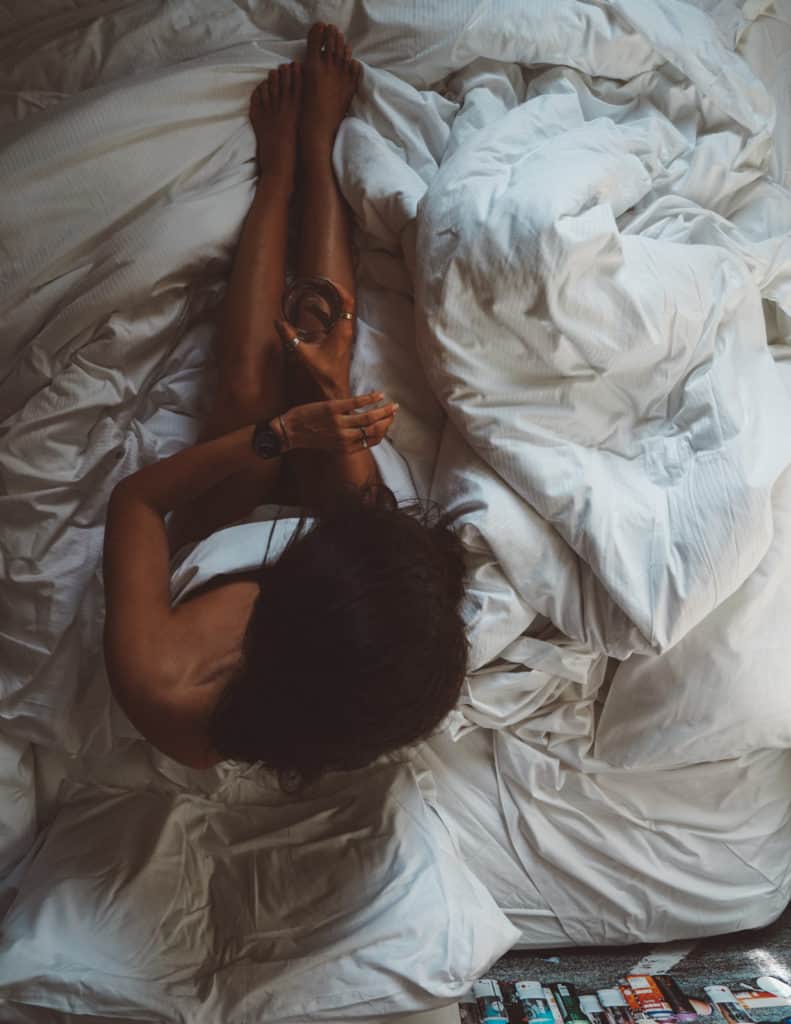 Located right next to Notting Hill, one of the most gorgeous and clean areas in the city, La Suite West hosts the best vegan afternoon teas. It's chic, spacious and a super cute location. Plus, who doesn't love finger sandwiches with their tea?
La Suite West is tucked away in a gorgeous part of London and the landscape surrounding it is stunning. I can only imagine what it be like in the summertime. Their afternoon tea is a vegan celebration of the famous high tea in England and features a combination of sandwiches, scones served with coconut creme and fresh strawberries, followed by incredible pastries. High tea here is £29 per person and takes place on the weekend (Friday-Sunday).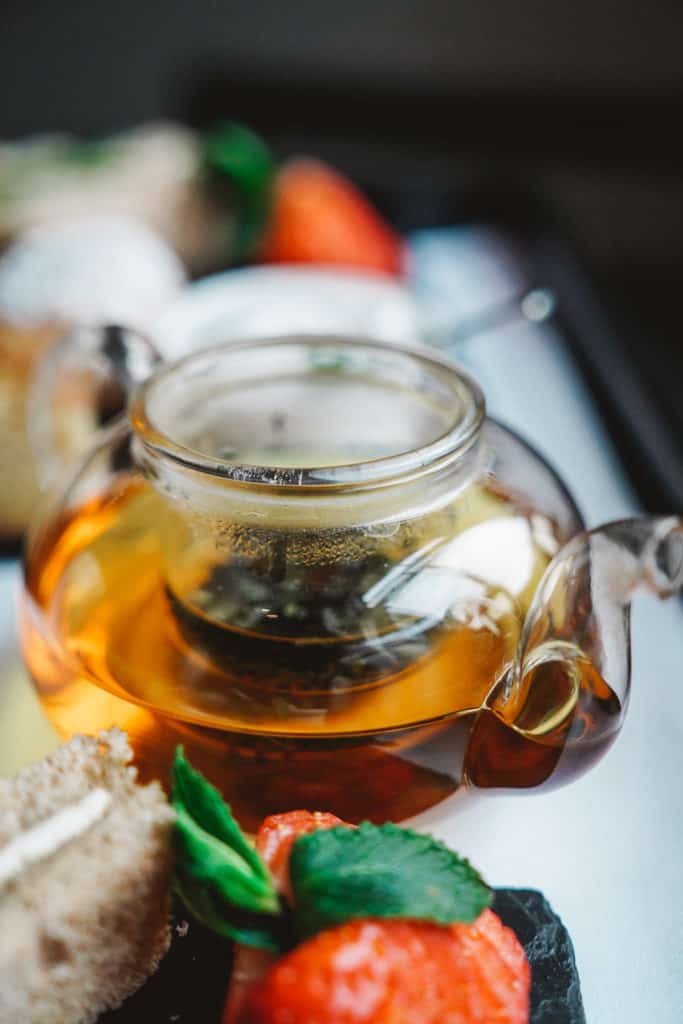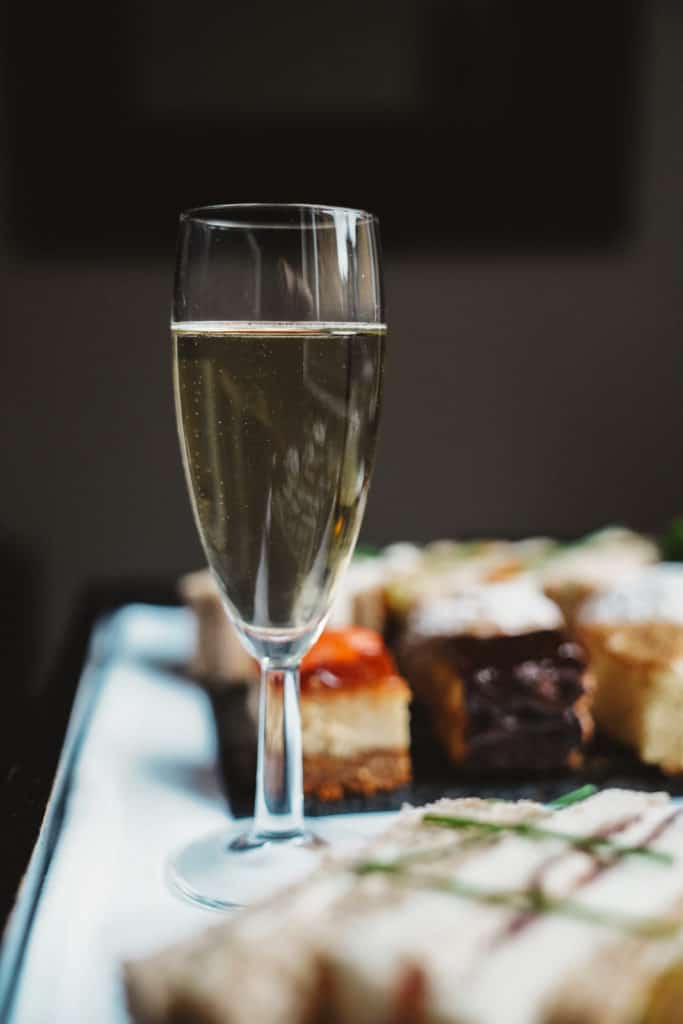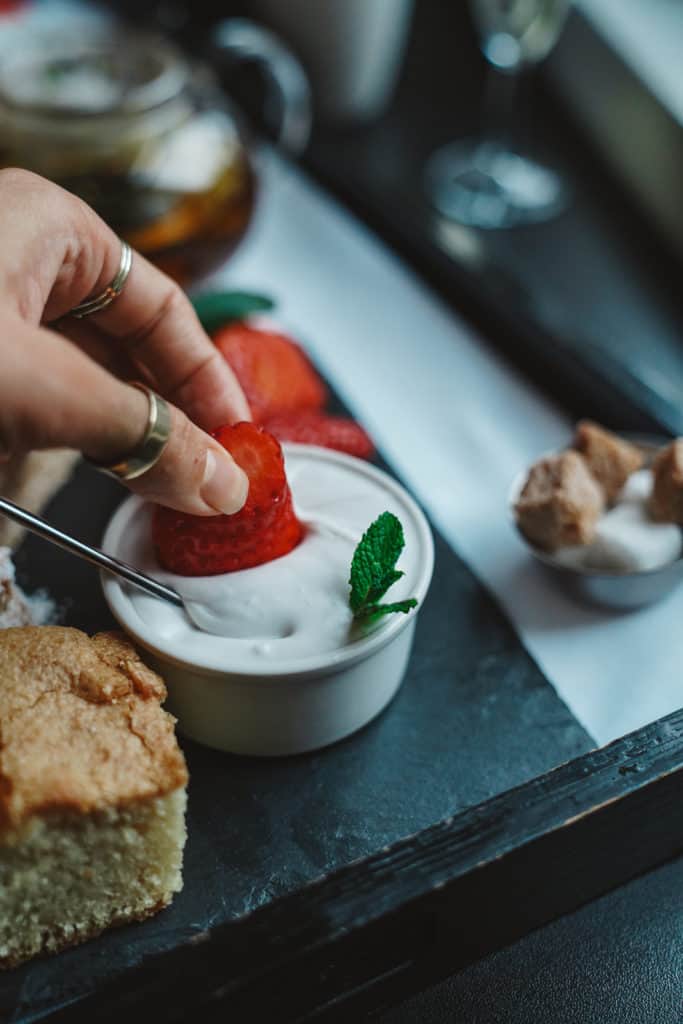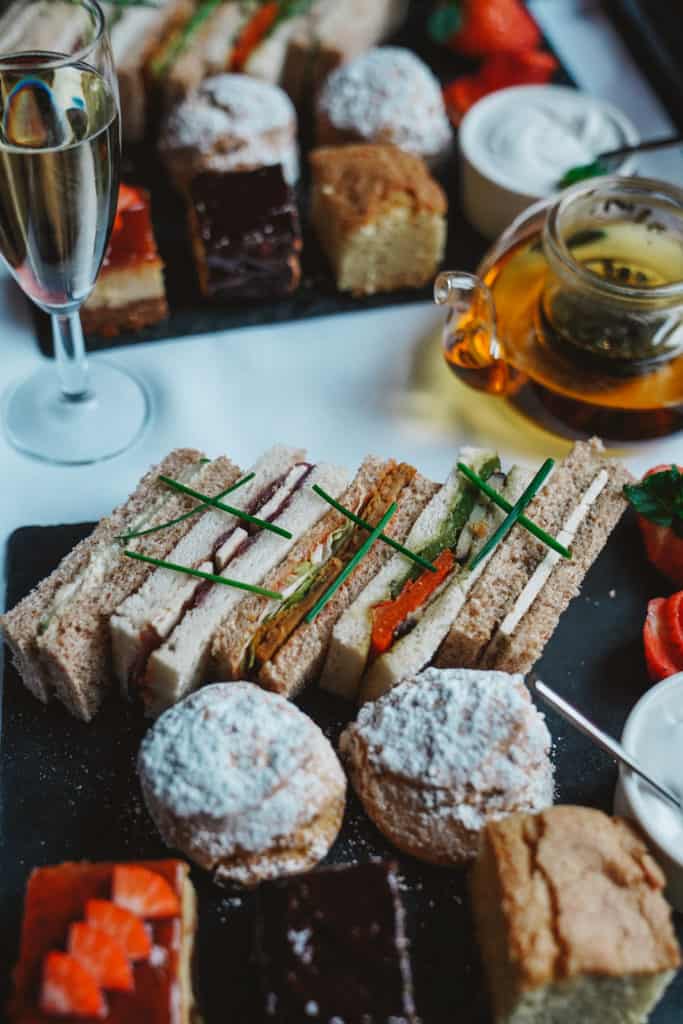 Where else did I eat? 
I ate at a ton of other amazing restaurants while in London, including:
Nosh Garden Kitchen
Wulf & Lamb
Farm Girl Cafe
Farmacy Kitchen
We Are Squirrel
Nama Foods
Jusu Brothers
Deliciously Ella
Mildreds
26 Grains
By Chloe
Wagamama
Do you have some favourite spots to stay and eat in London, England? Share them below in the comments!
Pin the below image to save this post for later!