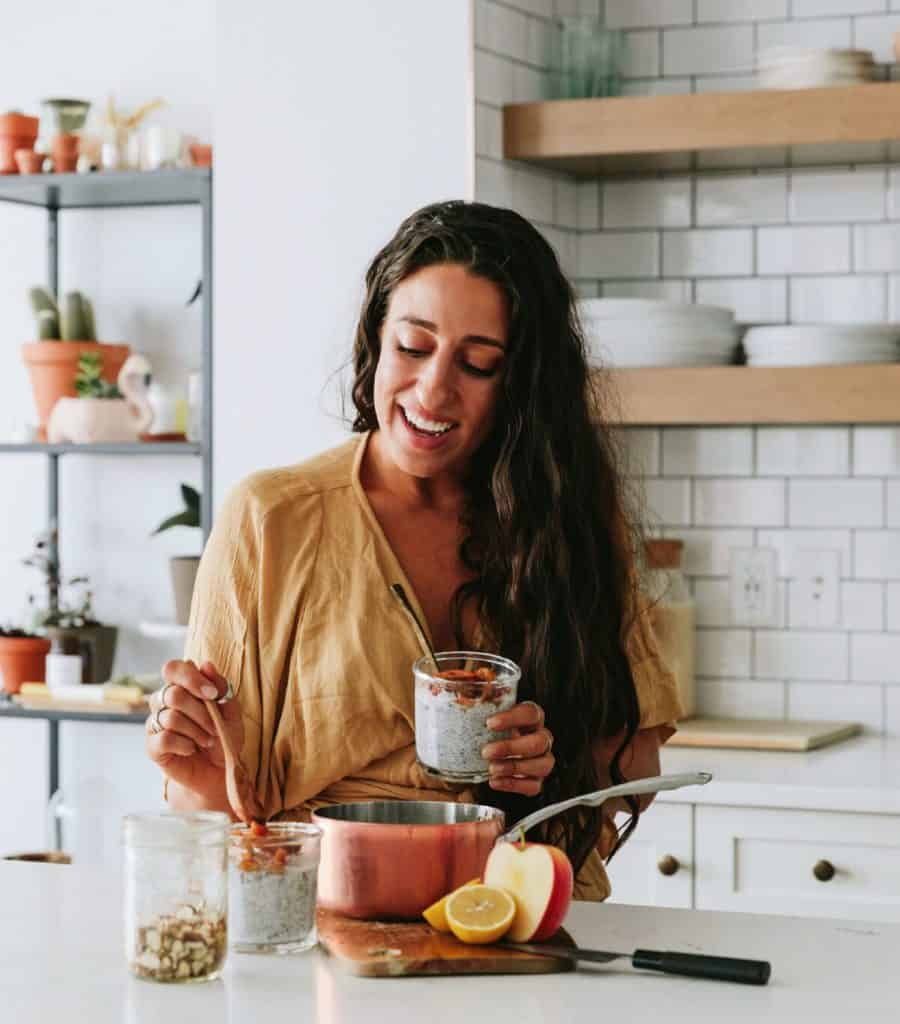 16 Jan

Join Me February 6th for an Evening of RAW love

I've teamed up with Grace & Consciousness to invite you to join us for an evening of RAW love on February 6th. February can be a time when we hear a lot about all kinds of romantic love, but what about your first love, YOURSELF? Join me and Kelsey Schiavon who will lead us in a workshop on Radiant Beauty,  and then I'll be talking about my journey to loving myself unapologetically. The evening will also feature some goodies for you and exclusive shopping with incredible, ethical and local businesses.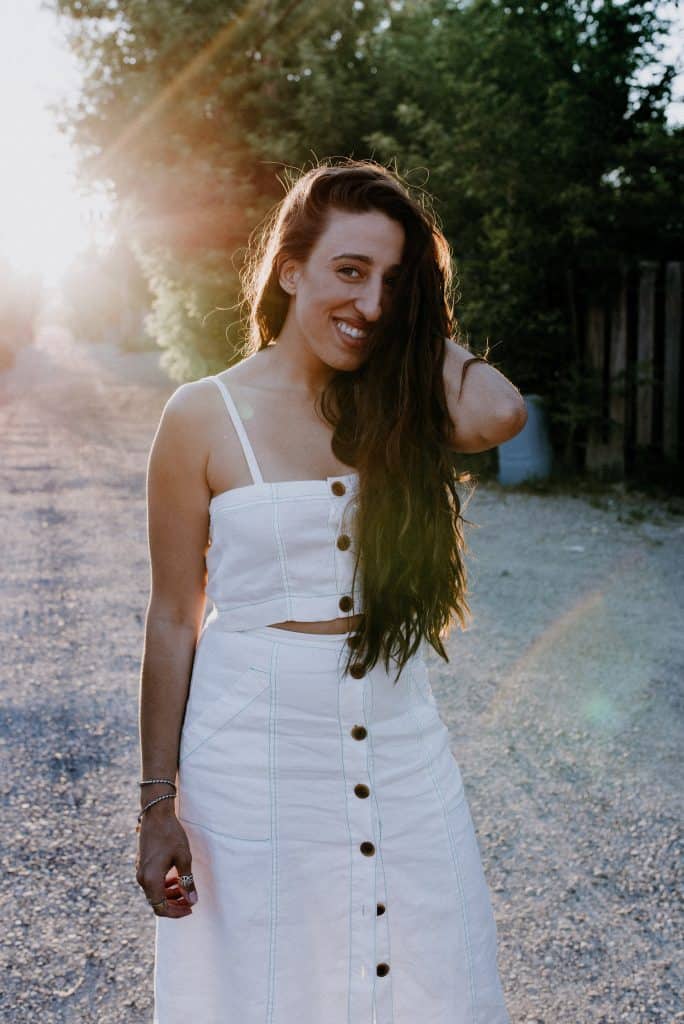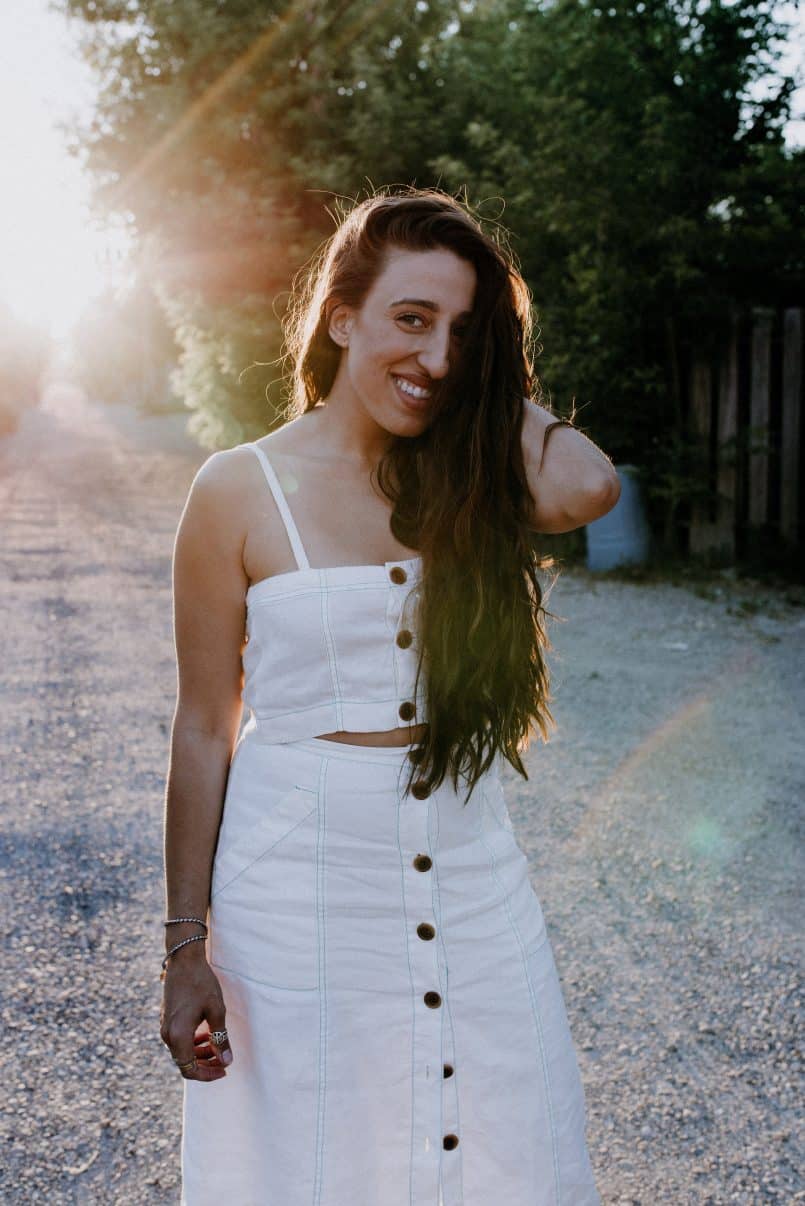 ​Maria Koutsogiannis
FoodByMaria
 is a safe place where Maria talks about her past, shares original healthy recipes and interacts with more than 151k engaged followers. Her website, blog and social media platforms act as a podium from which to tell inspiring stories about food created to help others embrace a rewarding, health-focused lifestyle. Maria believes that food is our friend and that there is no need to compromise flavour on the path to health and happiness. Her love of food, advanced cooking ability and the fact that her personal testimony includes beating bulimia after a six-year struggle, makes her site relatable and inspiring on a variety of levels. Equipped with a passion for healthy living and an online community that continues to grow, FoodByMaria is expanding to include a variety of publications designed to help others achieve the same lust for life she showcases with every colourful post. Maria's personal and professional goals revolve around a desire to work closely with her community, local producers and anyone out there who, like her, want food to be their friend.
I'm so excited to share my story with you guys and hope that you can come out to attend if you're in the Calgary area.
Tickets are on sale here.