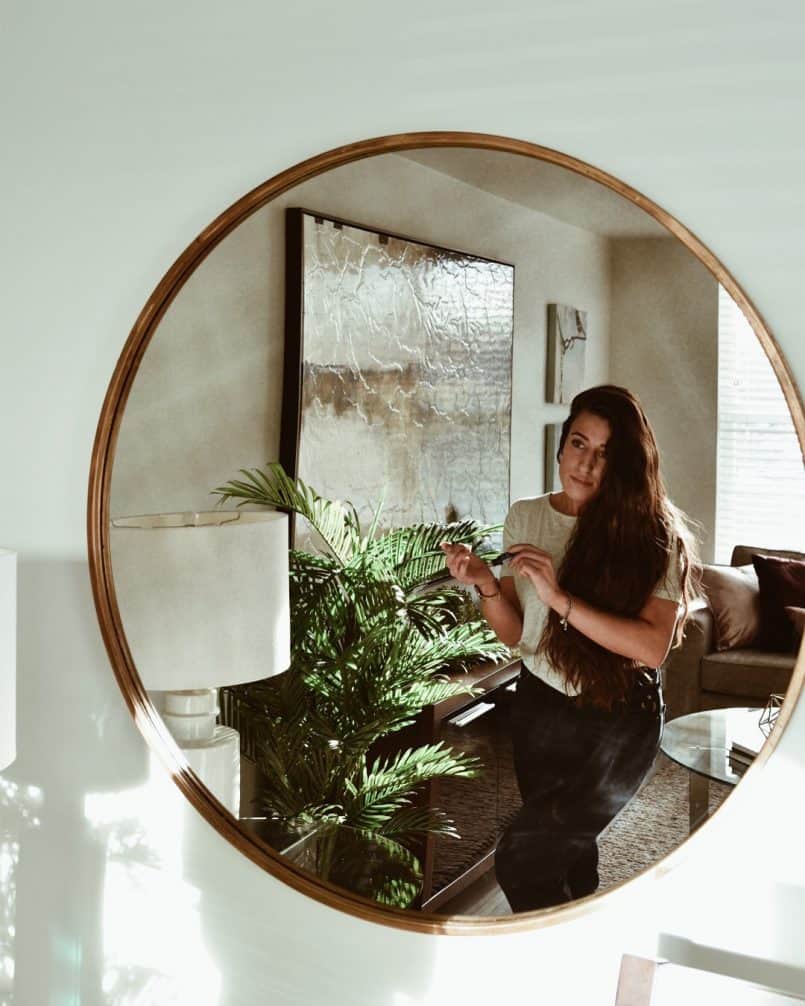 03 Dec

My Top Picks for Healthy Skin + Pigmentation Healing

By now, you all know I went through a slight anxiety crisis this summer.  It was a fucking nightmare filled with ups and downs, skin breakouts and a slight depression.  Like guys, it was a weird summer, I actually peed myself.  My anxiety was so bad I had nightmares that made me pee myself.  I would wake up chocking from the fear of something happening to me or my family. One night, it was so bad, I had to wake up Andrew because I genuinely thought it was the end for me.  He googled the symptoms, calmed me down and reassured me I was just having another fear/panic attack.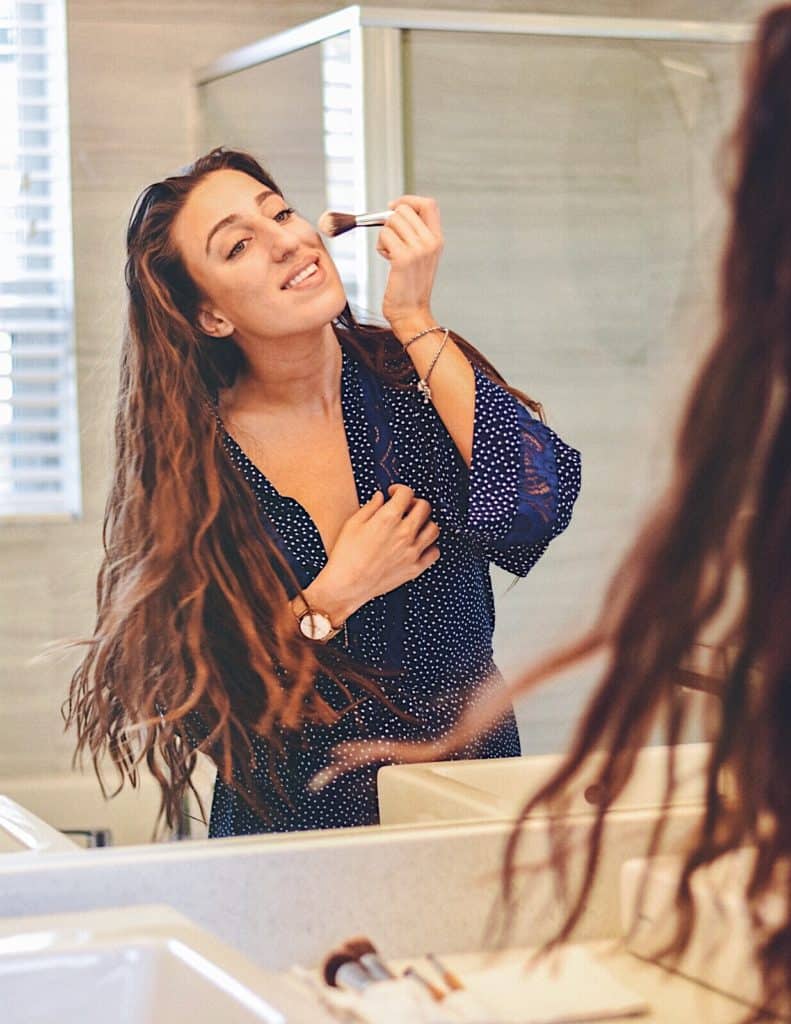 All photos by Mirissi Kampf
While this was all going on my skin and body were taking the brunt of it all.  My left side of my face had completely broken out and my body had swollen up into a cute little marshmallow to protect itself from emotions (that's what I tell myself). In all honestly though, it swelled up because I was in fight or flight mode almost every waking moment, I was just stressed and swollen and I needed to fucking fix it.
Then I changed up my skin care just a bit and damn mami, amazing things happened!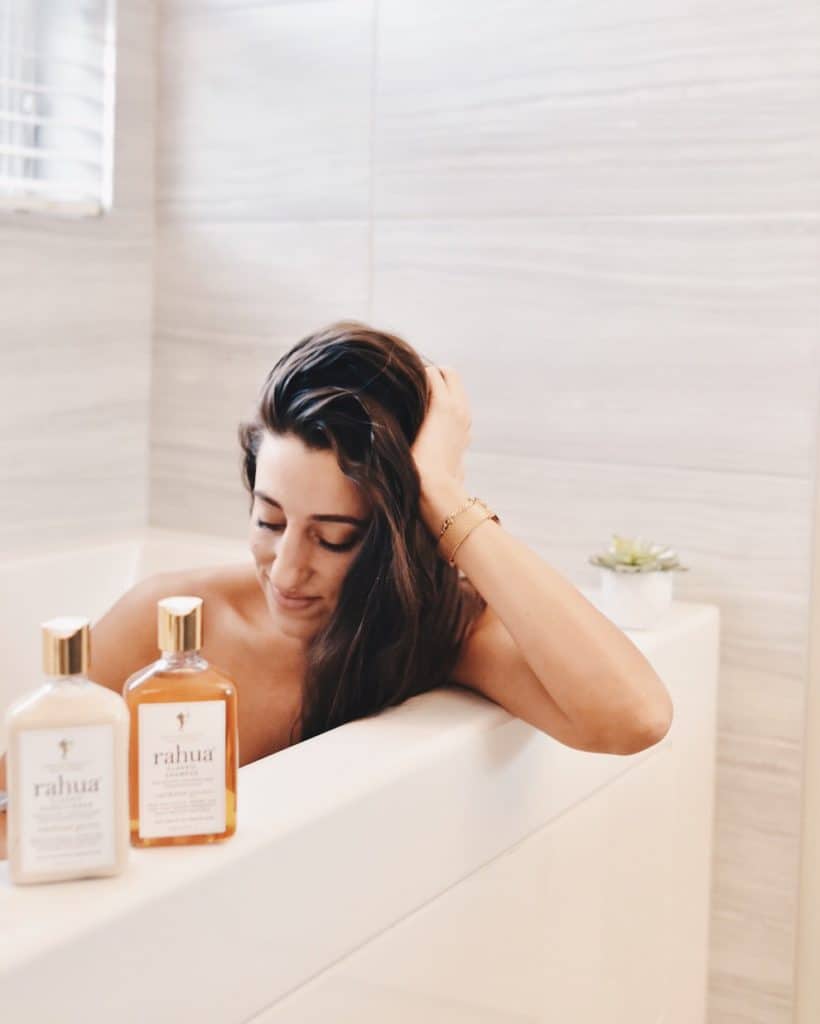 Here is what I did!!!
I started using FRSH Beauty Facial Cleanser – this cleanser really helped balance my facial oils and skin tone. It smells super fabulous, super light and doesn't leave your skin feeling dry! Best par? It is made in Calgary, Alberta!
After cleansing my face I started doing something super different! I started massaging it with this miracle Facial Acupressure Tool from Pranic Forest, from right here in Calgary! It is amazing and is great for reducing pigmentation, increasing collagen and fine lines.  I noticed a massive difference with this product almost immediately, it is good!
I also continued using my favourite product of all time.  Neals Yard Remedies, Wild Rose Beauty Balm, I mean this stuff is god sent and it is perfect for reducing skin pigmentation, scars and acne marks.  The rose hip and nourishing essential oils in this product are a true life saver and I promise you this product will change your life.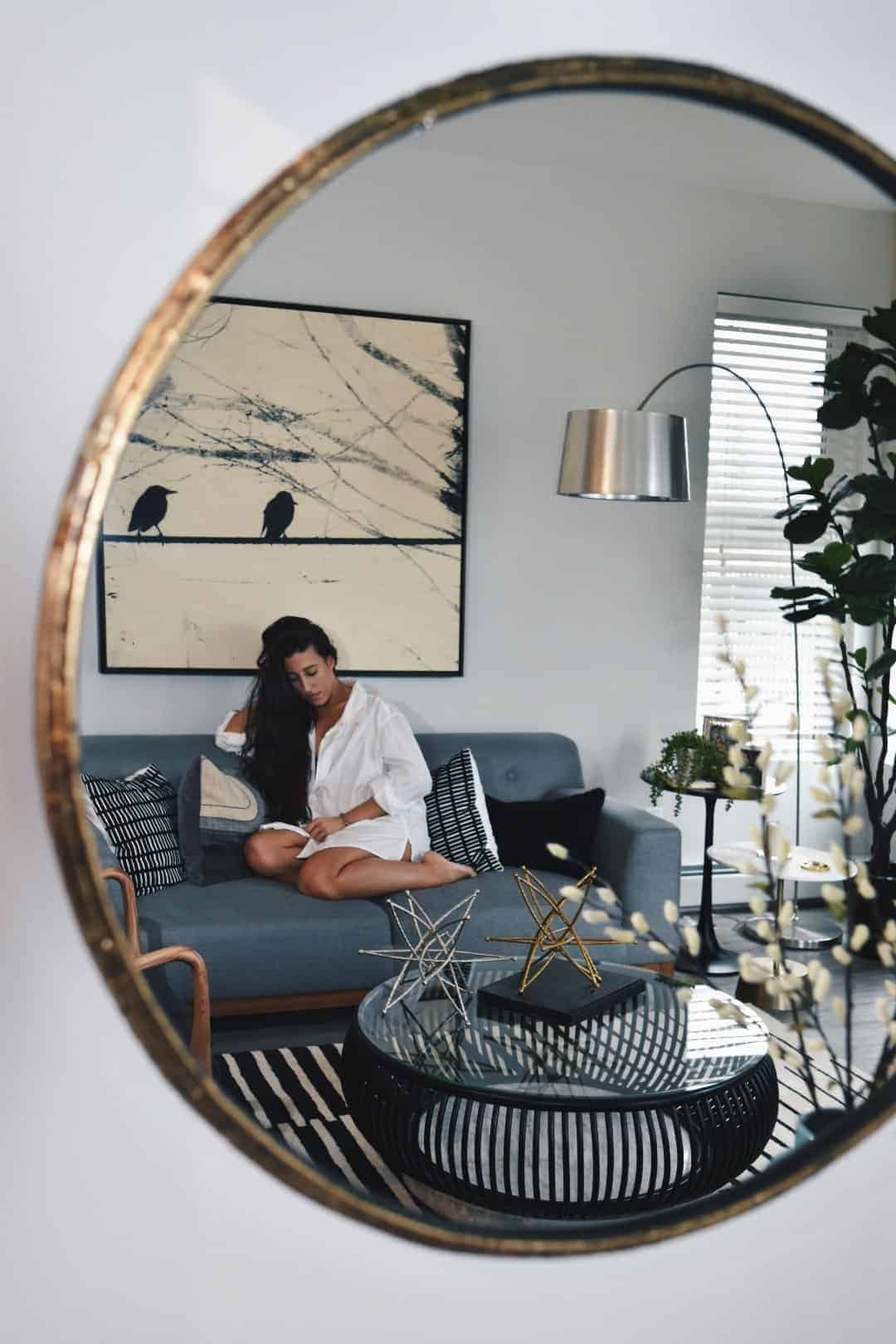 Every Sunday I now do a self-skin-care day where I put on a Bentonite Clay mask from Mountain Rose Herbs.  The changes in  my skin since I started using this product have been amazing.  I noticed amazing results, my scars were starting to go away, my skin/pigment was more even and I was getting less zits.  For the mask part, I like mixing the clay with apple cider vinegar and a dash of rose water.  I don't leave the mask on for too long as I don't want to push out all my skins impurities, so I only leave it on for around 5 minutes but I did start at 1 minute and work my way up!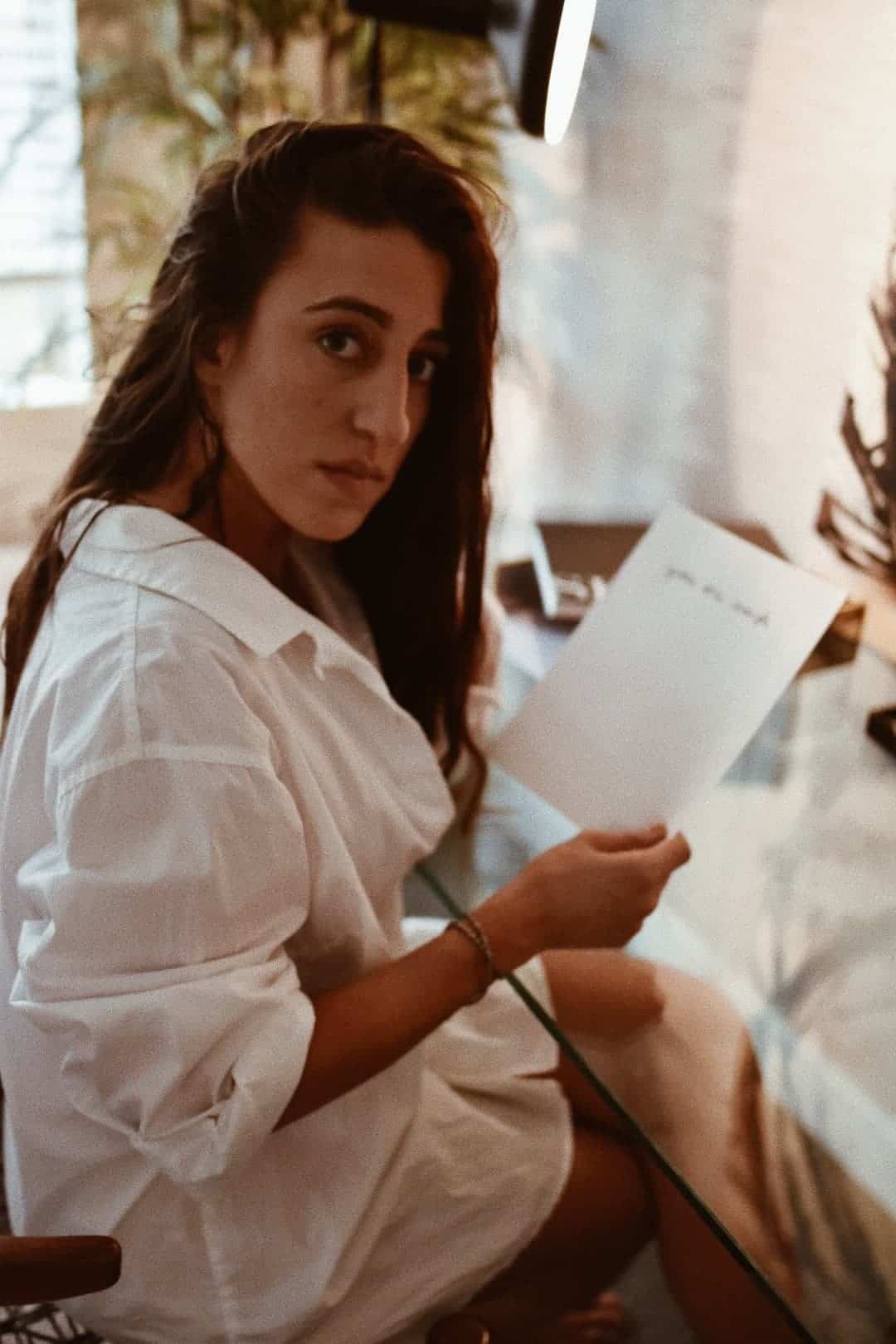 These four products were truly life changing but there's two other areas I needed to consider as well.  My make-up (that I rarely wear) and make up brushes! I have recently switched my make-up again to another Cruelty Free Brand,  Beauty Counter Make Up but I still use loads of other cruelty free make up brands like Hour Glass Cosmetics and Tarte Cosmetics.  I also got lucky and found a Canada make-up brush company that I love, PureAnada and damn, they good!  They're so soft, easy to clean and great quality!
Juuuuust before I go I thought it would be a good reminder if I told you all that I don't even processed food, dairy or intense starches like bag packed breads or doughs and when I do they are homemade, fresh from a local bakery or fucking ball ass quality.  Also, Coming Off Birth Control was also another huge contributor to my skin clearing up, I just think my skin and body were over it.  So I listened to my body and fabulous things happened!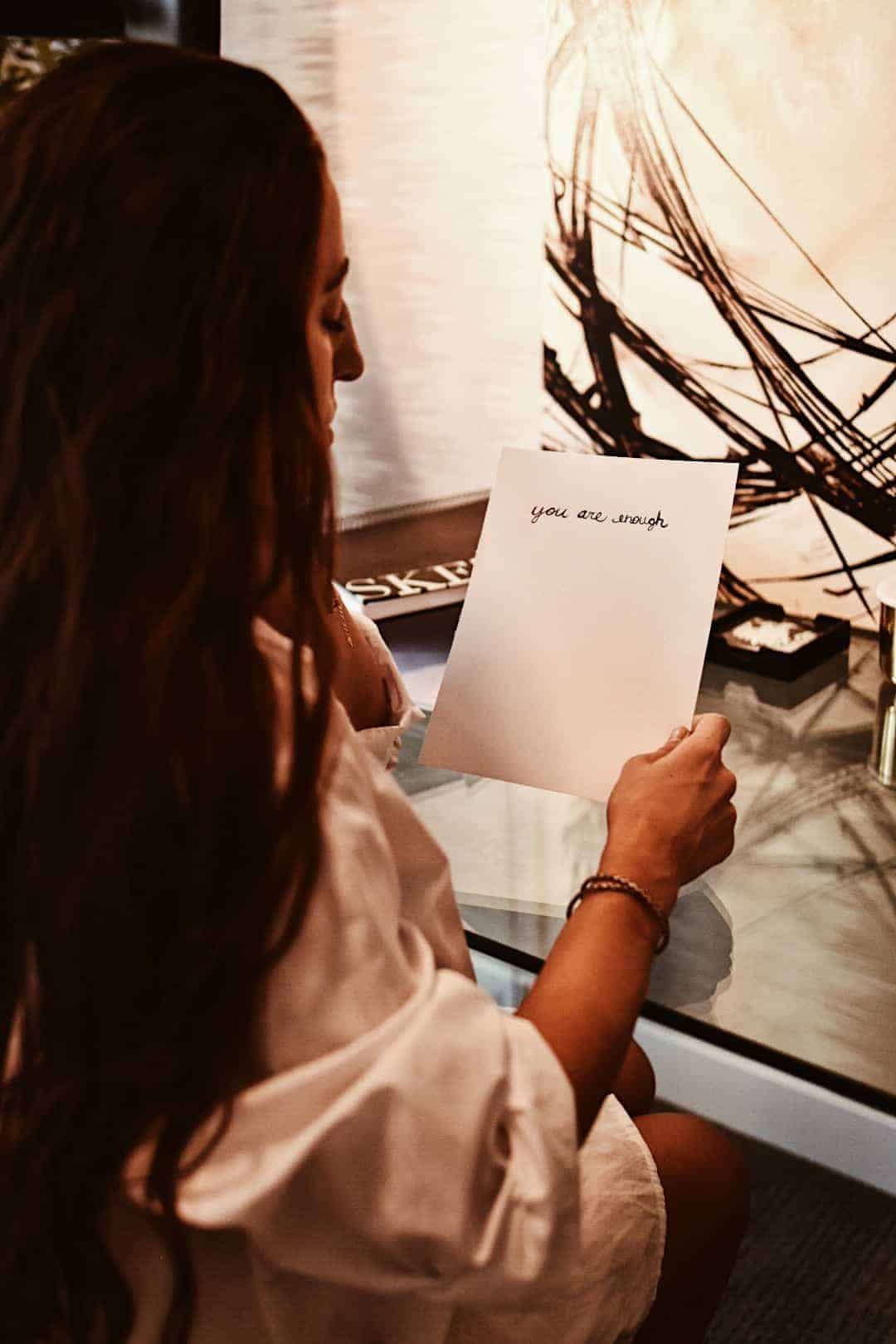 I am sorry but just one last thing!  I stopped taking B vitamins and B12. I am no doctor, I know, but I did some research after hearing from a friend that my B12 could be causing me zits and turns out they were.  There a small chance that B12 could react differently to your body and cause zits and turns out I was apart of that small chance.  Since I stopped taking B12 I have noticed a massive reduction in the amount of zits I get.  I am down to around 3 a month, from like 20-40.  How do I get B12 now?  I have around 3 tbsp of Nutritional Yeast a day (make sure your nooch is fortified with B12) and I drink a shit ton of almond milk and have lots of nuts and seeds! So far so good but I will keep you updated!
I know this blog post will help lead a lot of you in the right direction.  Best of luck with your skin, my lovelies!
Do you suffer from skin problems? Or someone you know?  What have they done to help heal their skin?  I would love to hear your experiences.
Much love from your Greek Food Goddess XOX