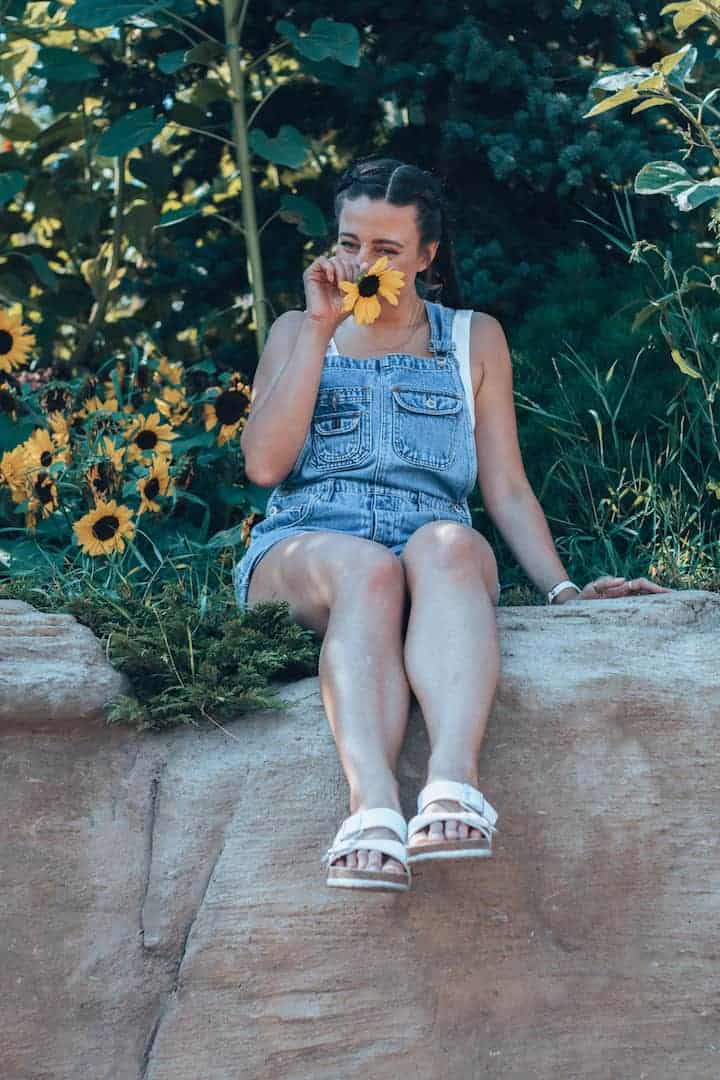 20 Nov

Setting Mindful New Year Intentions & Routines

It's almost 2018 and usually around this time of year we start to make resolutions and promises to ourselves on how we want to improve in the new year. Often times we rarely stick to these because they aren't always realistic. Instead of setting a goal that's out of reach, how about setting a goal to work on yourself and improve your mindfulness and day-to-day routine to make you healthier and happier? Here are some ideas to get you started…

1. Go to bed early and wake up early, and try to go to bed and get up at the same time every day so your internal clock has a routine. You'll notice a significant difference in how rested you feel when you start to do this, especially if you aim to get your eight hours of sleep in every night.

2. Create a morning routine that works for you. Call a loved one every morning to start your day off with the most important people in your life. Prioritize your day, workout, meditate, drink a cup of tea, and don't forget to eat breakfast! Figure out what works best for your morning routine and do it every single morning. Oh, and try to avoid your technology in the first 20-30 minutes of waking up and take that time for YOU instead.

3. Get active by going to break a sweat, preferably first thing in the morning. When we exercise, we aren't only improving the overall health of our bodies but it also helps you mentally too. Exercising releases endorphins in your brain that help us relax and improve happiness. Exercise can also be a fantastic way to relive stress!

4. Write things down! Create to-do lists of what you need to accomplish each day. This can help you feel productive, hold you accountable and keep you organized. Set your goals for the day, month, year and prioritize them. At the end of the day, review your day and see where you can improve.

5. Take care of yourself. Wear clothes that make you feel good, wash your face, try your best to take care of yourself from morning to night. This can be challenging as often you put a lot of things before yourself, but it's something you should always be working on.

6. Don't bite off more than you can chew. Take things slow, complete projects and try to prioritize. To challenge yourself, set a 24-hour project, make it achievable and complete it within a day. Sometimes just starting is all it takes to create the momentum you need to succeed and feel more inspired.

7. Be realistic. If you are serious about running your own business or being happy in your job then come to terms with the fact that this is going to be permanent. No need to rush everything if you are going to be doing this until you're 65 or older.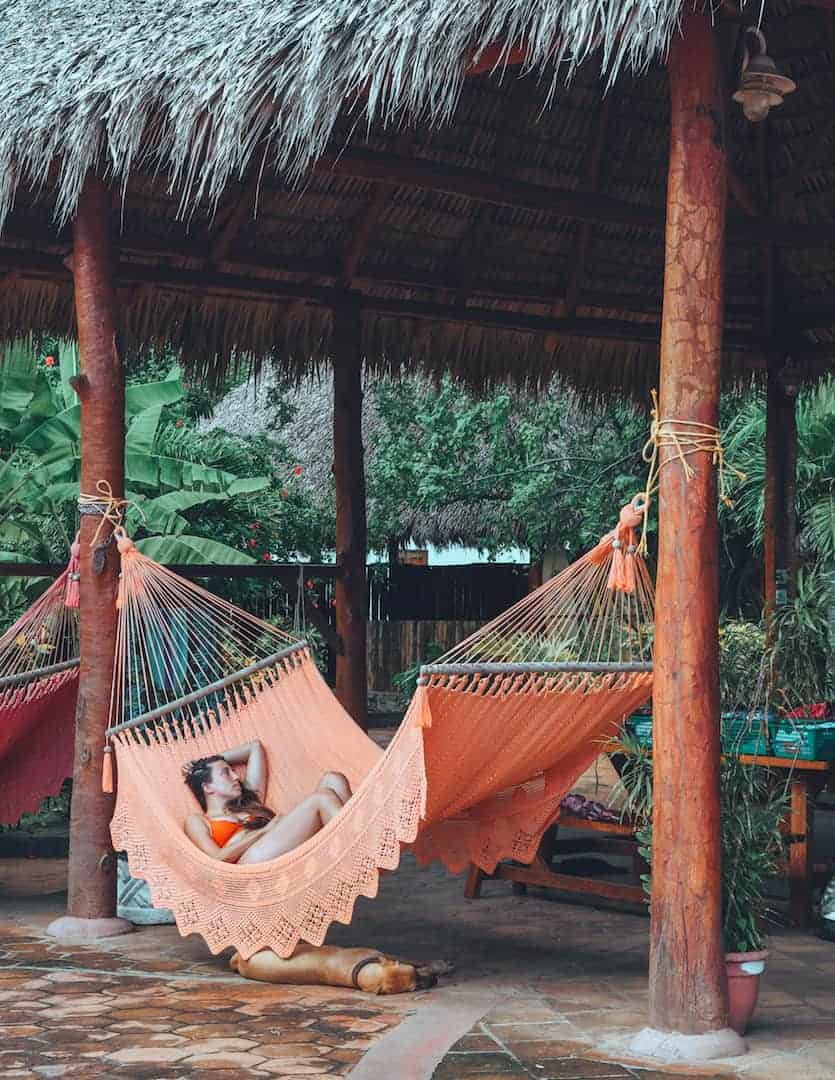 "In today's rush, we all think too much—seek too much—want too much—and forget about the joy of just being." – Jon Kabat-Zinn
Mindfulness involves acceptance, meaning that you pay attention to your thoughts and how you feel without judging or believing them aka thinking there is a right or wrong way to think or feel. Being more mindful will help improve your overall wellbeing, physical health (relieves stress, lowers blood pressure, improves sleep, etc.), and of course, improves your mental health. Some things I find help me lead a more mindful life are:
Listening to podcasts
Reading books that stimulate me
Doing things that help me learn and better yourself as a person
Forgiving myself and remembering you are only human
Sending nice messages to my friends and family
Get rid of the shit in your life that weighs you down
Understand and come to terms with the fact that what other people think of you is none of your business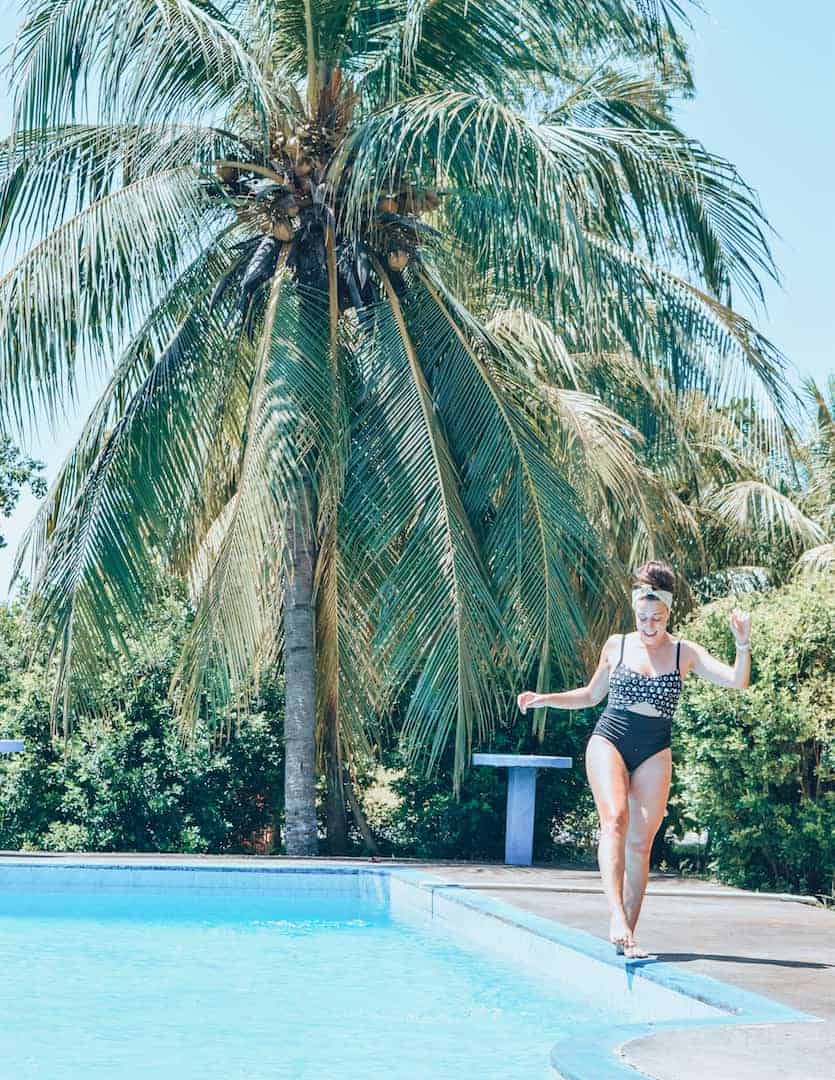 Stop thinking and start doing
Here are some ways to start your path to living a happier, healthier, more mindful life…
Every Sunday write down your goals and tasks for the week then order them by importance. Do the same thing at the beginning of every month and every night before bed. I know this sounds intense but you will notice a difference! I have a planner for everything: brain dumping, work tasks, personal tasks, your goals and dreams, your workout log, etc. Use a planner to your advantage versus depending so much on your electronics.
Whether in your planner, or on a sticky note on your fridge, write yourself love notes and remind yourself you can do anything and that you're fabulous as fuck. It's important to do what feels right to you instead of comparing yourself so much to other people. This will help you limit your distractions, setbacks and getting stuck. Just do it and if it doesn't work, move on, something will eventually work and you will know when it does! Failure is my number one success driver.
Training your mind to love yourself takes time, and it's okay to get off track, especially when you're just starting to practice being more mindful. However, challenge yourself to improve your wellbeing by trying some of the above. Remember, you don't need to try everything! Do what works best for you 🙂
How do you start your morning?  Are you working to improve your mindfulness towards a happier you?  What are your tips and tricks to staying motivated and on track? I love hearing your stories and can't wait to read your comments!
Love from your Greek Food Goddess XOX