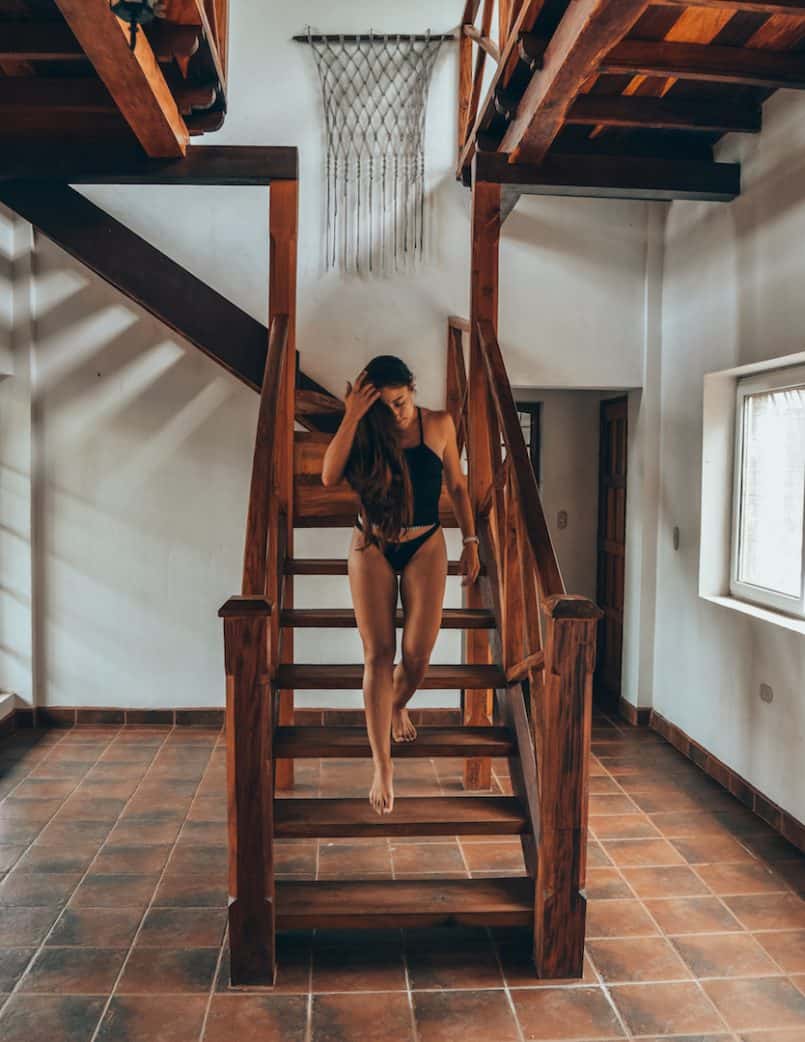 13 Nov

My Journey with Anxiety + How I Learnt to Cope

It all started with light headedness, then I would have hot flashes, then I would feel like I was chocking, and all of a sudden my heart would pound so hard I thought I was having a heart attack (my first panic attack was so bad I had to ask my neighbour for help because I literally thought I was going to die ). Heart palpitations, pains in my chest, hyperventilating, paranoia, over digesting.  I couldn't sleep, I couldn't eat, I couldn't even take my vitamins without having a panic attack. I was hot-ass-mess, ask Andrew.

Anxiety disorders are the most common form of mental illness in North America with every one in four people in Canada alone living with it. I'm one of those Canadians who live with it and let me tell you, there's no worse feeling than experiencing the above and wondering: "What the hell is wrong with me?"

Before I go on I just want to apologize.  I used to think I suffered with anxiety.  I would loosely use the term and so often it became habitual that I would refer to everything that would make me uncomfortable as 'anxiety'.  I have done a post on this before but that was until I experienced the real thing.  There were days I didn't want to leave my house, I would cry in my bed for hours before I could build the courage to get out of bed and tackle my to-do-list, projects and life.  Life was very difficult this summer but somehow I fucking figured this out.

So, for all this is worth, here is how I dealt with it and what helped me cope with what I still live with but no longer do I live with it in fear.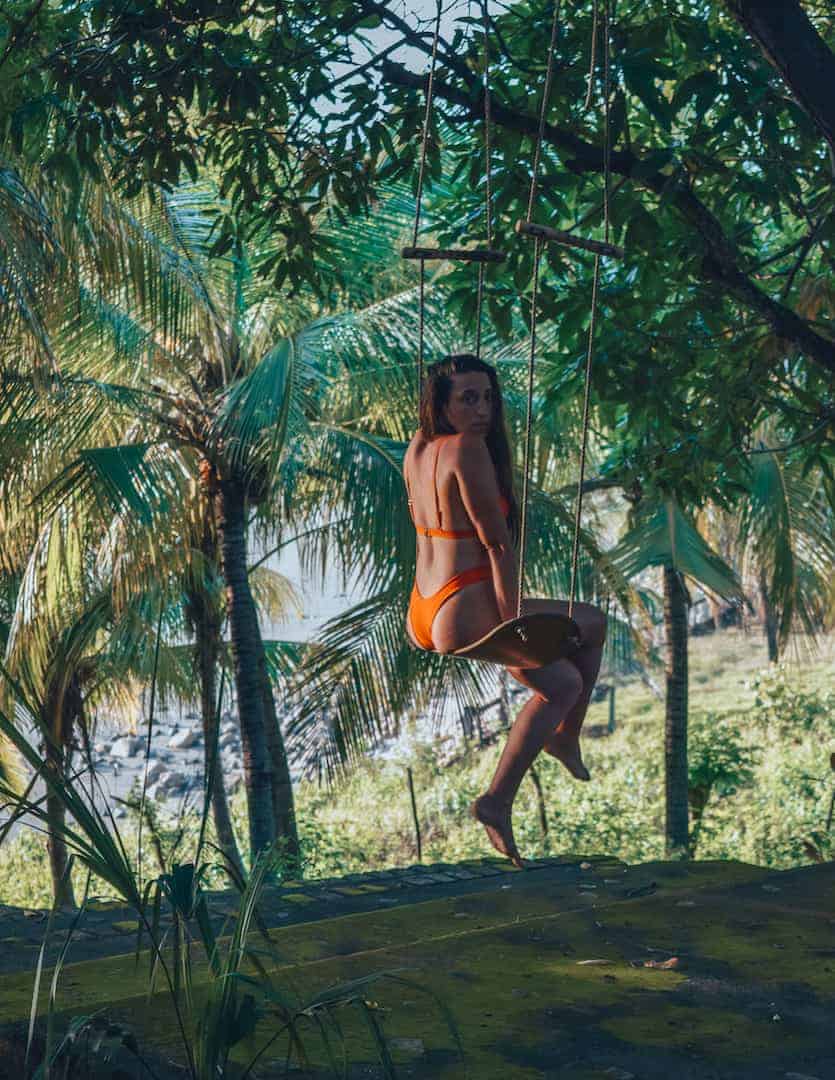 How did I figure it out?
So I began my quest to figure out what was wrong with me and how to heal myself and minimize these symptoms to be more bearable. I visited naturopaths, did test after test, visited my doctor, did cranial sacral therapy, saw massage therapists, chiropractors, you name it; I did it, because I wanted to know what was happening with my body. It didn't feel right.
I still didn't tell right.  I was paranoid. I even had my blood tested twice in one month, I had my hormones tested, vitamin levels, heart monitored. Everything came back fine.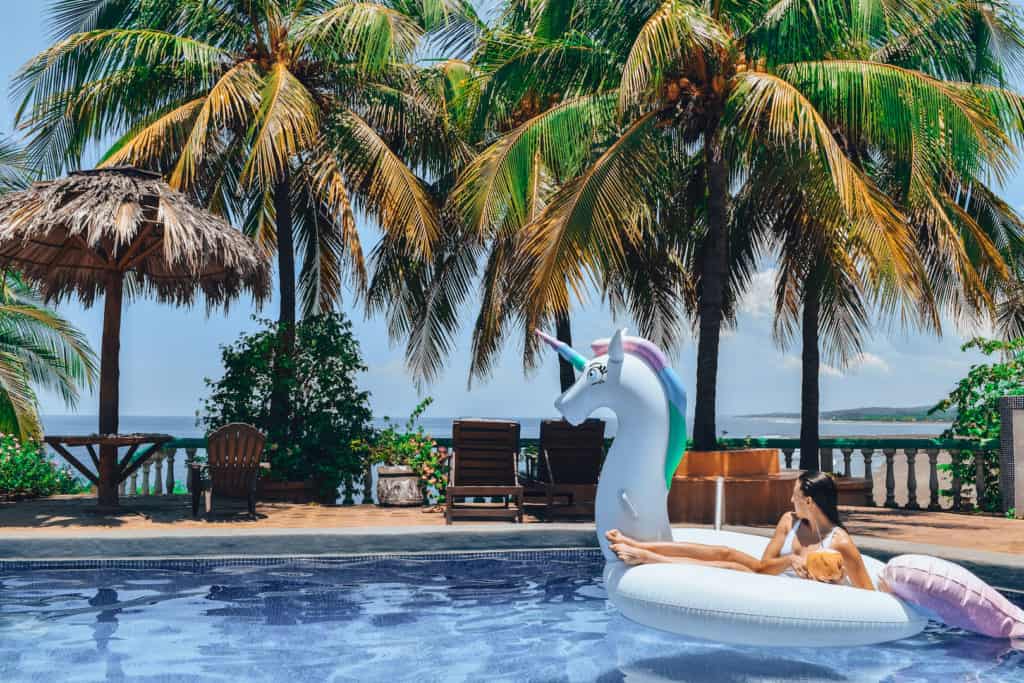 My triggers
The thing with anxiety is that everyone can have different triggers that set them into a downward spiral. It's important to recognize what these are so you can avoid them when possible. Mine for example are:
Not sleeping enough
Forgetting to eat
too much coffee (I ended up quitting cold turkey, I now drink decaf and have reintroduced regular coffee once a week)
Working out too much (especially doing too much cardio)
Overbooking myself and not taking breaks
Stress, especially when working on big projects
Letting my mind run my heart
Appointment after appointment the doctor finally said it.  Maria, you have anxiety.  He subscribed me medication and gave me a subscription for these little tablets that I were to take when I had a panic attack.
Although, I knew I wouldn't take that medicine I still bought it, it was a safety blanket. I'm just that kind of person that doesn't want to take medicine or depend on it but I just want you all to know that if you have anxiety and need medicine, that is ok.  You are not alone, there are many people out there who do need it and I highly suggest you talk about with friends and family.  The stigma of anxiety and mental health needs to fuck off and we need to be okay talking about it.  Not being okay, is OKAY!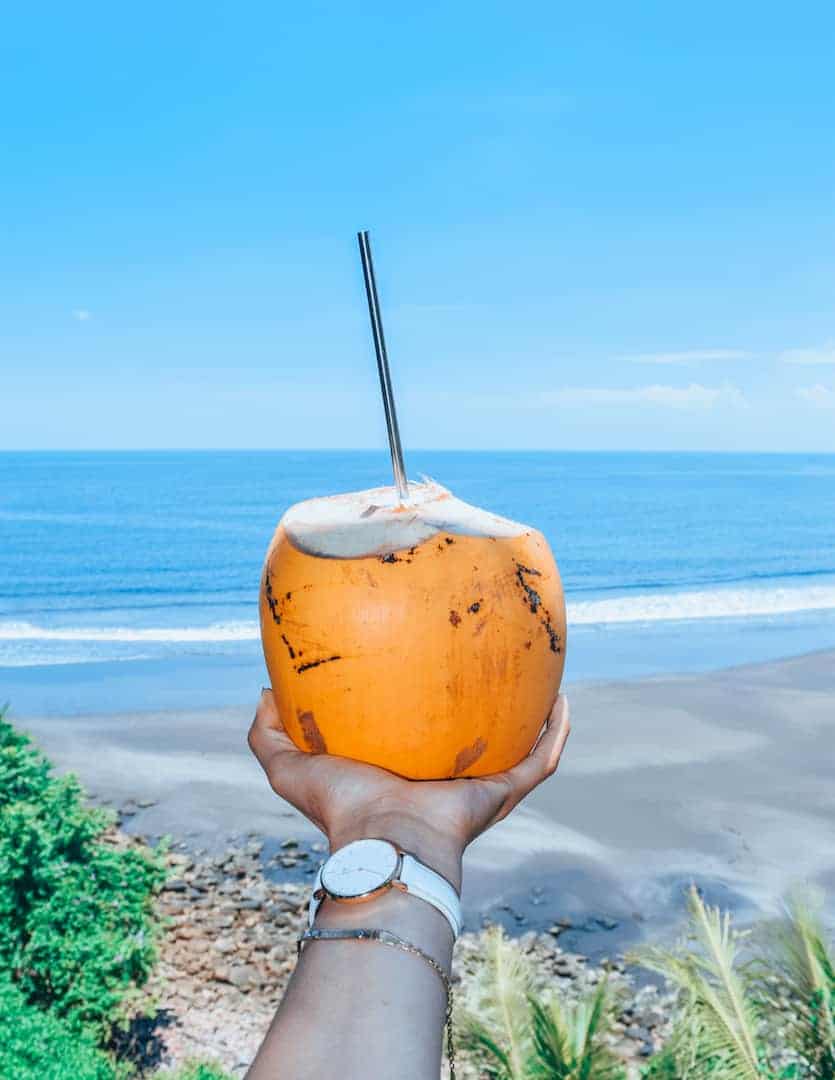 What I did to help
I knew that I needed to make changes in my lifestyle that would help me deal better with my anxiety and take care of myself. I started focusing on yoga (I never thought I'd write this), including going on a 10-day work-retreat in Nicaragua at Rise Up Surf and Yoga. I meditated, even though I really struggled with it. I would talk to my body (I know, sounds silly right? But it works!), and most importantly, I would accept the feelings and allow myself to feel them instead of trying to stop them.
A few other things I found helped:
Nose pillows which help me sleep better since anxiety made it difficult to breathe and get a good night sleep.
Frequent cold showers because I found heat would make me feel like I was suffocating.
Tuning into my body instead of being irrational and just listen. Remembering that these were just signs and I wasn't dying!
Grounding myself by walking around barefoot, paying attention to my senses and touch and just being present, noticing how cool life really is and how grateful I am.
Laying on Andrew and feeling his heart beat would help slow my mind down and relax.
The most important thing was coming to terms with the fact that this shit wasn't going away today, tomorrow or the next. This is something I'm going to live with and I needed to figure out ways to cope. It's important to remind yourself that it is okay to be anxious, it's okay to feel like shit, and it's okay to just know that this isn't permanent and even if it is, there are ways to make you feel better.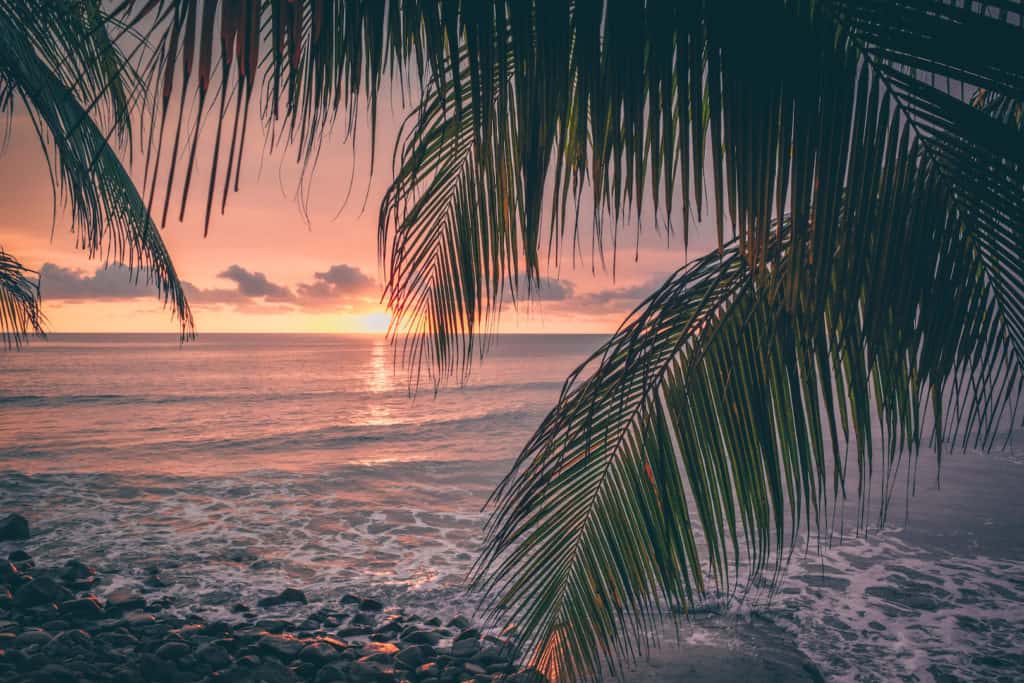 Products that helped me
Battling with anxiety is an ongoing battle but there are some things that I found to really help me in my every day struggle:
Living with anxiety can be challenging but it's important to remind yourself that anxiety will not define you. You are stronger than it is.  It lives in your mind and you are in control of your thoughts. Remember, you will be okay.
Do you live with anxiety? Share with me in the comments some of the ways you cope!