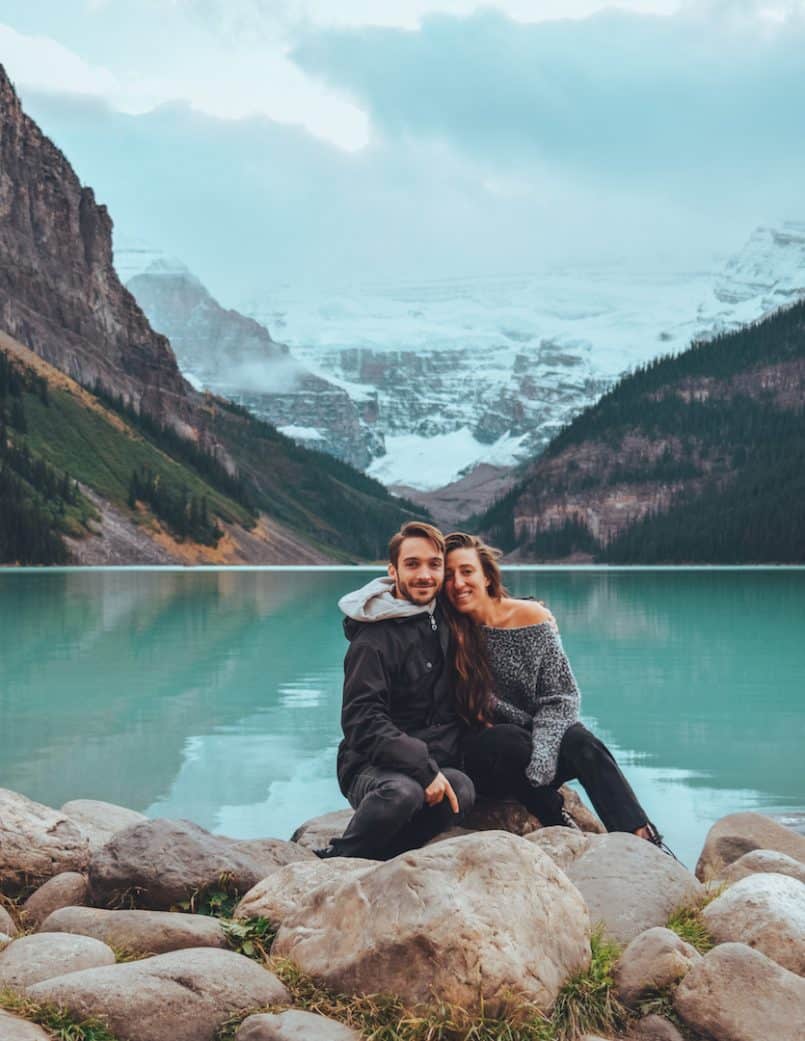 08 Nov

Why Coming Off Birth Control Wasn't So Bad

On August 6th, I decided to come off birth control. A decision that wasn't made lightly, but one that I'm so glad I made. At the time I was going through all sorts of ups and downs, and my body was almost screaming to me: "Maria, let me loose of the pill!!"

So what led me to this decision? Well prior to going on the pill, I would hardly get a single zit (okay, maybe one a month near my period). However, I started to have hormonal breakouts. I was also having a series of other symptoms like heart palpitations, mood swings (sorry Andrew!) and difficulties even getting out of bed in the morning. My body temperature changed and I was constantly really hot all the time. I was losing weight, was constantly bloated, and on top of that, had an inconsistent period. That's when I started to do some research and consulted my doctor on what was going on, only to find out it was related to me being on birth control and some hidden anxiety and adrenal fatigue (but we will get to that later).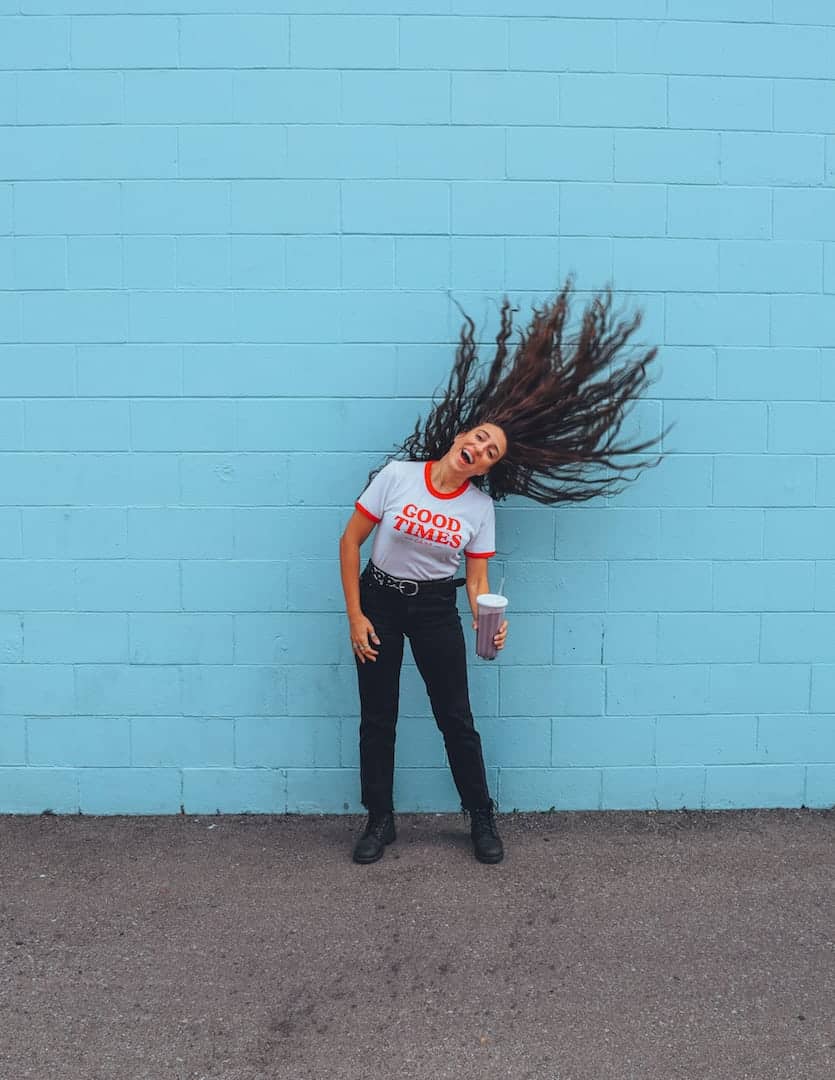 Since I said adios to the pill…
Since coming off birth control, I've been absolutely floored at the changes I've seen in my body. When you are on something for so long, it's hard to imagine what your body and life could be like without it or, you even fear that symptoms will be worse without it. However, I can proudly say that I've been seeing incredible improvements! My hormonal breakouts are no more, I'm no longer as moody as I was and I don't depend on Andrew when I'm having a bad day.  The depending on Andrew part may seem crazy to you guys because I feel like I show you all so much of my life but I just thought I would be as honest as I could in this post.  This summer was the craziest summer of my life and I know that I would not have made it through it without the love and patience Andrew showed.  Now, back to the good stuff…  My body no longer overheats, my weight has stabilized, I'm feeling less bloated, and my period is more regular!
So here is what the experience was like…
First off, did you know that birth control pills are used by an estimated of 150 million women worldwide? Sadly though, many people don't know the risks of being on the pill or the alternative options that exist. When you take the pill you impose synthetic hormones on your natural cycle. Pills usually contain high levels of estrogen that essentially convince your insides that you're pregnant and that you don't need to ovulate. Then once you start the sugar pills, your estrogen level drops and your body menstruates.
As many women are aware, there are some mild symptoms like larger breasts, mood swings or nausea that come with your pill. However, most women aren't aware of the serious health risks like an increased risk of cervical and breast cancers, heart attacks or strokes, migraines, higher blood pressure, infertility, and the list goes on and on. It's seriously scary!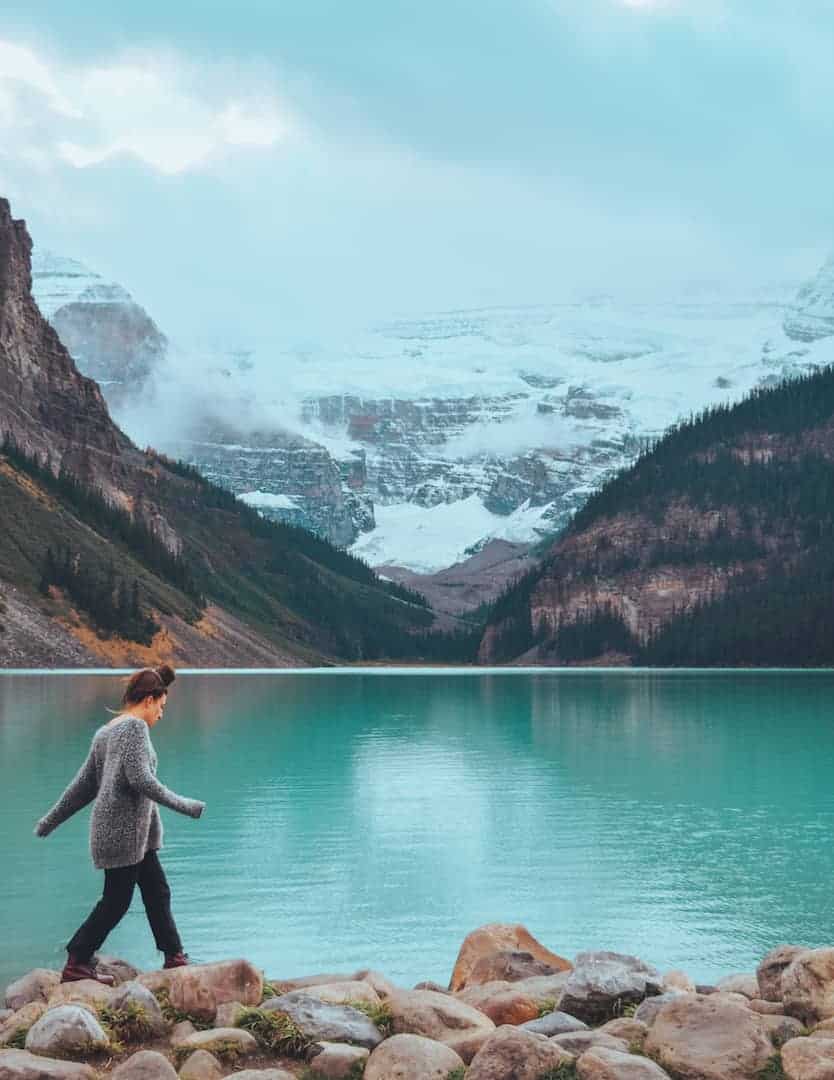 Things I did to help my body adjust
When I decided to go off the pill, I knew my body would take some time to adjust and balance out my hormones. To allow myself to adjust to the changes it would go through, I did ensure I added or stuck to the following…
Worked out regularly.
Ate loads of healthy fats (you are what you eat).
Avoided sugar and refined carbs (instead stick to grains like barley, buckwheat, bulgar, quinoa and faro).
Hot baths with magnesium salts (they help balance and support healthy hormones).
I quit coffee cold turkey for 2.5 months (and now limit how much I drink a week).
I sleep 7-8 hours a night. NO QUESTIONS ASKED.
I also dry brushed every morning for 5  minutes.   I would apply a good quality body oil and brush up or down, but remember to always brush towards your heart.  I will do a post about this so don't panic if you don't know how to!
Coconut Oil Pulling.  Every morning I add 1 tbsp of melted coconut oil to my mouth and I swoosh it around for up to 20 minutes.
I take omega 3s (only non vegan supplement I take), zinc, magnesium, vitamin D + C, digestive enzymes, stress care, evening primrose and a high quality probiotic. Some people also like to take Vitex to help balance hormones.
I also include adaptogens like chaga, reishi in my diet (these help balance out your hormones and lower stress).
I use essential oil diffusers – clary sage, lavender, peppermint, geranium and basil.
Drank Liver Lover Tea with rose buds, lavender buds, milk thistle seeds, burdock root and dandelion leaf. This tea is really good for your skin, clearing your liver and getting rid of those hormones from the pill.
Drink lots of water to stay hydrated and avoid those pesky headaches (the only symptom that I've really noticed since coming off BC).
Lastly, SEED CYCLING! What is seed cycling and how do I do it?"The seeds are rotated based on the follicular and luteal phases. The follicular phase of your cycle starts with "Day 1," which is  the first day of your menstrual cycle and the day that you begin to bleed. The luteal phase is from ovulation, or about day 14 or 15, to day 28. However, some women experience shorter or longer cycles than the "ideal" 28-day cycle, and not everyone ovulates exactly on Day 14, so it's important to know your body's rhythms and read its signs." (Herbal Academy, 2017)Follicular Phase: Day 1 to Day 14, or until ovulation:1 tablespoon each freshly ground raw flax seeds and pumpkin seeds daily.Luteal Phase: From Day 15 (about) to 28, or until menses:

1 tablespoon each freshly ground raw sunflower and sesame seeds daily.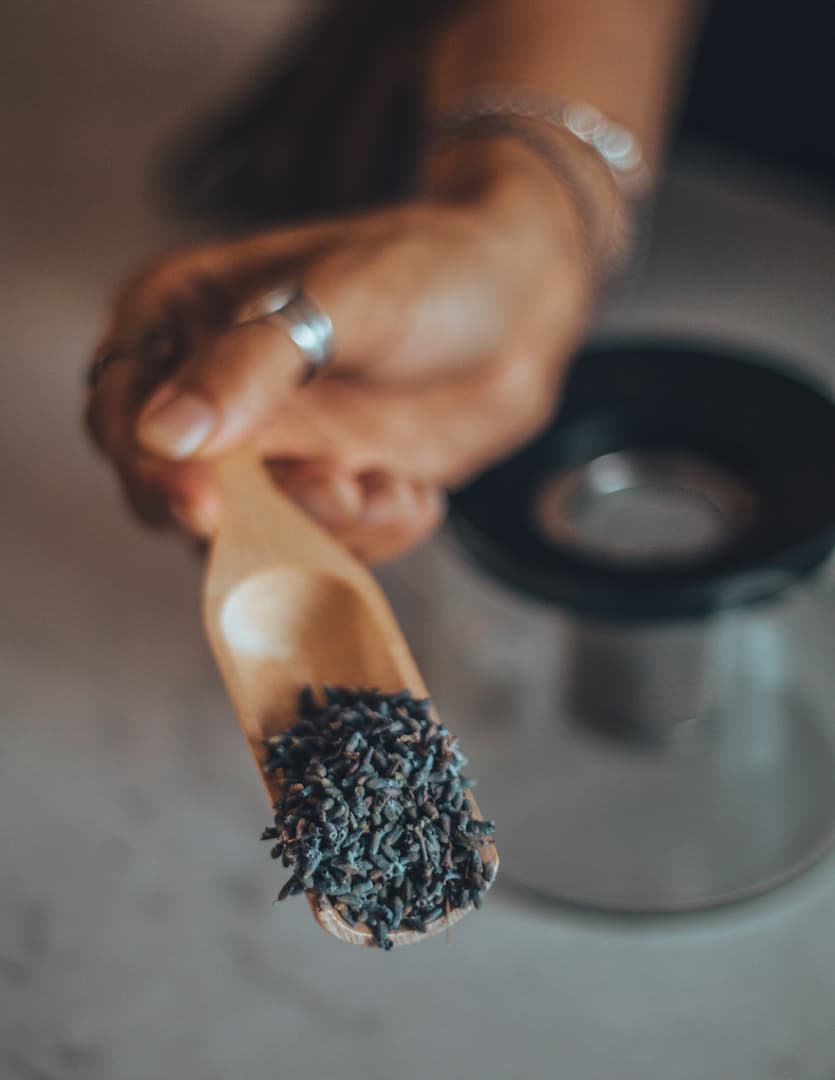 Other teas that can help you are holy basil, chamomile and peppermint. Holy basil suppresses estrogen production and supports progesterone development. Chamomile reduces adrenocorticotropic hormone levels that in turn reduce the stress hormone production, and peppermint helps reduce hormonal acne and testosterone.
What do you use instead?
Lets get something straight first. I think it's important to use birth control! I'm definitely a firm believer in protecting yourself from sexually transmitted infections and unplanned pregnancies. BUT it's important to know your options. We're quick to jump to taking the pill, and doctors are quick to prescribe it, but there are so many other options out there—condoms, IUDs, or even natural family planning (aka tracking when you're fertile and avoiding sex at that time).
I'm so excited about the changes in my body since going off the pill and Andrew and I are planning on getting checked to see if my hormones are more balanced and if we can have kids one day!
Have you gone off the pill or tried alternative methods? Share below in the comments! I'd love to hear your experience, or what helped you.
Note: Remember I'm not a doctor; just a foodie and natural lifestyle advocate who wants to share my experience and advice based off my experience.