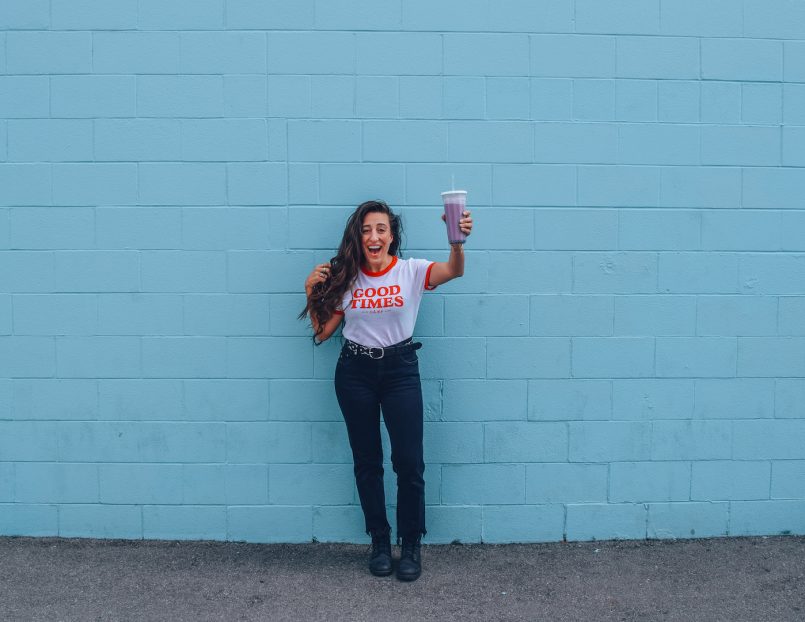 24 Oct

5 helpful, easy tips to staying organized and set-up for success!

The keys to goal setting are in Organization

"We become what we think about, we are all self made, but only the successful will admit it."

Hello everyone! Every day I am asked "Maria, how the fuck do you do it"?  Typically I answer by saying, "I guess it is in my blood to hustle."  Hours spent thinking about it and I realized that since I was young I developed habits to success!

Before we jump into my 5 tips I would just like to quickly get very cheesy with you guys. As you read the list below you may realize that I do not mention one of the most important things to organization, and success………..

In order to succeed, and stay organized you have to believe in yourself.  You have to learn to train your mind to believe in yourself more than anyone ever could.  The power of believing is the strongest gift you could have.  If you are reading this and know that you do not believe in yourself then let me tell you this.  YOU CAN DO ANYTHING. Try your hardest, sweat your balls off, never give up, because I swear something amazing is destined for you.

Now that thats over with.. here you go my loves! The 5 Tips to staying organized and keys to goal setting!
1. A Clean Home is A Clear Mind
Every night before bed devote 15-30 minutes to organizing your home, and work space.
That could mean everything from doing the dishes, taking out the trash, or cleaning off your desk, and organizing all your files from that day.I find that this tip is probably my #1 key to success.  Even though my OCD may be seen as one of my biggest flaws it is definitely one of the reasons why I am always so motivated, and organized. When you wake up first thing in the morning the last thing you want to do is deal with a huge mess, a disaster of a room, or a huge load of laundry.  That is why I am a task setter, and I get all my shit done in one day.
So, before you go to bed make sure everything is organized in your home (Easier said than done for a mother of three but try your best.  You know what you think organized most so do that, and then keep working towards different areas of your home every night). I 100% recommend that you try this out.  It is will change the way you achieve your goals, and you will notice that your mind is much clearer, and you have more mental capacity to deal with your goals, dreams, and daily duties!
2. Brain Dumping
Keep a Note Pad with you at all times, especially one by your bed side table.
How are you supposed to stay inspired, motivated, and creative when you constantly have your brain on over drive? Well, you are not.  That is why you NEED TO START BRAIN DUMPING, all the time.  You can do this when you are at meetings with friends. Just make sure you have your note pad organized.  Ex.  If you are using it for work, gym, and blog.  Have tabs for every different area of your life so you can keep "your dumping" organized.
You should also have a note pad by your bed.  This is where you are going to write everything down that you want to achieve the next morning. Ex. leg work out, prep lunch, eat over night oats,  finish of work assignment, and email boss about time off.  After you write this down place it somewhere you will see it first thing in the morning.  That way you wake up, see your to-do's and get your day started on a very motivated, and driven note.  I am a firm believer in the "cross off".  What does that mean? Well basically all it means is that when you cross one thing off your list you are more than likely to continue your tasks to achieve another "cross off".  There is a huge sense of gratification, for me anyway.
Try this out, and I can assure you it will change the way you wake-up, and if you suffer from fuzzy unmotivated mornings this will definitely help you out!
3. Monthly/Weekly/Daily Planning Sessions
On the first day ( or at least week) of everything month you should spend 1 hour planning out the month's meetings, activities, and goals.
Set them out on a calendar, be realistic, and keep it minimal – this is not something you want to be cluttered. Ex.  Doctor Appointment, Meeting With a Magazine, Friends Birthday Dinner, and when you want to blog/assignment due date.  DO NOT write things that could possibly change. IE: try out new recipe, do grocery order… basically you want to keep to a minimum, and only write the CONCRETE dates on your monthly calendar.
Every Sunday write down what you week looks like. This is where you write more "in detail" stuff.  I like to use colour coding here.  So for my week I usually have three huge components.  GYM, BLOG (anything FoodByMaria), and Eating.
So, I will write down what I am going to do for work-out's/rest day, and then I will write any FoodByMaria meeting/scheduled blog post or IG post, and then finish off with groceires, SPUD ORDER, and meal prep.  Be detailed, but remember you still have your daily to-do list to keep you from deviating from your tasks.
Every Night do a Good Brain Dump (refer to 2.)
4. Set Realistic Goals, and Focus on them
Do not let yourself deviate from what it is that you want in life.
If you have a goal, then the only way to achieve it is to eat, sleep and breathe it.  In todays day and age you see too many people "doing too much" (which is always a good thing) just make sure you are doing the right things.  Before you commit to something (after saying yes of course) make sure you think about.. is this the right thing for you? will this help you achieve your goal? is this aligned with your mission and beliefs?  If yes, FUCKING GO FOR IT AND DO NOT STOP TILL YOU ARE FINISHED.  If no, kindly say "Thank you so much for this opportunity but after much thought I have realized that this is not the right time or place to commit to this project.  I would love to stay well connected with you, and possibly work together in the future". Or something like that, but you get the point.
Do things that will get you one step closer to your dream.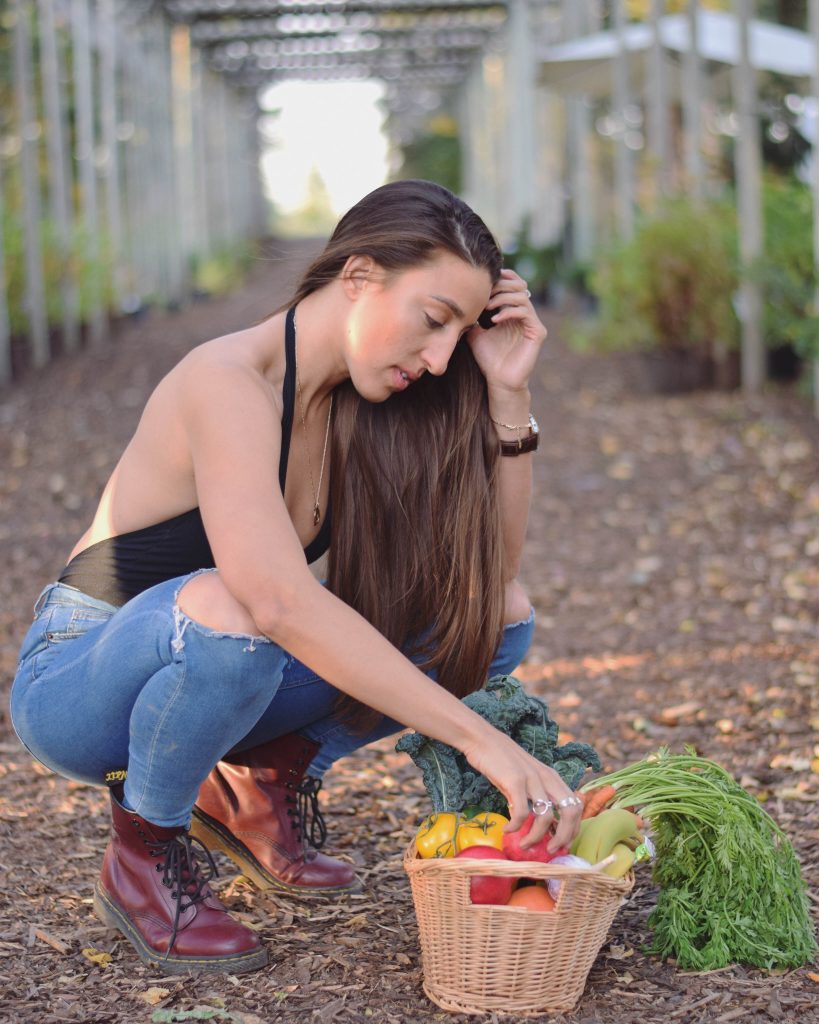 5. Pick Your Friends Wisely.
Surround yourself with leaders, champions, and beautiful souls. 
We want support, we do not want envy.  We want people to be happy for us, we do not want jealously.  We want to feel empowered, not compared.  Surround yourself with people who have goals, dreams, and passion.  Talk to your friends about your dreams, tell them what it is you want from this world, even if it scares you fucking shitless.  There is nothing more beautiful than hearing someone talk about their goals and seeing them smile ear to ear just talking about it.  Find a group of people with similar interests and arrange a monthly meeting.  This could even involve wine, but do not forget your note pads! Write all your brain storming down, but do not forget to have fun!
Go get organized, chase your dreams, and never give up till you get them!
"Leaders become great, not because of their power, but because of their ability to empower others."
Love From Your Greek Food Goddess