12 Oct

I am not what you see, but what I make others see.

Sharing the love with all of you again on this Beautiful Wednesday morning.  Talented Calgary (YYC) based photographer @jasonbephoto welcomed me and my photo shoot with opens arms two weeks ago, as we invaded his home, and basically cook over his living room. Nothing would be the same without gorgeous + edgy make-up artist, @sofnotsoph, talented hair stylist @k8ferg, and our handy man dan on the lights @andrewjcamacho.  Thank you all so much for working with my crazy self, and for making me feel as comfortable as possible!

I would also like to thank the wonderful team down at Angles Strathcona (where our make up artist, and hair stylist work) for opening up their store to me, and kindly letting the girls work their magic.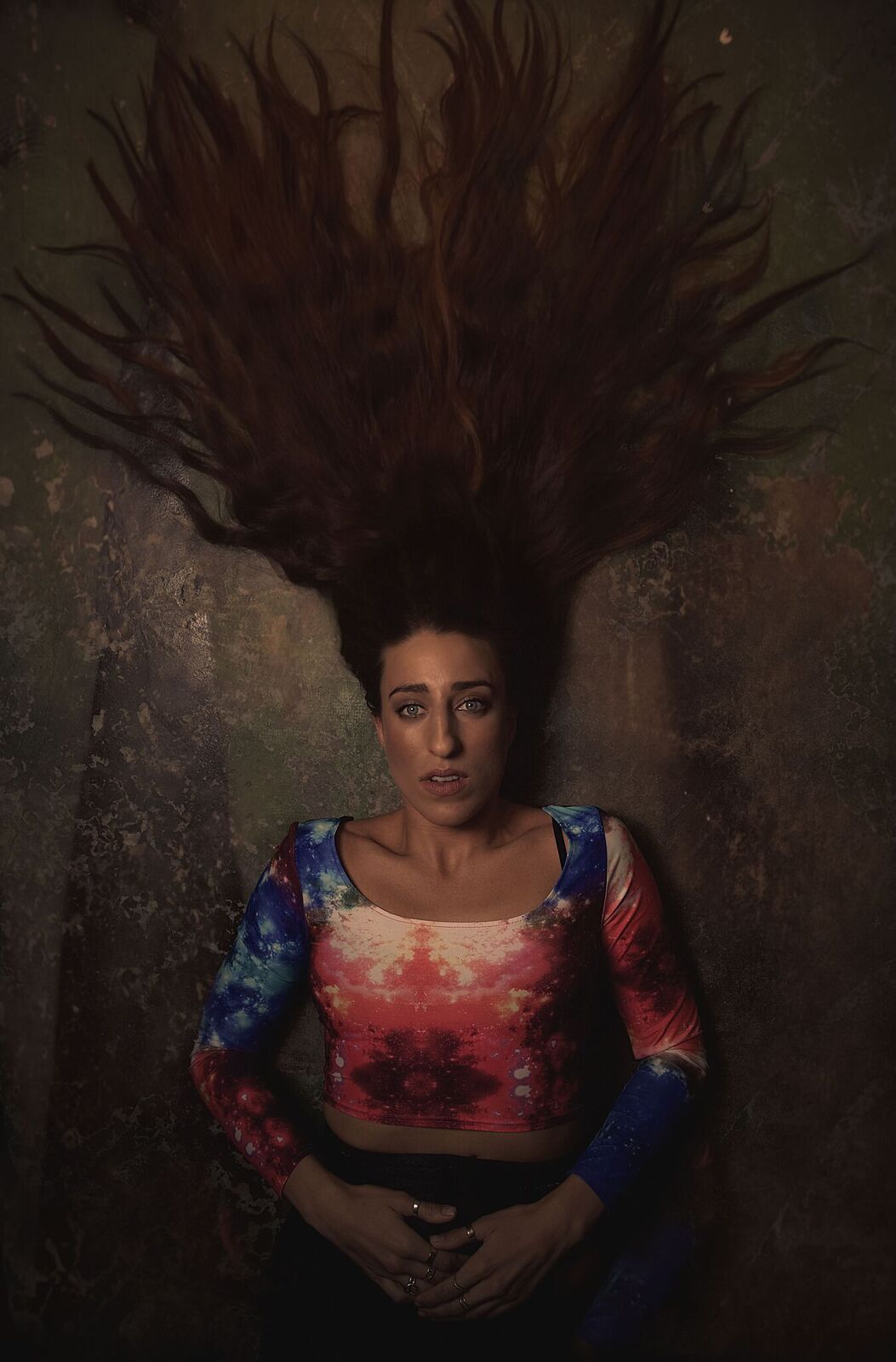 "We are, each of us, a little universe"
If you'd like to keep up with all the projects I have been working on that are not food related you can follow my person IG @mildmarouli89 where you can expect to see fitness, artsy interpretations, and travel posts!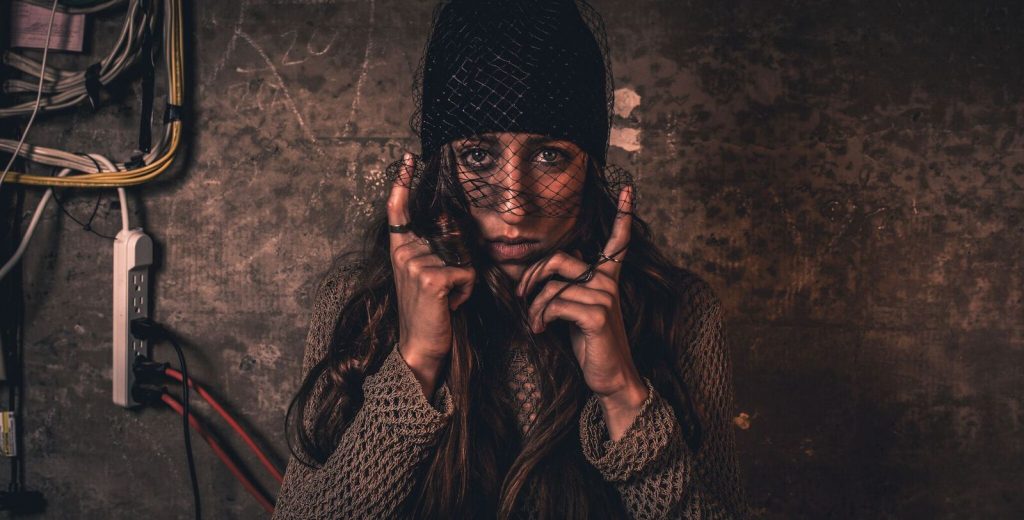 As the days, and years pass I continue to grow more and more into the woman I was meant to be.  Even if that means venturing into photography, edgy shoots (sometimes a bit more explicit), and sets that make me feel a bit more uncomfortable.
There is something about expressing myself through pictures, and interpretation that really leaves my soul at ease.  I truly believe that my eyes, and face tell a story (all ours do).  Sometimes I don't always want to talk, I would just rather let my viewers decide for themselves.  So if you look closely, each of my photos tell a story, and I am sure you will learn to follow along, and understand each of my chapters.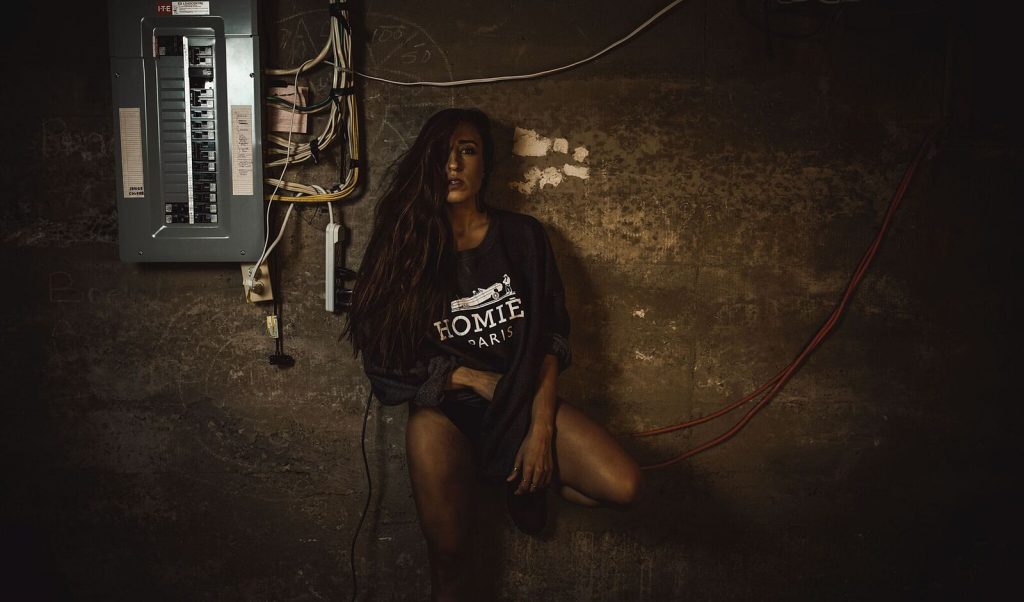 Speaking of chapters, a few months ago I told my followers on my personal IG something that I kept to myself for 10 years. I was so scared shitless to talk about it, but I knew it was time to let it off my chest.  Since then I feel more myself, and I have actually learnt much more about who I am, and the people in my life.
Many more people come to me for advice, and I am only just learning that they too suffered.
We are not in this alone, so once you are ready, I encourage each of you to talk about your problems, disorders, and sadnesses.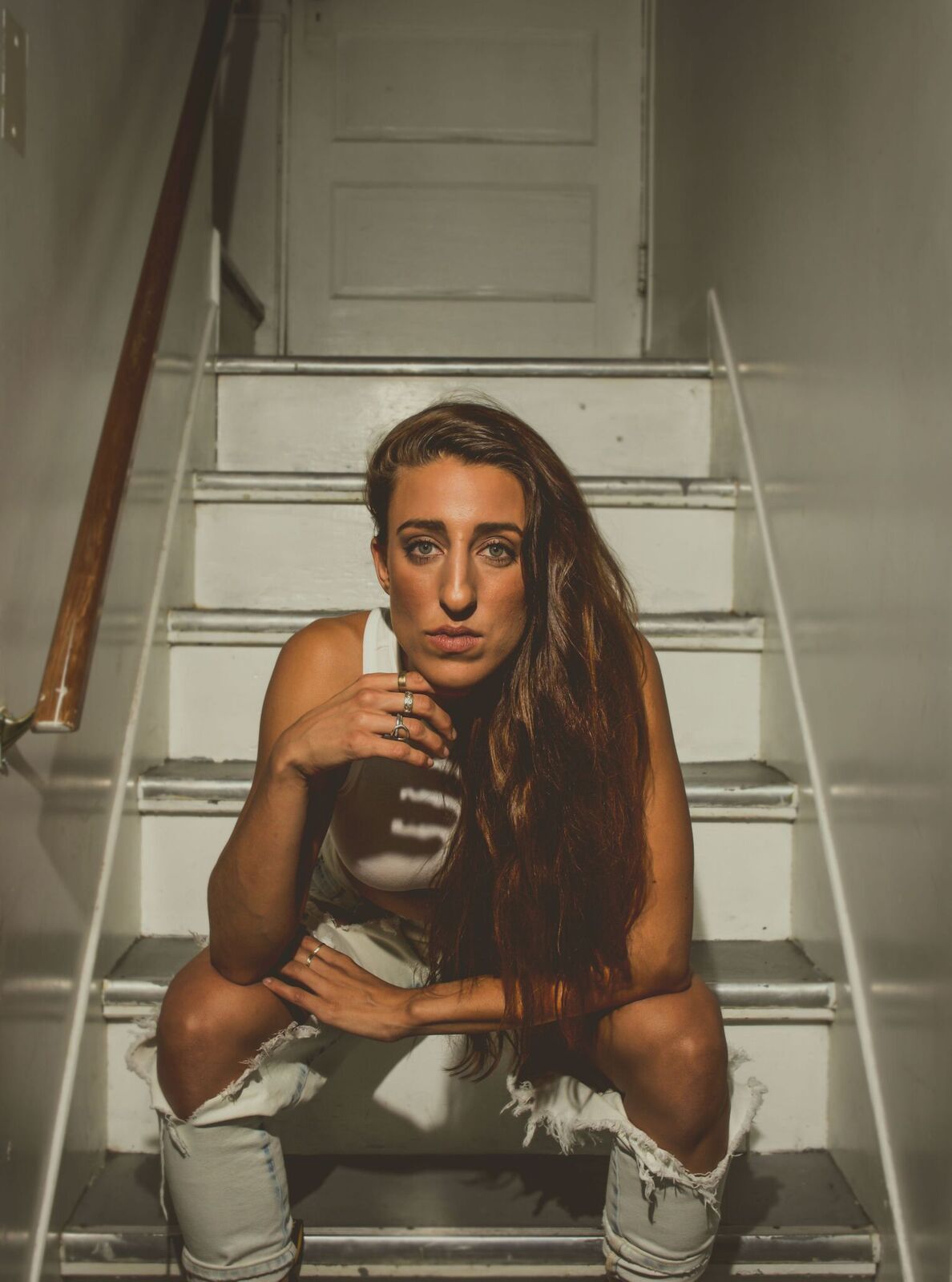 You will leave the situation, or conversation feeling stronger than you ever have, and I ensure you it will open many doors filed with bright, and happy opportunities.
The first step to forgiving yourself for your past is by acknowledging it, and understand that you still hold a strong future.  Change can be made, but first you have to accept that it is needed.
Talk, talk, talk.
I will write much more about my troubles, and maybe soon I will even find the courage to type it out in a post.  Until then  I will leave you with this.
I am not what you see, but what I make others see.
Be yourself,
Be happy,
Smile,
Laugh,
Cry,
Yell,
Tell the truth,
Encourage People,
Inspiring People,
Tell people they need to work harder,
Be modest,
Be thankful,
Give back
but do what you want to do, when you want to.
People will love you no matter who you are, just the right ones with stick around.
Love from your Greek Food Goddess XOXO