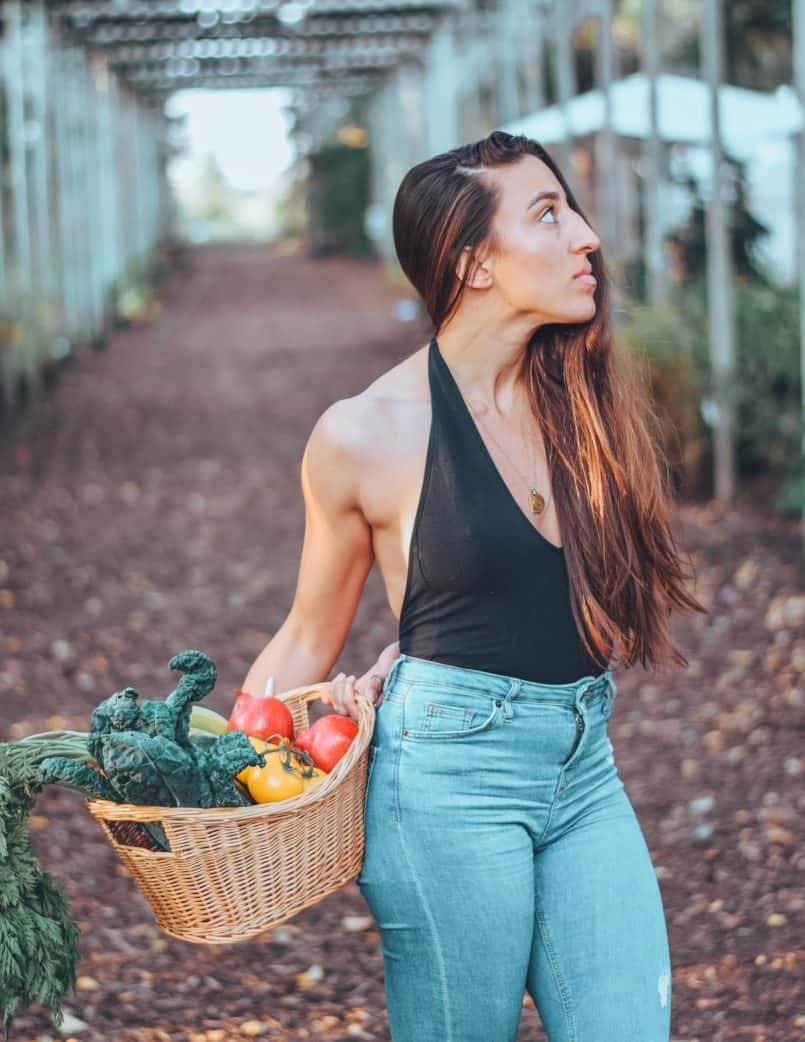 02 Aug

My hair is a reflection of me, and me is beautiful.

Beauty is how you feel inside, and it reflects in your eyes [or in your hair?] – Marilyn Monroe

I am dedicating this post to someone close to me. To someone I love with all my heart. To someone that has taught me from a young age that you are perfect just the way you are.  I am so blessed to have spent all those summers with you in Greece. This woman is the strongest woman I know. I know you will overcome this hurdle in life.  I love you. 

Happy Sunday Everyone, I hope you all enjoyed your weekend, and are motivated and ready to get back into the swing of things tomorrow.  Before you doze off into a good night sleep I wanted to tell you a little bit about hair – the oh-so hot topic- and how I plan on helping all you beauties grow, sustain, and love it!

I just have a couple things I wanted to touch on before I get started. First;

MY HAIR HAS NOT ALWAYS BEEN THIS LONG.

My hair was shitty once and upon a time ago, might still be, but I do not think so.  It has always been in my genetics to have thick hair, but did I embrace that as a teen? NOPE. NON. OXI. Not a mother-fucking-chance.  I dyed it, this is not a bad thing by the way – I just do not believe in it anymore. I even box dyed it.  I did not get it cut enough.  I neglected it at times.  I would do the opposite and over "love" it by blow drying it nearly everyday when I first started going to University.  I went through a phase where I shampooed, and showered everyday! For me, that is mad to even think about doing now. So I am hoping/assuming that you are catching on that I was not exactly the best hair owner back in my day.  My point? Just remember before you start shaming your inner goddess, and putting down your hair that we all start somewhere.  Hair grows… that is why is it so cool! Second;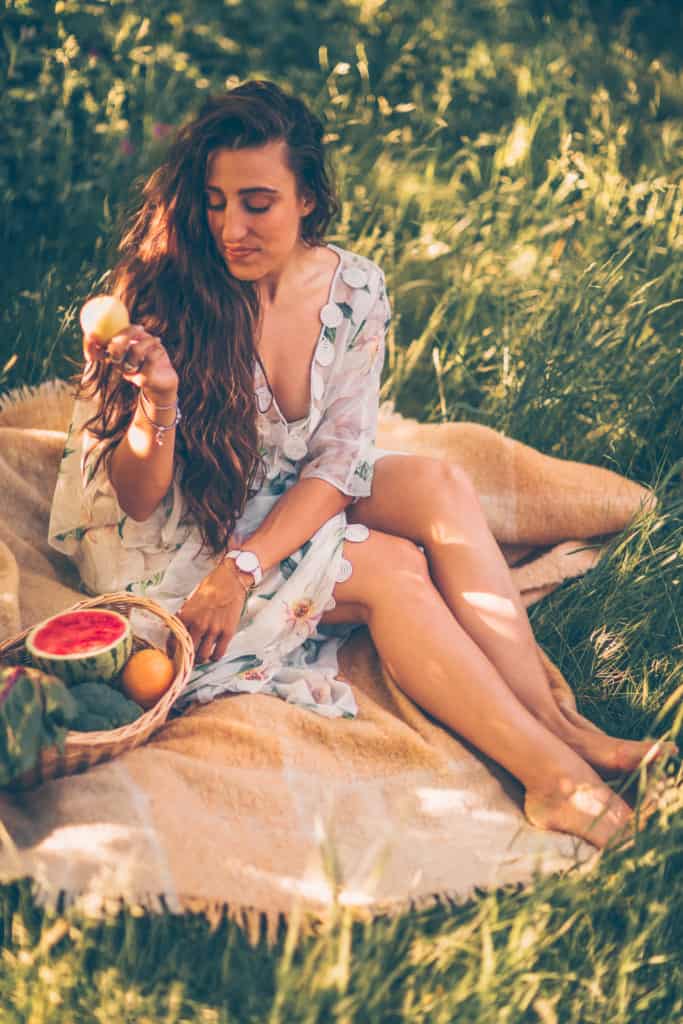 IF YOU DO NOT ALREADY LOVE YOUR HAIR I CANNOT HELP YOU.
As you all know I am a firm advocate for believing in yourself, loving the person you are and everything you embed. I mean it when I say if you do not love the hair you have then I cannot help you.  In order to make change you need to embrace imperfection with positivity.  Things are not going to change over night, and you are not going to wake up looking like your hair role model tomorrow.  Please, before you continue reading this think about whether or not you love yourself?  Do you want long hair because your best friends has long hair? Because the media tells you it is up-and-coming for Spring 2016? Because boys like it? If these are your reasons, then I am not sure what to say, but you are not alone.  Maybe I could suggest doing things for you.  A lot of times I find myself staring at someones Instagram photo thinking DAMN GIRL I want that waist, I want them legs, I want them back muscles…. but then I really get thinking and I realize I do not want that, not one bit. I remind myself that we are all different and that I will never have what she has.  I will never look like her.  I will look like me.  I will work on making myself better than I was yesterday.  And that is it.
Here is a quote from the beautiful Marilyn herself which might help you see further than the media, and the sexy trends.
Wanting to be someone else is a waste of the person you are – Marilyn Monroe
So just be happy with the stunningly beautiful person you are!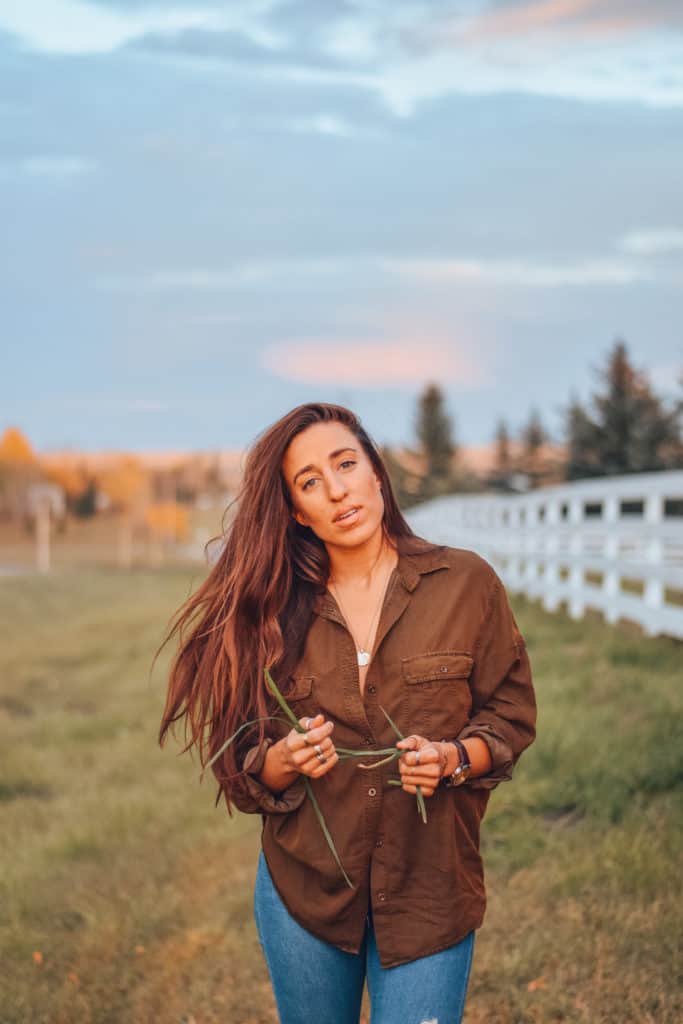 On the positive side….do you want long hair simply because since you were a little girl you have had short hair and want change? Because you want to donate your hair? Because you already have really long hair and you want it a bit thicker, and more shiny? Cool! Yes! These are all great reasons… they are specific.  They mean that  you have noticed an "imperfection" – in your eyes- and have decided to work towards something better.
I know this may seem a bit weird but it is true.  It is a mindset.  If you want something for yourself then it is a positive change that you are working for.  But if you are working for something that you do not even believe in then you are really just doing it to please others.
I promise you at the end of the day long hair will not make you a good person. Long hair may make you feel more happy, which is great, but I do not believe that your image should have the ability to impact the person you are to that degree. That is why I am here.  I want to help build all of us women up.  Talk highly about one another, love each other and compliment each other!
So with no further a due my dearests; my ten suggestions for long, fuller, and healthy hair!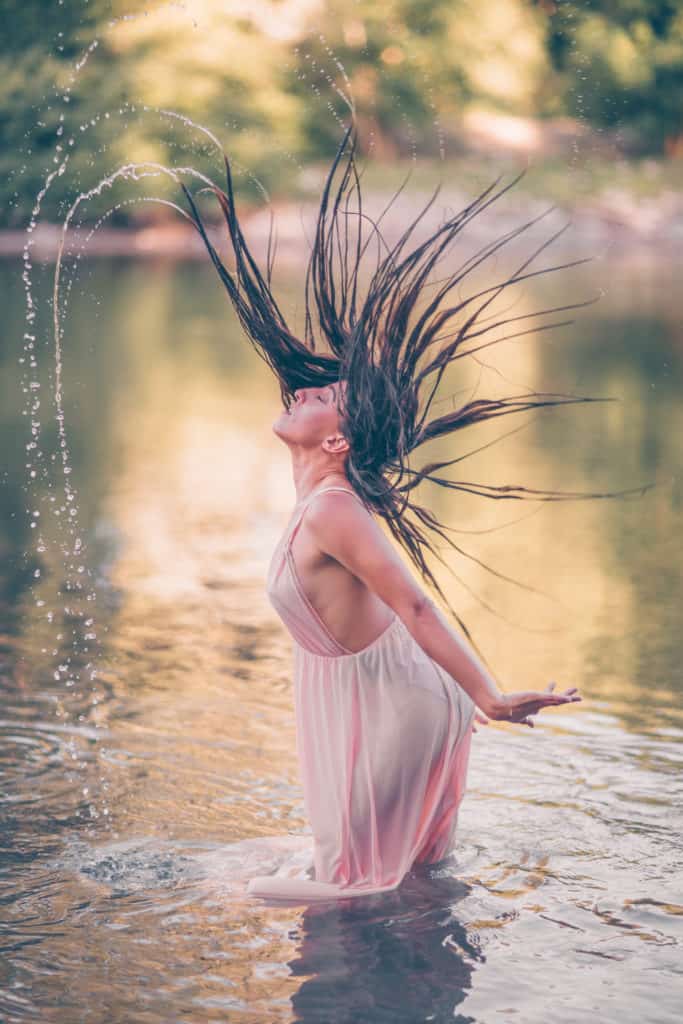 Wash your hair as little as possible.

Obviously you can still shower, but there is no need to constantly be shampooing and drying those beautiful locks of yours! The naturals oils in your hair are crucial to healthy hair, so why strip them? Here are my tips for those of you who do get greasy hair easily.  Use a good dry shampoo.
To a small glass container add Arrowroot, or Cornstarch .  
Add a few drop of rosemary and cedar wood essential oils
Stir till well combined!
Apply using an old make-up brush! VOILA!
TIP:  FOR MY HUNNIES WITH DARK HAIR USE CACAO POWDER INSTEAD OF ARROWROOT!
G0 visit your Hair Dresser for a trim frequently!

If your hair is already quite long then you should be getting it cut quite often.  Hair is dead, so the longer the older, so it becomes more fragile with length.  It breaks much easier, and you are probably noticing that is much thinner towards the ends! So get them locks chopped here and there my loves.  You will notice a difference!

Blow dry and straighten when you need to, I NEVER DO! 

For me there is not point in blowdrying before bed… I just do not get it. Wrap a towel around that head of yours, and go to sleep, or plan your day better so it can dry naturally if you really think wet hair is going to make you sick,- calling all theorists – by the way it will not!  If you are about to go on a night out then sure, straighten, do what you please… but if it for work then just throw your beautiful hair into a sleek pony, and rock that fine ass to work! Confidence is much more radiant that nice hair, so if you believe you look great everyone will!

Use Hair Masks!
To a bowl add: 1 mashed banana, 1 tbsp coconut oil, 1 tbsp avocado oil, and 5 drops of rosemary essential oil (optional)
Apply, massage, and leave in your hair for around 15-20 minutes! You can do this once a week.  You should do this on a night you plan on showering because you do need to shampoo, and condition after you remove the mask!
This mask is super key for keeping your hair hydrated, especially with the changing of the seasons, which is turn will help with hair health!
Stay hydrated, and Eat Nourishing Foods!  

Being hydrated is just healthy, so it is a good idea to do if you want your hair to be healthy too! In terms of good foods for healthy hair I suggest healthy fats like coconut oil, avocado oil, and hemp seed oil and powders like Spirulina! Simply add to your morning smoothie or breakfast, and you are one step closer! You can also incorporate plants like horsetail and nettle, which come in forms of tea! Hazelnuts are great for hair as well… so maybe you should consider a delicious homemade Nutella! Be creative but most importantly eat whole, natural foods to help promote cell growth in your amazing body! Be good to you!
NUT-LIFE-HACK-ALERT! SOAK YOUR NUTS IN WATER FOR AROUND SIX HOURS BEFORE EATING… you will thank me later!
My hair grows and grows; you cannot stop it – that fellow grows, it grows wild. – A. P. J. Abdul Kalam
Be gentle with your hair!

I find that hair elastics (click here for a great alternative) are super abrasive on my hair, so I use large scrunchies when I want to put my hair up in that oversized-pinneapple-bun that you often see on my head.  I also try and brush my hair really gently, most of the time! I usually add 2 tbsp of coconut oil to my hair before I brush it, this helps me avoid breakage… I shower after of course. I NEVER BRUSH MY HAIR WHEN IT IS WET!!! Why? because I find that my hair is much more fragile when wet – but that is just me!

Use cold or warm water while showering. 

Too hot of water can damage your ends! You do not want that… especially if you're trying to let it grow!
Shower-life-hack-alert! I shower with warm water, and just before I am ready to hop out I turn it super cold and let myself go through 30 seconds of extreme cold and discomfort.  I swear by this, and so does my dad!
Use good Quality Shampoo and Conditioner
I am currently using this Shampoo, and this Conditioner from Community Natural Foods in Calgary!
***Avoid silicones, sulfates, and alcohols in your shampoo and conditioner.***
These products are working great for me so far.  I have had it them around 2 months now (so I have probably washed it like 8-9 times- yes I still wash my body after the gym you sick fuckers) and I have noticed that my hair is starting to look a lot more shiny, and certainly much thicker.  I notice is especially when I massage my hands through it for volume, it just creates a really food frame work for voluptuous hair!
Also… I just wanted to add that currently… that is all I am using on my hair, well and I use my next point.  I no longer use anything from Lush, I do not dry shampoo unless I have to, and yep.  Thats it.  Shampoo.  Conditioner.  Boom.  I used to mask regularly, like I recommended, but I honestly do not have time right now but what I am doing seems to be working so I am happy.
USE CASTOR OIL

– it promotes hair growth naturally!
It is rich in vitamin E and essential fatty acids,  and loads of omega-9 fatty acids.  This oil is aggressive so we need to blend it to keep it effective! Mix the castor oil with an equal amount of coconut, olive, or almond oil. Massage your scalp with it and leave it on for 30 to 45 minutes. Then shampoo your hair.  You can amp this method up by adding essential oils, like rosemary, peppermint, lavender! But use which oils you like!
The last thing you should do it give up! Do not go out and get your hair dyed because you are not seeing results after a month! Do not go get extensions.  Do not go out and buy shit quality product.  This is going to take a while, so be patient, and enjoy the journey. But at the end of the day you should do what makes you happy, but just do not complain if your methods are not working!
There are so many natural ways to go about getting the hair you want, for you of course, so just be patient!
Before I jet, I just want to remind you all one last time that you are all amazing just as you are! If you wish to have longer, fuller, more healthy hair just do it for you! YOU DO NOT NEED TO BE ANYTHING OR ANYONE YOU DO NOT WANT TO BE! The media is going to tell you that you are going to get men with better hair but they are wrong.  What the media does not tell you is that those men do not love women.  If a man wants you for your hair then he is an ass hole.  Your appearance has nothing to do with what you heart has to offer.  Besides, that ass hole will probably give you chlamydia… and then you will die (gosh I love Mean Girls).
Practice self worth, be a good tenant to your body, and love yourself more than imaginable! The love that you gain, and find within yourself for yourself is the strongest and most powerful natural remedy there is. So although all of these tips will help you reach your goal, having a positive soul will help you much more down the road.
I must go now my beauties.  Please let me know what you think, I love all your feedback!
Love from Your Greek Food Goddess XOX