29 Jun

Reparing and Hydrating Natural DIY Hair Mask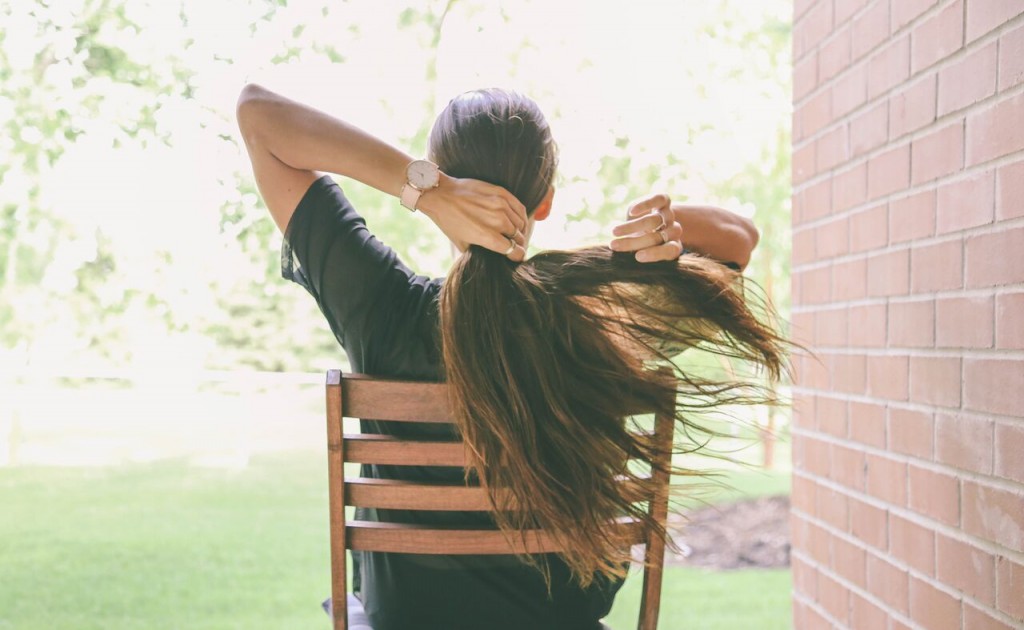 Photo Credit: Des Iles Yoga Photography
It is summer you say?  Your hair is dry, brittle and damaged you say? But you're sick of spending money on products that do not work, and cost a fortune you say?
Well, what if I told you you could make something natural, and use ingredients right out of your kitchen cabinet and fridge?  Sorry, just double checking I heard that right? Did I hear a HELL YA? Yep, yep I did!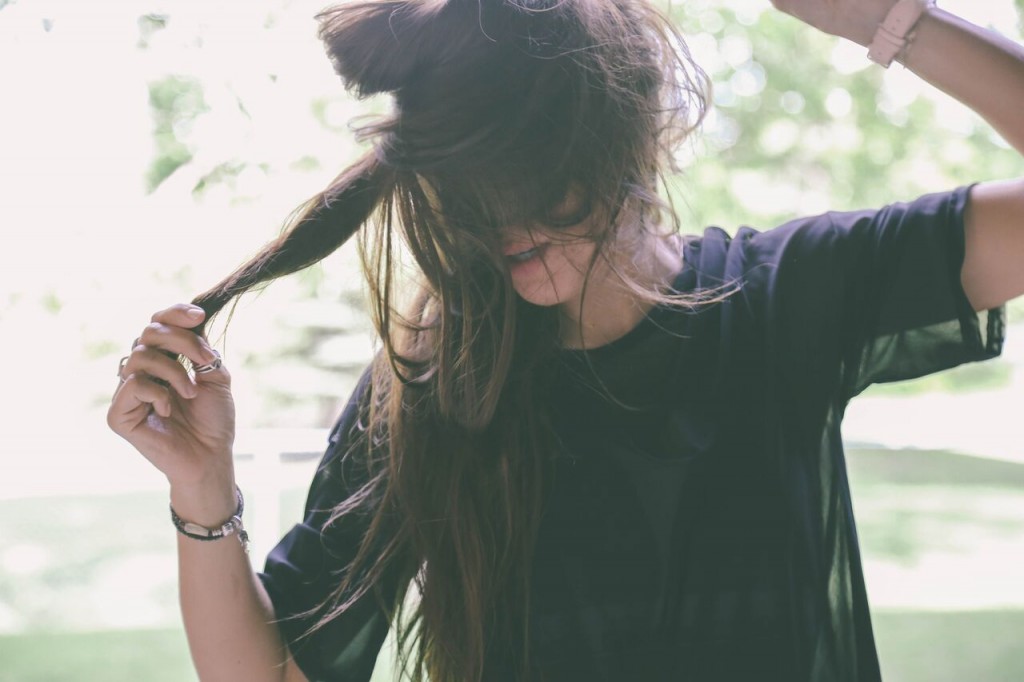 This mask is for all of you suffering from "summer hair".  You know the hair that has had the life sucked out of it by the sun? Although summer has only just begun it is never too early to start protecting, and treating your beautiful locks! So let us beat that sun with this incredibly easy mask!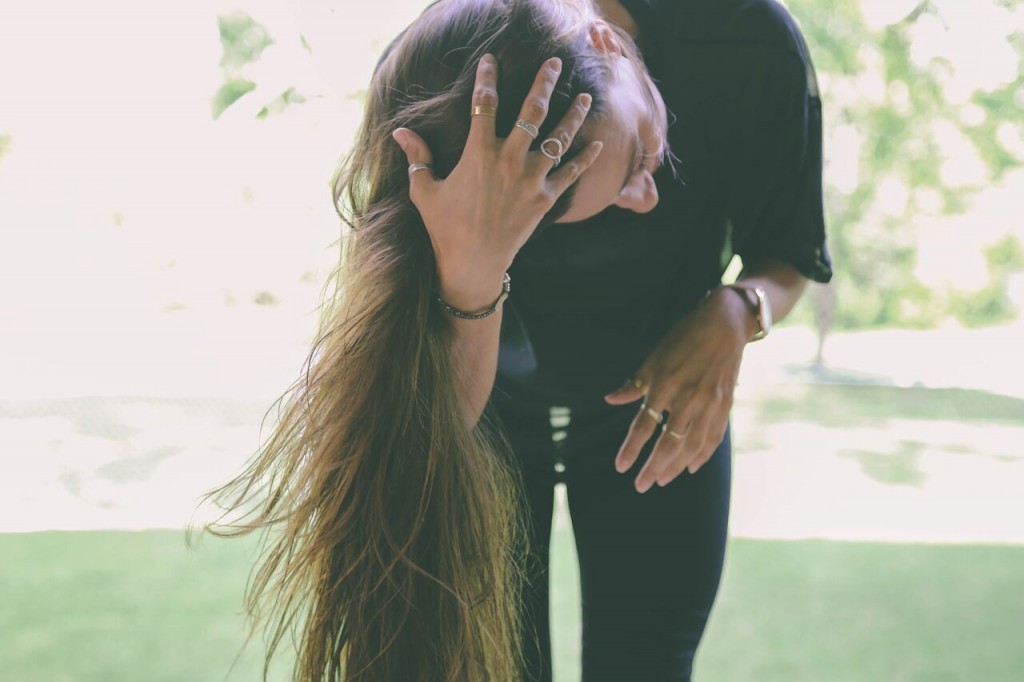 I will be the first to tell you that I do not do enough with my hair, but somehow, someway the little amount that I do does work.
Here is what I do.
I brush.  I wash my hair (once a week).  I use organic and natural shampoo and conditioner – click here to view which! I add coconut oil.  I add Argon Oil.  I done. But no matter what people tell you.. the climate if going to damage and make your hair brittle. That is why I highly recommend using this mask one a week, for the next three months! It is easy, and it is great for you, your scalp and your hair!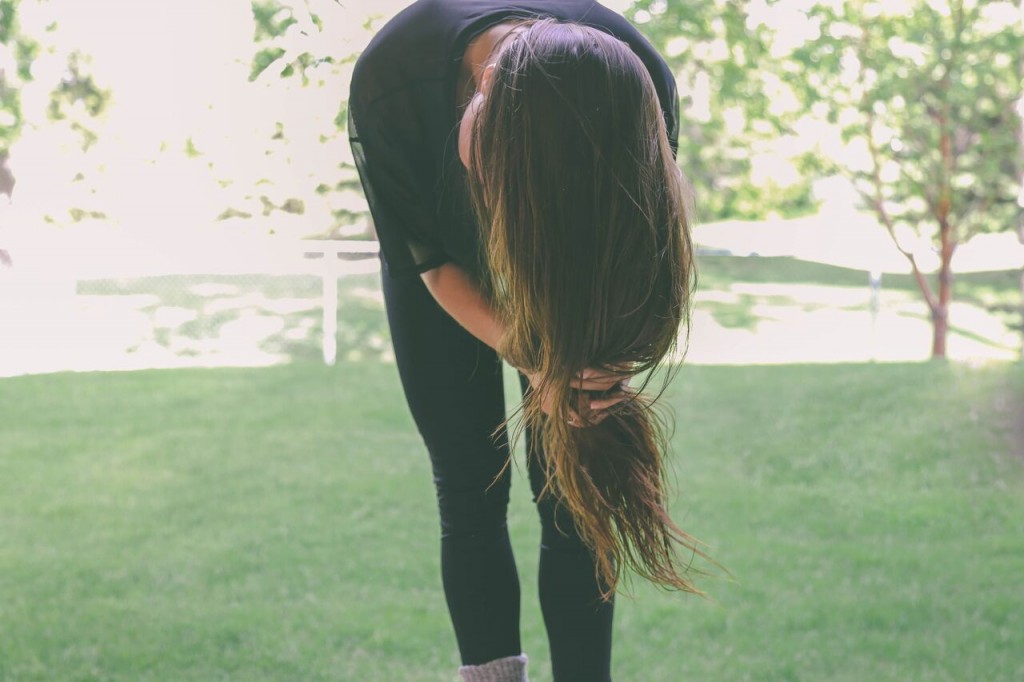 All you need is:
Half a Banana
2 ounces of water
1/4 cup of Vegan Mayo (regular mayo is great too)
2 tbsp honey
1 tbsp coconut oil
1 tbsp jojoba oil (optional)
1 tbsp olive oil
Instructions:
Into a blender first add the Banana, and the water.  Blend till smooth.
Now add the rest of the ingredients.
The mixture should be very smooth. I suggest straining the mixture before applying it to your roots, and ends.
Leave on for 15 minutes.
Rinse, and then shower as usual.
Thats all you need hunnies.  Right there is the recipe for beautiful, healthy hair… without burning a hole through that pocket of yours! So get going, give it a go, and enjoy it!
Love from Your Greek Food Goddess XOX