24 Jun

Lip Scrub/Plumper, it is natural, and cruelty free..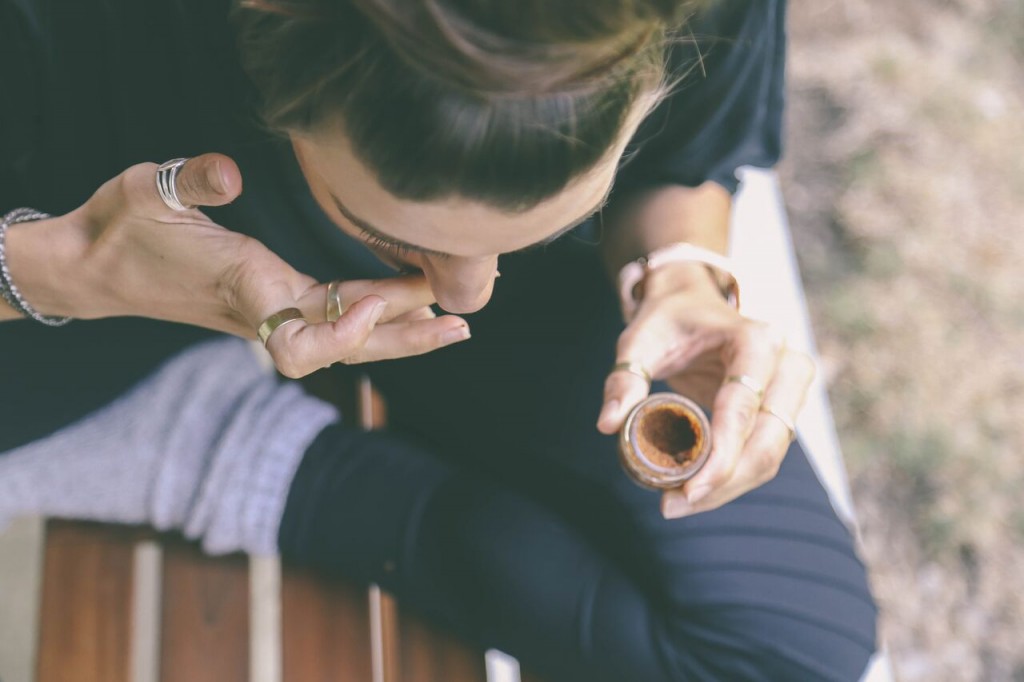 Photo Credit: Des Iles Photography
"Lip plumper? Am I reading this right? What? Maria, why?  You do not seem like the type that cares about lips, or plumping… whats going on?"
Well I will tell you what is going on! I am really sick of seeing really shitty for you products being sold on the market.  Do not get me wrong, I know that there are some that do not test on animals, or there are also one that do but they might cost a lot, and their not natural, and you need to buy one every month…
So basically here is what happened.  I identified a trend in the market.  I acknowledge that that trend is not within my belief or moral circle. So I adapted it. People are going to do what they want anyway, which I am totally ok with, but I figured if I can offer you lot a good, healthy, natural alternative that this might help you all see how easy it is to make your own! Baby steps are good steps… they lead to movements!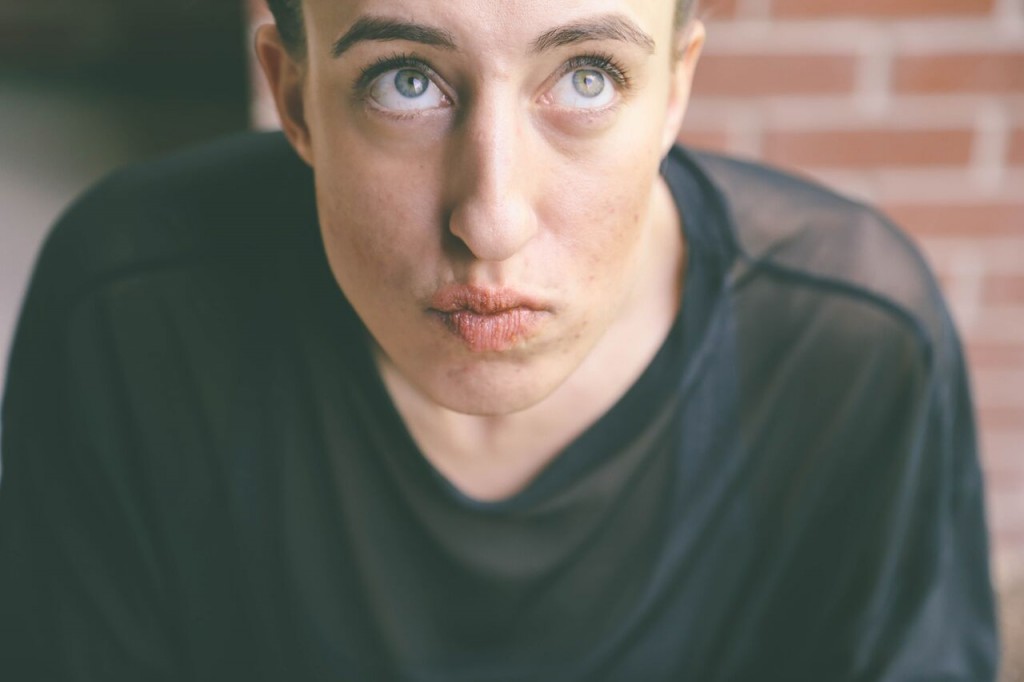 Before you all get super excited about this plumper, and decide that it is going to make your lip plump up into plums… hear me out.  These ingredients are natural.  Not permanent.  They will not permanently make you look like Angelina Jolie, sorry. I mean they could make for some really cool before and after photos.  If you change the angle, pucker your lips.. and lie to yourself?
Anyway, all I am saying is that this stuff is GREAT but it is not going to change your lips, or the natural state of your looks (thank gosh because there is nothing more sexy to me than I great in her naked skin, and smiling).  Once again, that is my opinion so I do not want you to believe that that means that I do not like you if you wear make-up.  Do what makes you happy, as will I.  I am happiest when I am myself, so basically when I wake up and look like a crazed dog with popped eyes, and a soul cravings for coffee.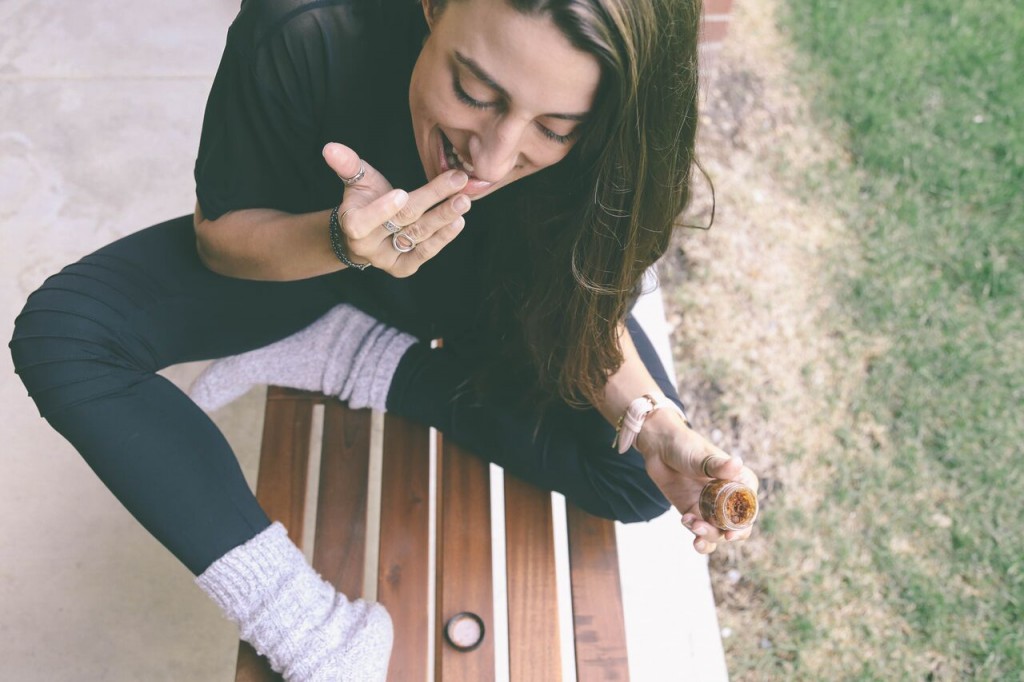 Here are the "recipes":
Honey (not plant based i know) vanilla lip scrub: 
1 tsp olive oil
1 tsp honey
1/4 tsp vanilla extract
3 tsp coconut sugar
Stir in a small mixing container, and once it is all well combined transfer it to your small container!
Apply on your lips with your fingers, then remove with a cloth, or paper towel!
Cinnamon lip plumper:
1 tbsp coconut oil
1 tbsp cinnamon
water
This one is a bit tricky, but not really.  Begin my mixing your coconut oil, and cinnamon, but it is going to look a bit thick, so in order to reach a more "plumper" consistency just add some water, and stir it well.  Transfer it to your container, and spread it out, you will notice that there is a bit of extra liquid… so I recommend you strain it out!
Cayenne pepper and chili powder lip plumper
1 tbsp coconut oil
1 tbsp chili powder
1/2 tbsp cayenne powder
Stir till well combined, and then transfer to your small pot.
PLEASE BE CAREFUL WITH THIS ONE… PEOPLE DO DO IT BUT OTHERS THINK THEY ARE MAD FOR DOING IT! So test it out, and do what you feel comfortable with.. after all it is chillies, and cayenne!
NOTE: APPLY THE LIP PLUMPER WITH A BRUSH.. LEAVE THEM ON FOR ABOUT 30 SECONDS! THEY WILL IRRITATE YOUR LIPS.. DO NOT GET SCARED.. REMOVE THE PLUMPER IF YOUR LIPS CANNOT HANDLE THE IRRITATION.
Store these in a cool place, so that the coconut oil does not melt! I also used old Lush Lip Scrub pots, just removed the labels and washed them!